All successful FinTech and financial services have a strong user experience and service design. Whether you're looking to improve an existing product/service or disrupt the market with a new one, we have the track record to get it done.
We've delivered digital transformation for clients across the finance sector.
Discover their stories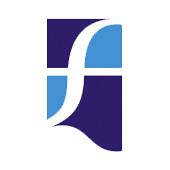 " The research gives us a richer understanding of who our users are, what they expect, and how we can meet needs. Cyber-Duck understand user experience and are passionate about helping organisations get it right. "

Head of Digital Engagement, Financial Ombudsman Service
How we can help you
We specialise in strategy, design, technology, optimisation, quality assurance and project management. Our services are secure and conform to ISO 27001, OWASP and ITIL best practice.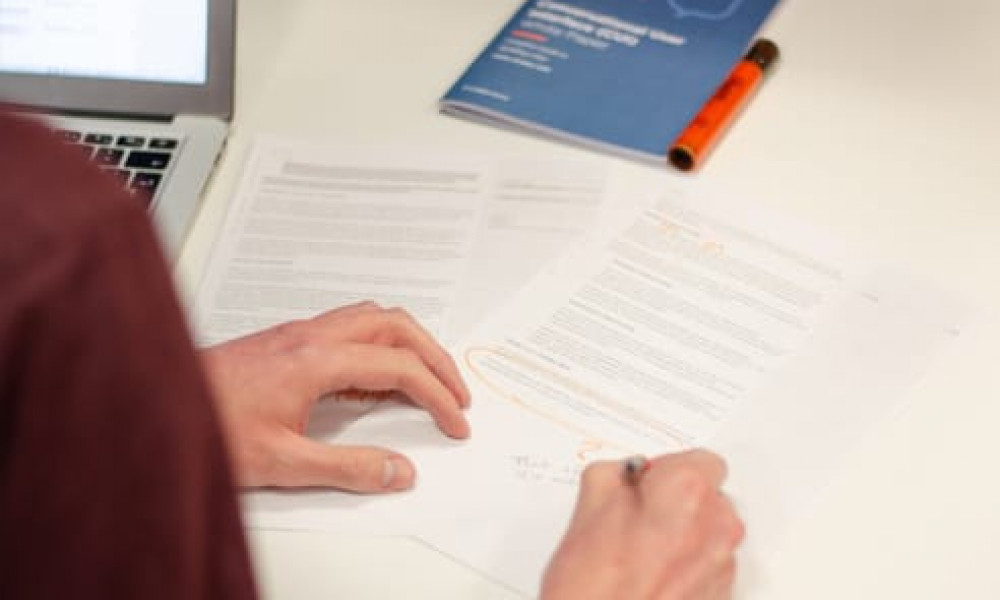 UX
Our rich UX process is ISO-certified and adapted to suit your unique financial challenge; our work for RetireEasy was featured on Bloomberg TV.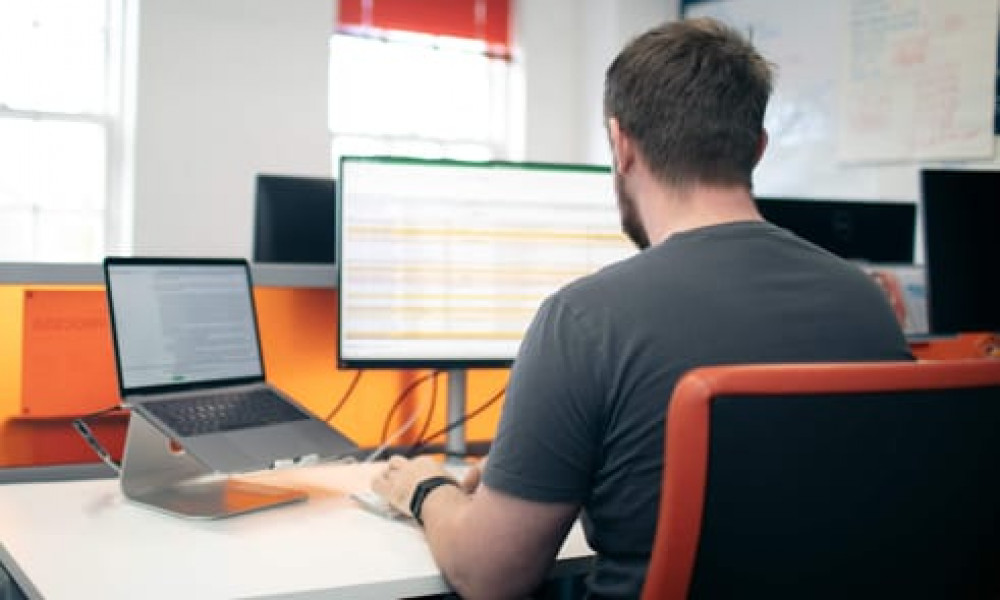 Service design
We map your data, processes, technology and customer touchpoint to optimise experiences and increase efficiency. For dlc, we saved 40 hours of agent time per month.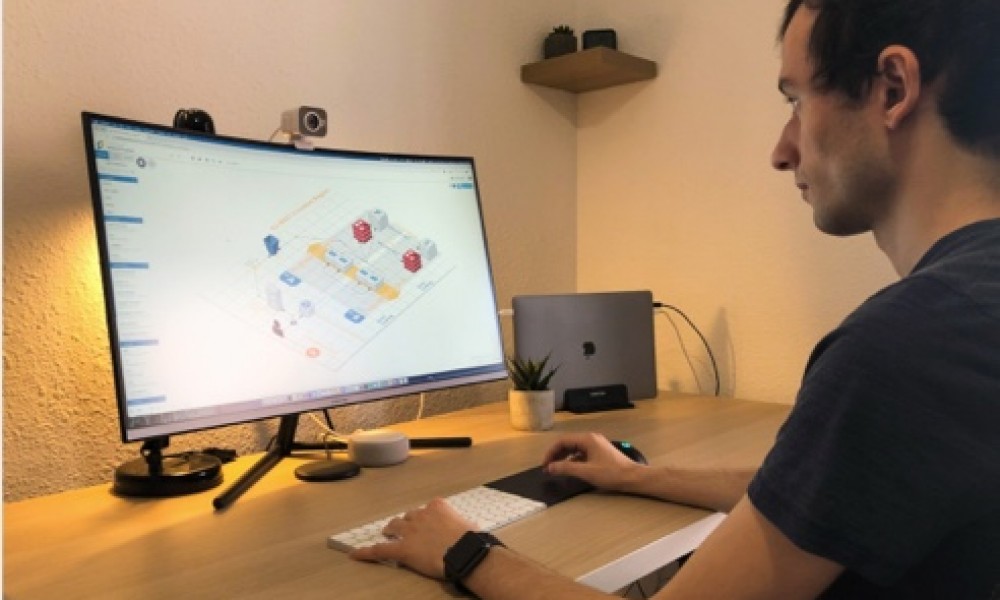 Major projects
Considering a site consolidation, major redesign or platform migration? Our large in-house team scales to deliver; we've supported Cabot Financial since 2015.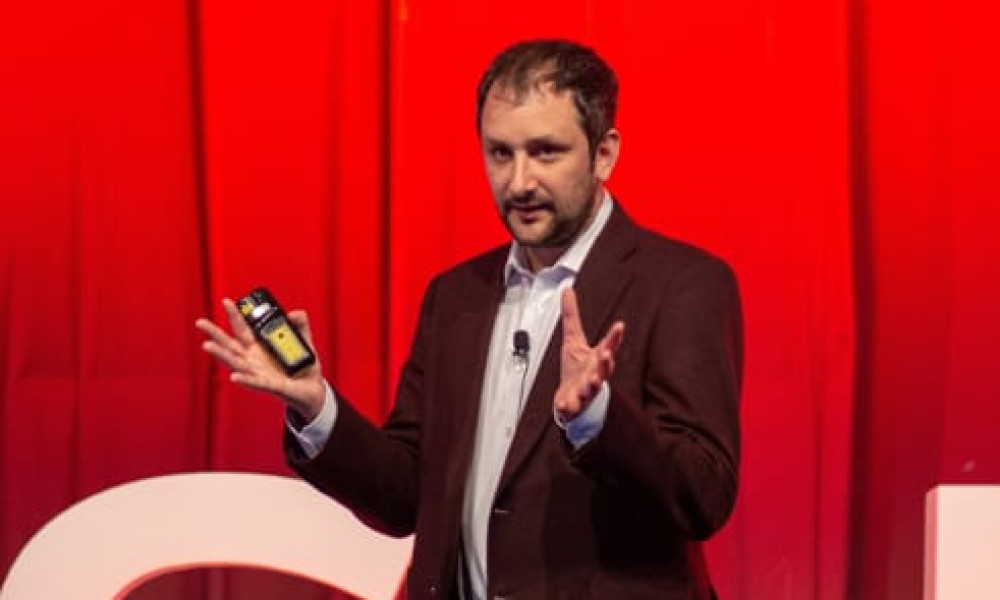 Innovation
We can create, ideate and build solutions; we even did this ourselves for Symble, an award-winning, profitable CRM platform that caters for the financial industry.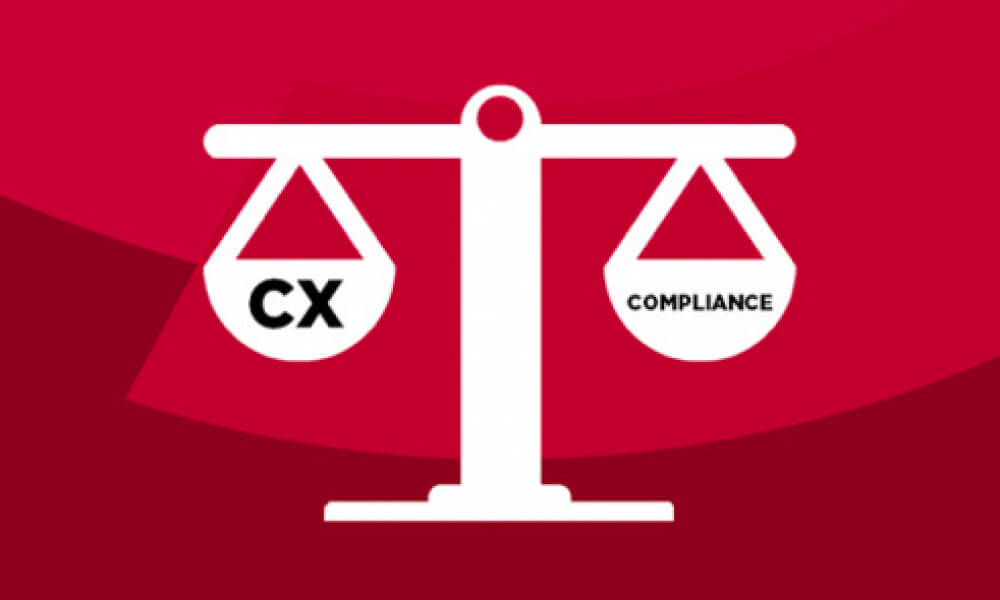 Compliance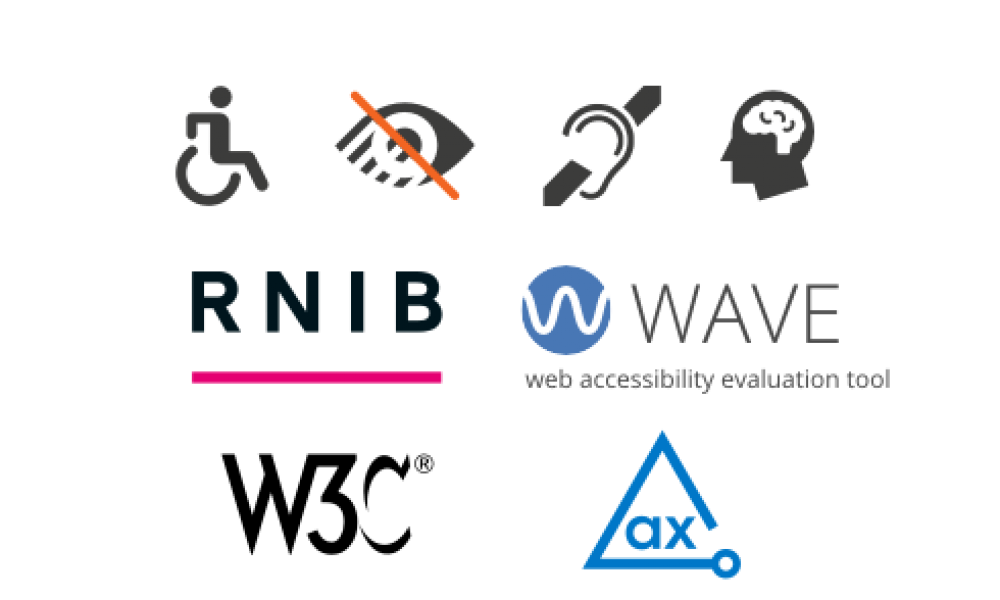 Accessibility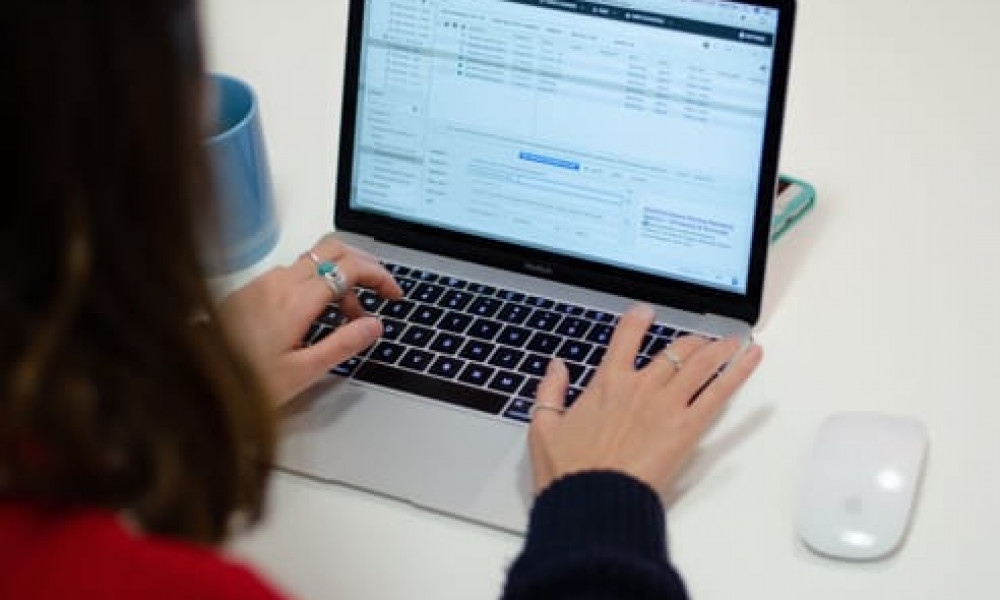 Data science
Are you overwhelmed by your data? We can analyse your setup, identify the most meaningful data points for your business, and deliver the insights you need.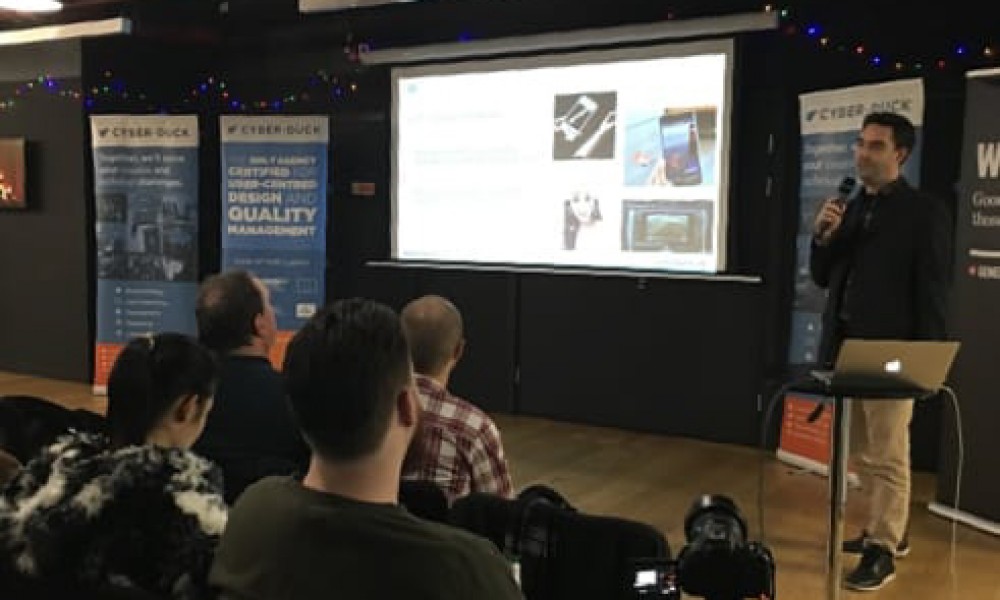 AI/ML
Guided by our digital transformation, you can embrace emerging technology to increase customer demand, workforce efficiency and ultimately increase profits.
Awards
Financial Ombudsman Service

Cabot Financial (finalist)
Our CEO, Danny weighed in on a debate about whether Monzo was overhyped, following its potential evaluation at $1bn in 2018. He argued UX was behind their cult following; not enough users pay their salary into their account; and incumbents could catch up.
Our CSO, Sylvain was invited to join two panels at the FinTech Design Summit in 2018. Drawing on his diverse expertise, he explored user experience, product and strategy for 'The End of FinTech' and 'The Impact of Open Banking in 2019'.
FinExtra covered our announcement that we were selected by the Bank of England to design and develop the website for the new £5 polymer banknote, featuring Sir Winston Churchill. It was unveiled during a launch event at Blenheim Palace.
Central Banking covered how the Bank of England were preparing to launch a new website and had made the beta version available to the public in November 2017. Cyber-Duck designed and developed the colossal new website; read the case study.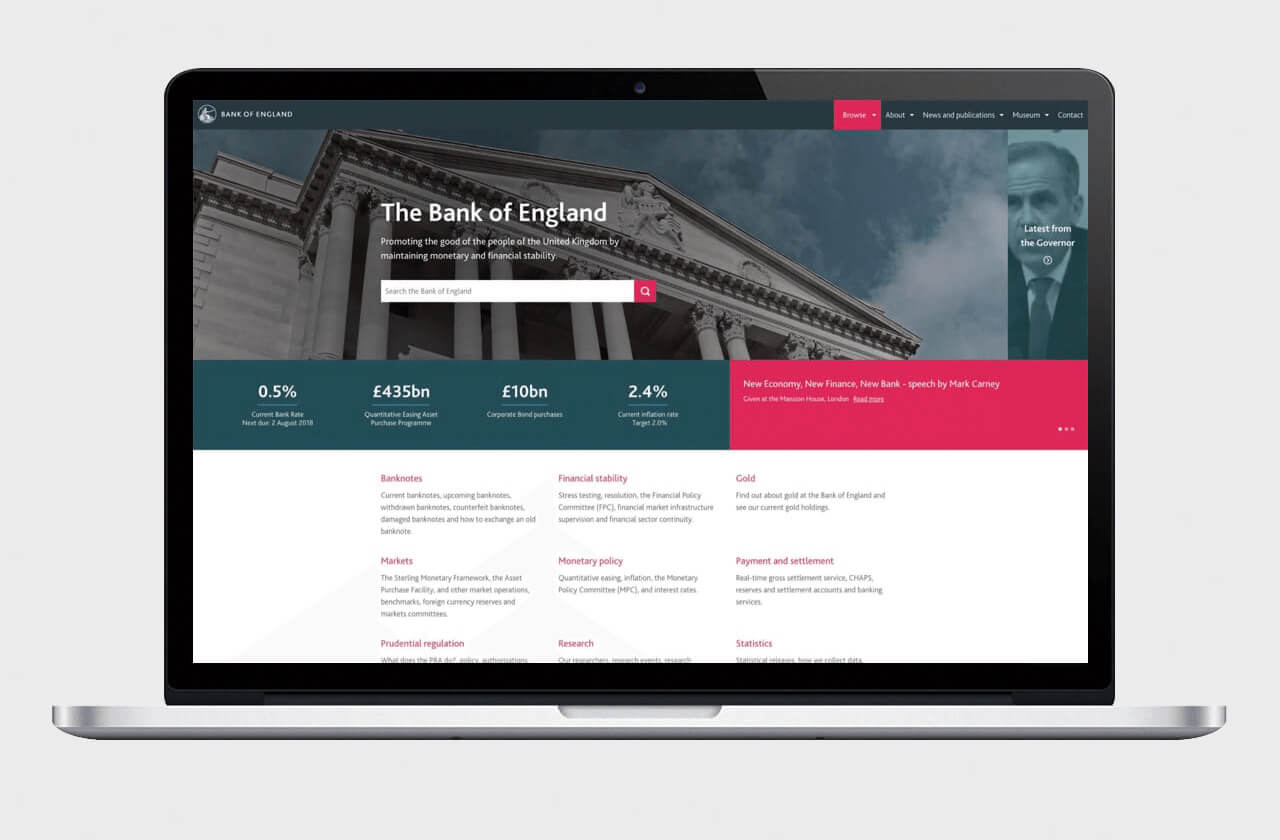 Generated a 613% increase in traffic since website launch
Secured a 24% increase in preference for the look and feel
Took 1/3 the market share of a top consumer competitor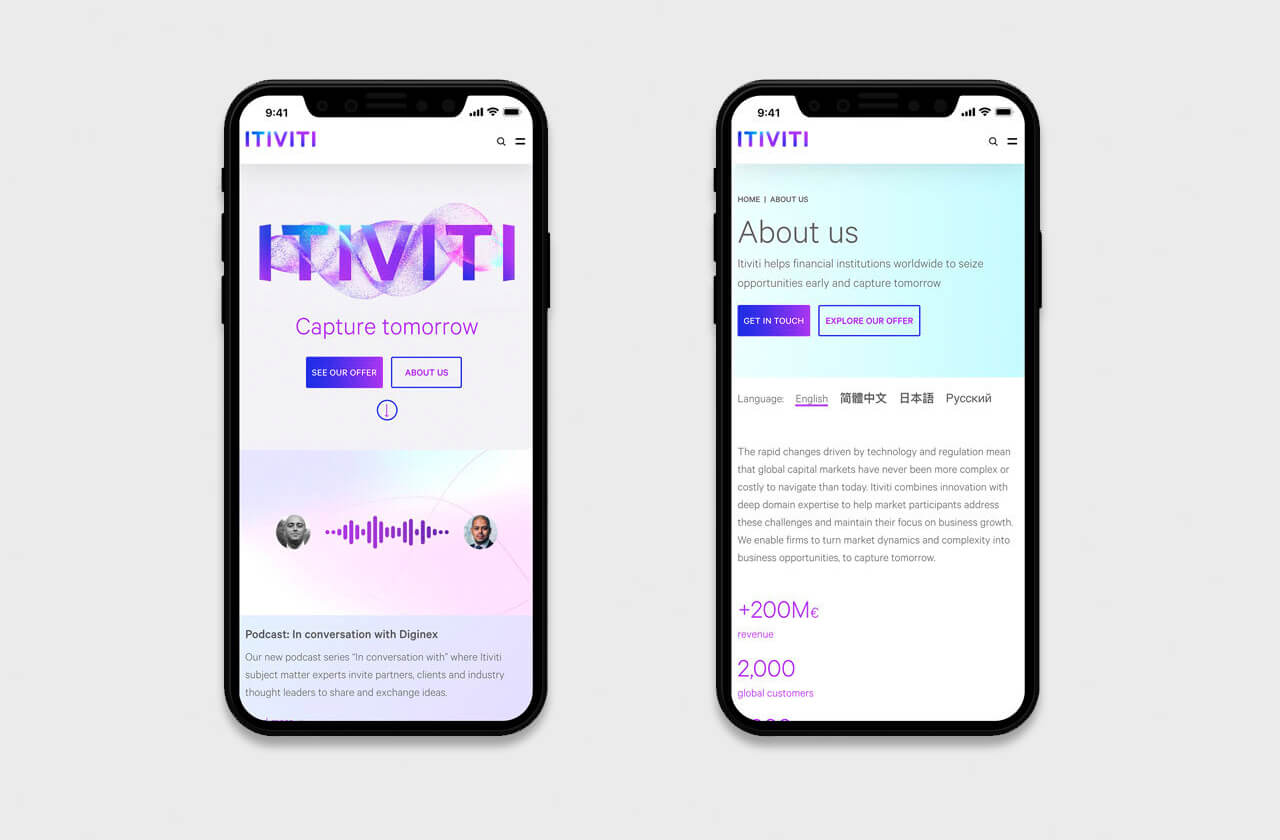 Lifted enquiries by 57% for cloud security provider
Boosted leads by 57% for capital markets tech provider
Caused 45% rise in adoption for prepaid travel card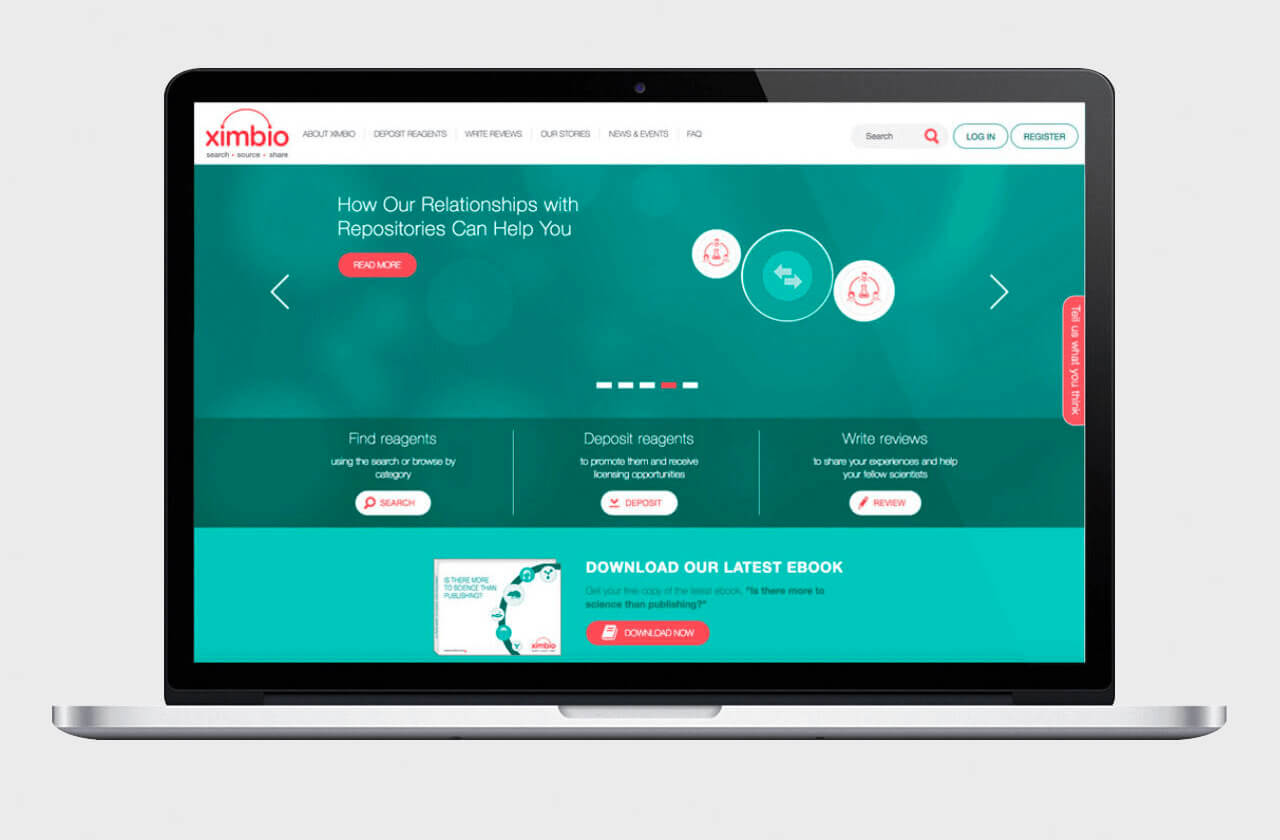 Boosted reagents by 42% for crowd-sourced tool marketplace
Generated 10,000 signups from carers and nurses for care service
Increased smartphone and tablet nutrition conversions by 79%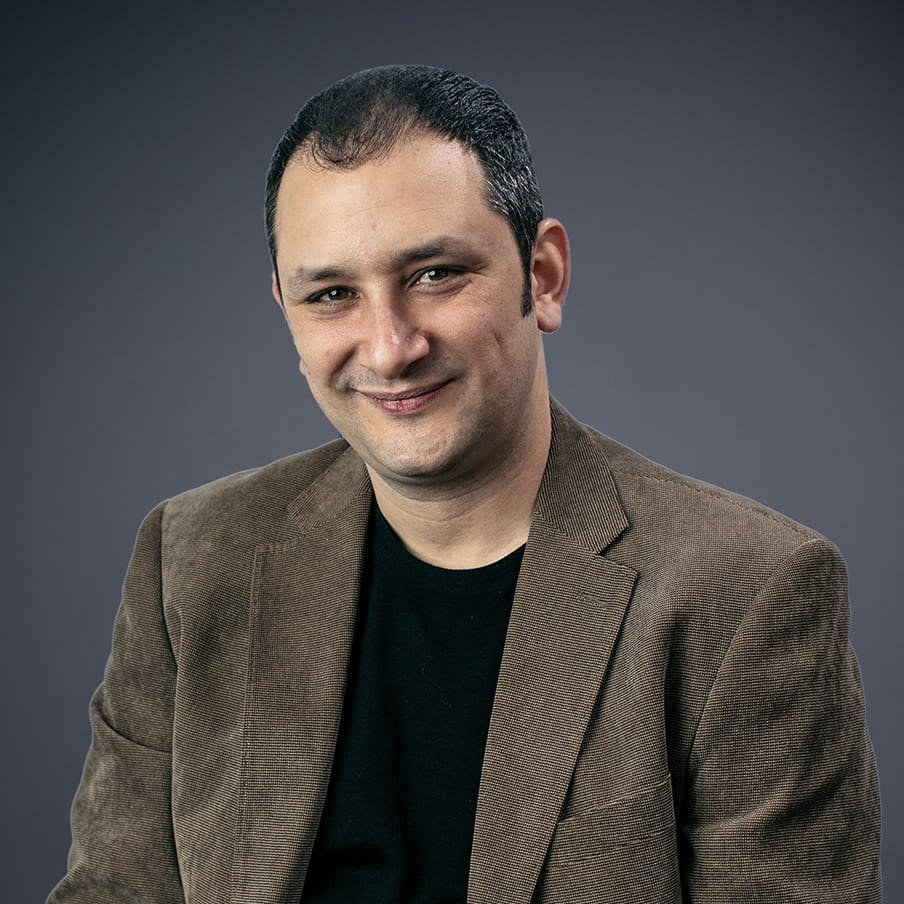 Let's Collaborate
For over 15 years, we've transformed digital products and services. Think we could help? Let's talk - call Danny on +44 (0)208 953 0070 for an introductory chat.