When a sector evolves so swiftly, your organisation must too. Adopt a user-centred approach, then apply emerging technologies, secure process and compliance. With the right partner, you can change our world.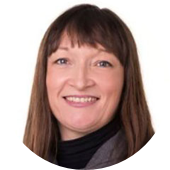 " We selected Cyber-Duck following a competitive tender, and have been delighted by the team's dedication and Agile approach, delivering a great product in tight timelines and on budget. "

Head of Ximbio, Cancer Research Technology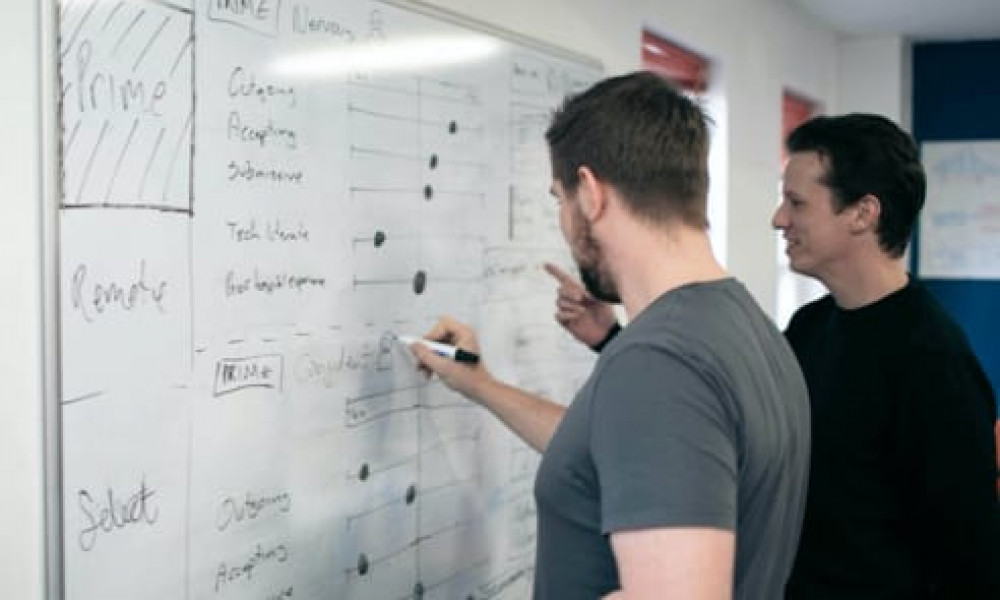 Major project
Site consolidation, redesign or platform migration? That's fine. Our large in-house team can scale to deliver your solution; we've helped Cancer Research since 2014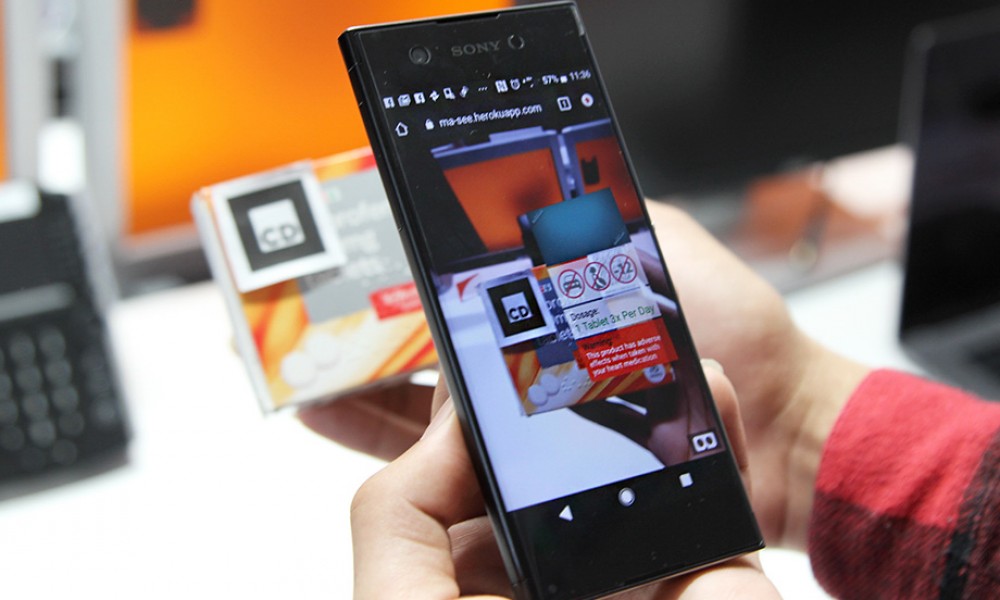 Innovation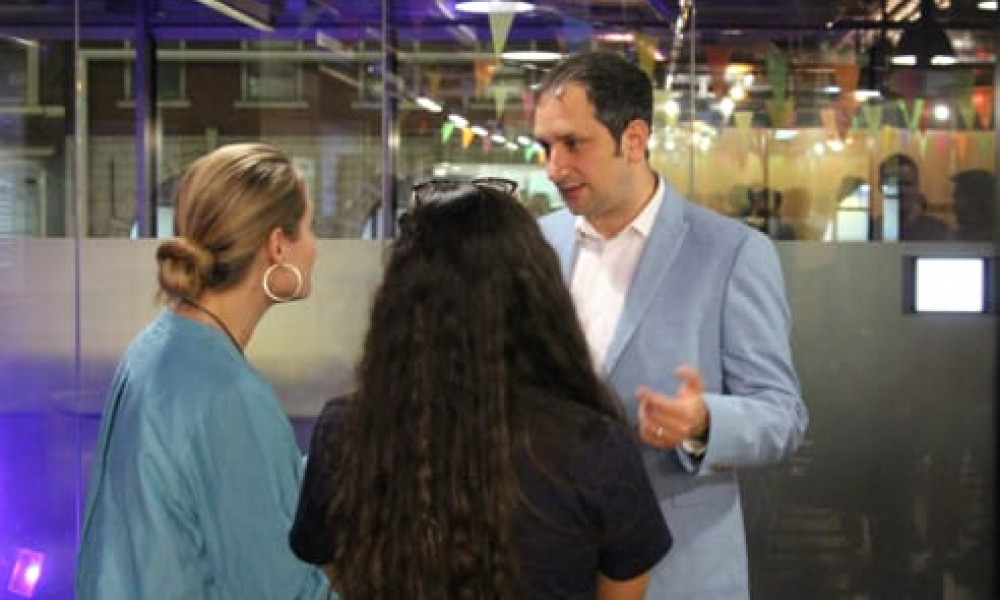 Business solutions
Bringing a product to market? We can help, with e-commerce solutions, CRM integrations, digital optimisation and enterprise resource planning tools.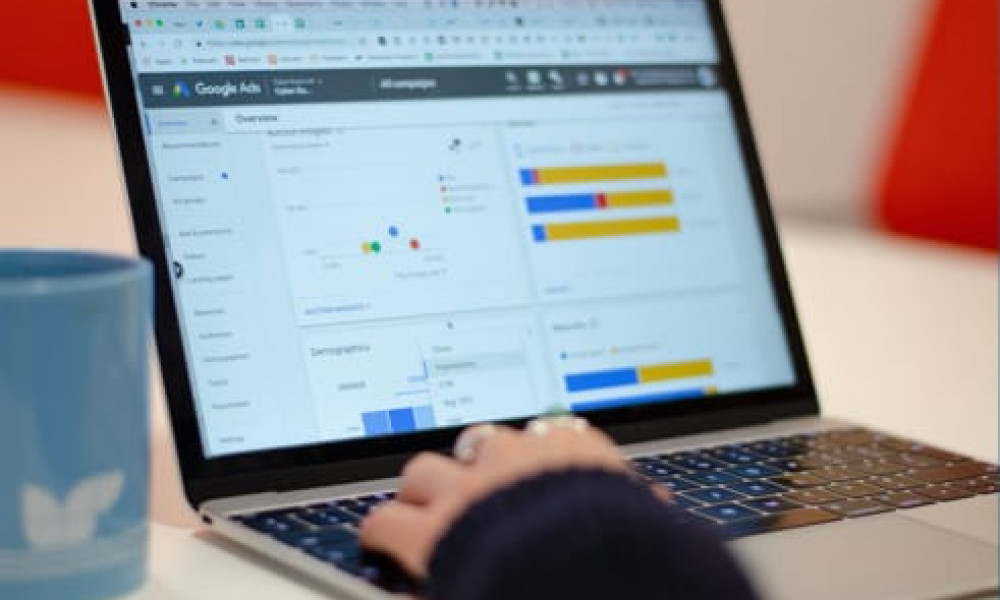 Data management
We'll handle your data with care. We're experienced with electronic health records, data migrations and API integrations so you can trust it's in safe hands.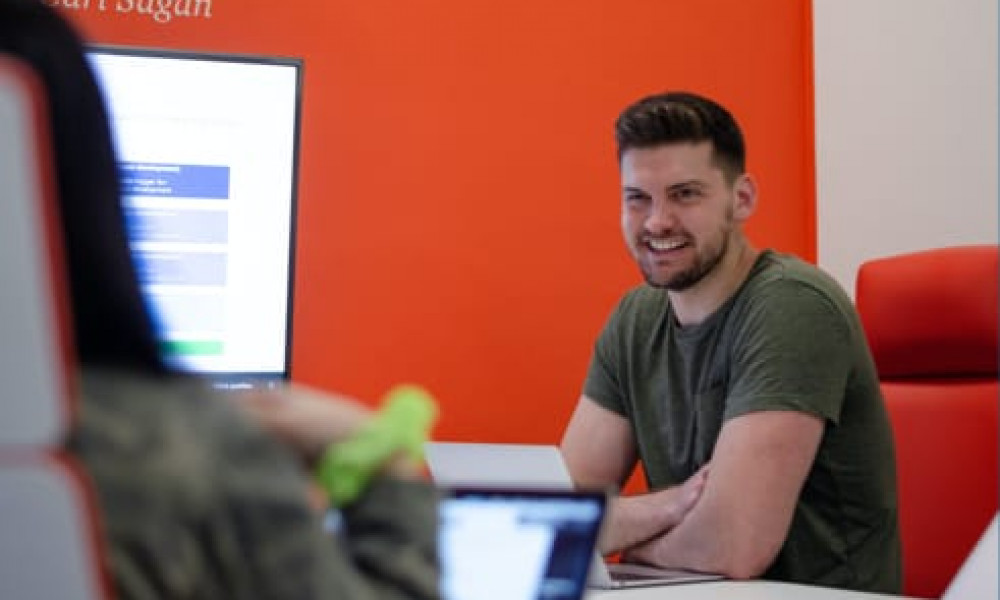 Standards you can trust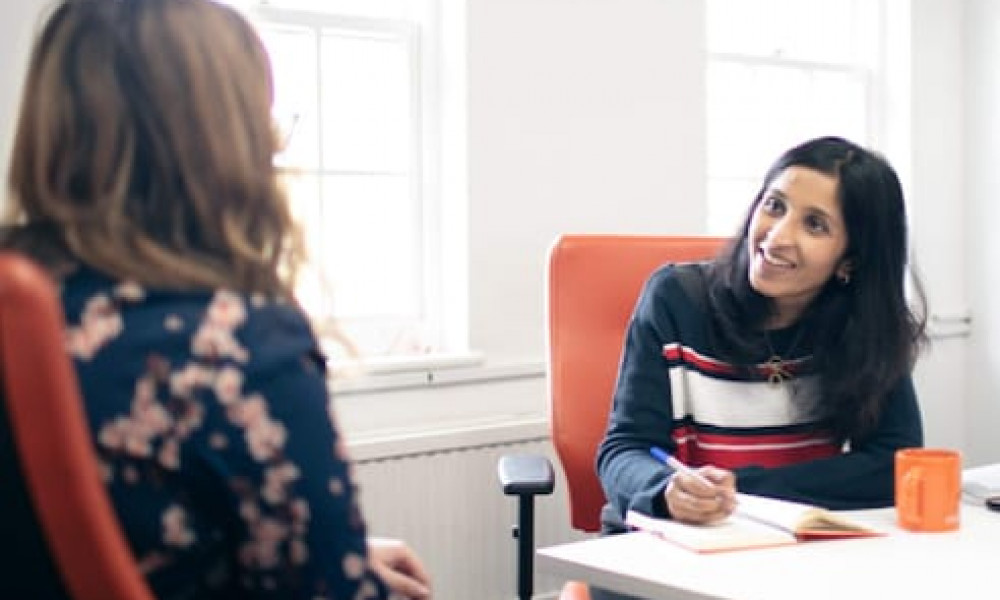 Lifelong support
Looking for a long-term partner? We can do that. Our longstanding, full-service agency can provide all the ongoing support you need.
Awards
Best Use of Emerging Technologies for MediKey

UX and Usability for Cancer Research Technology

User Experience Design for Cancer Research Technology

UX and Service Design for Cancer Research Technology
Our CEO, Danny wrote for the Pharma Times about how the NHS is only 40, in a modern digital sense. It needs a digital transformation project on an unprecedented scale; imagine if every illness could be managed through an app?
Our CEO, Danny covered our new website launch for Sport England in The Drum. This included how our research enabled Sport England to pivot towards #StayInWorkOut rapidly during the pandemic.
MyLondon covered the launch of our website for Teddy's Wish. Working with Sands and the Lullaby Trust, the charity was set up by the parents of a child who tragically died of Sudden Infant Death Syndrome (SIDS).
The Drum covered the launch of Ximbio, the crowd-sourced marketplace for the life science community to share reagents. It's part of Cancer Research Technology, the development and commercialisation arm of Cancer Research.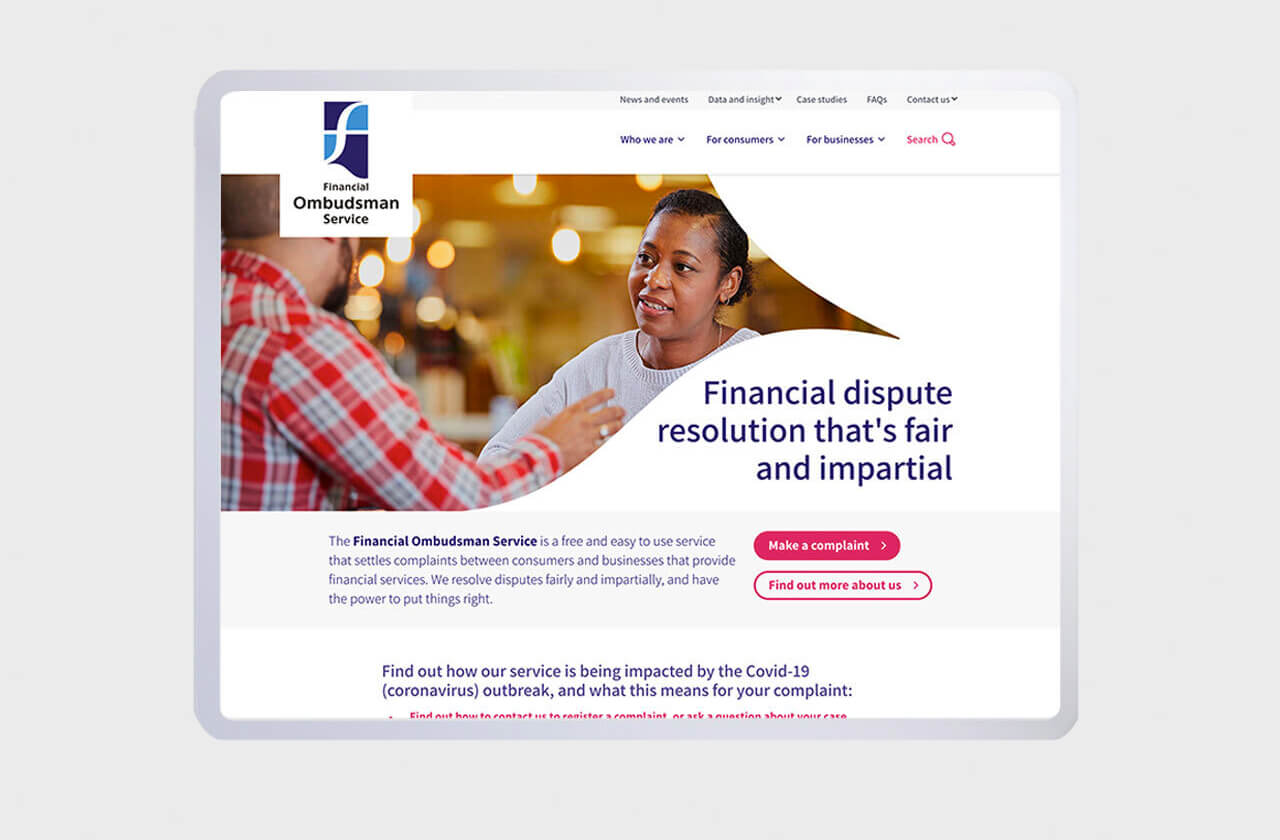 Won a UXUK Award for Best Transactional Experience
Developed a payment portal that raised revenue by 66%
Produced an award-winning CRM used by 10,000 brokers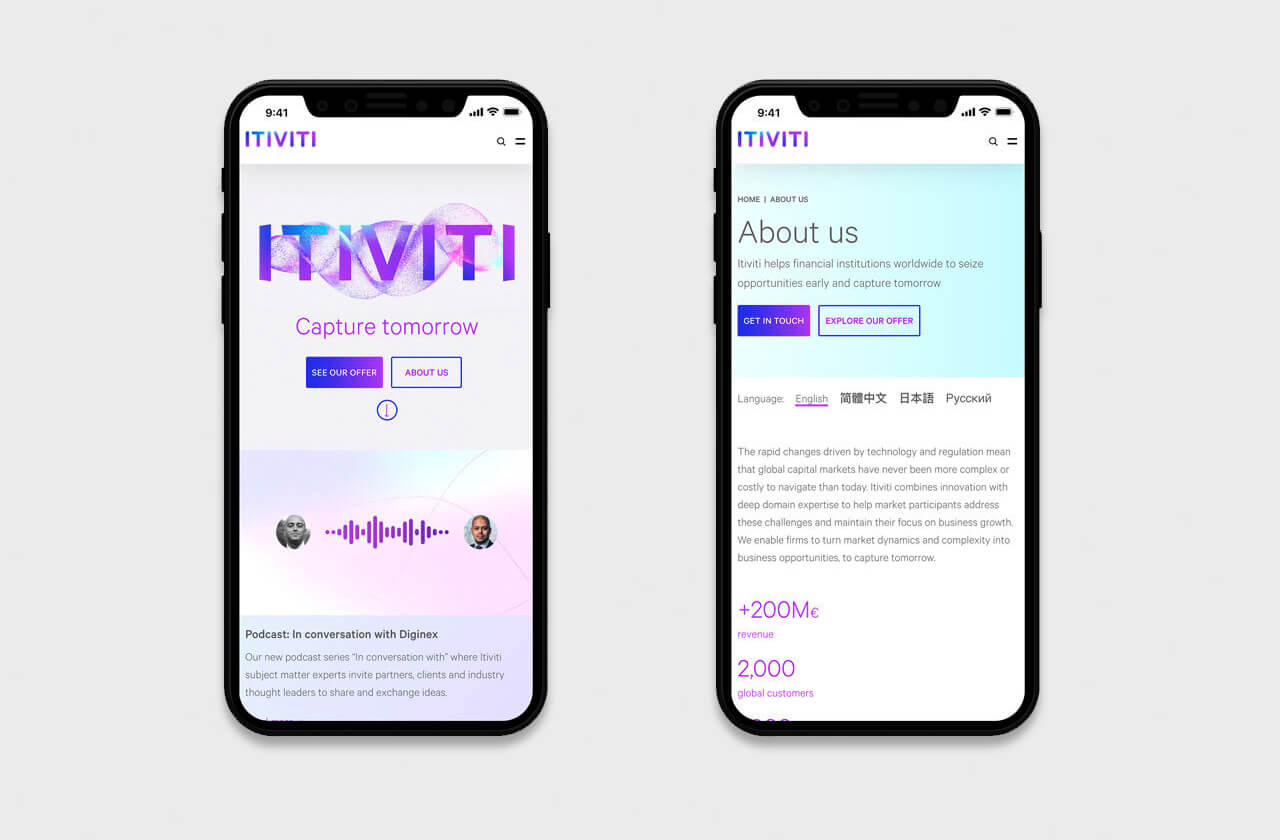 Lifted enquiries by 57% for cloud security provider
Boosted leads by 57% for capital markets tech provider
Caused 45% rise in adoption for prepaid travel card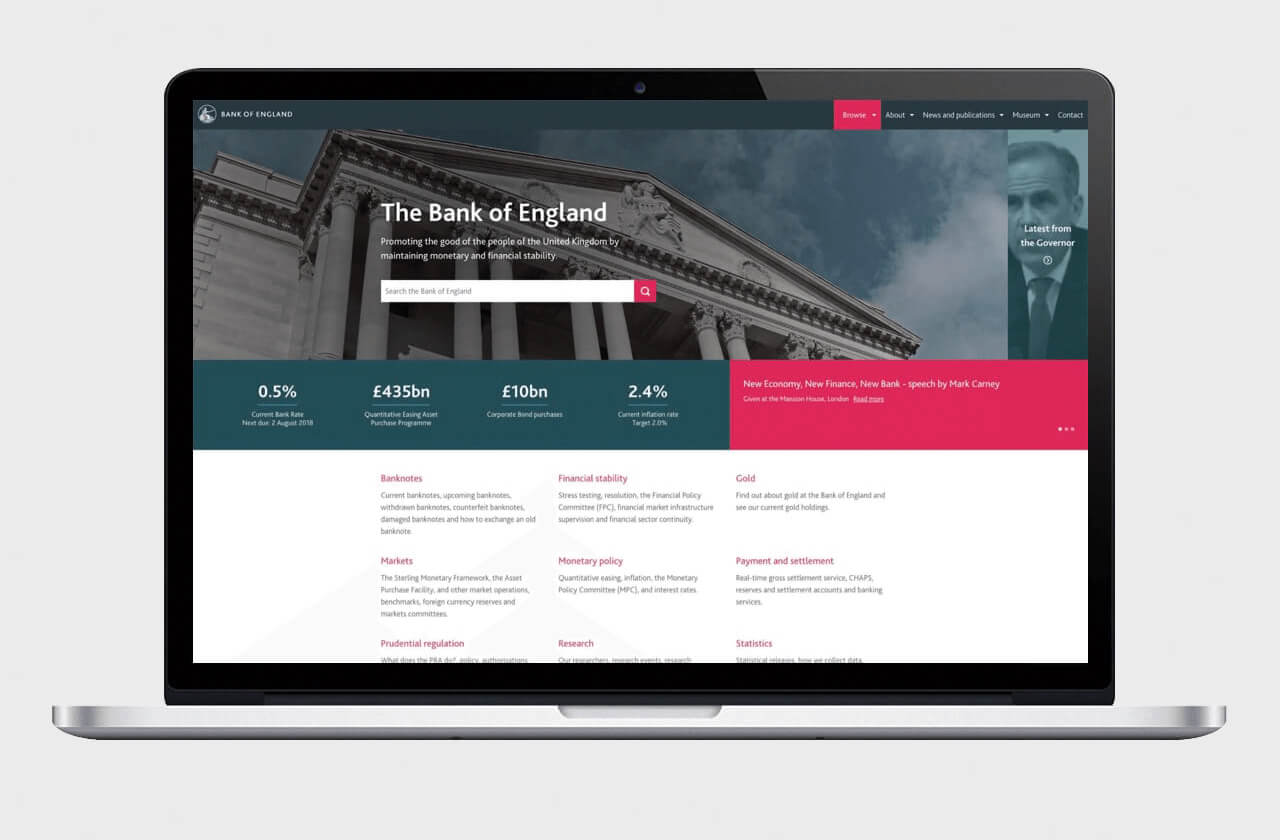 Generated a 613% increase in traffic since website launch
Secured a 24% increase in preference for the look and feel
Took 1/3 the market share of a top consumer competitor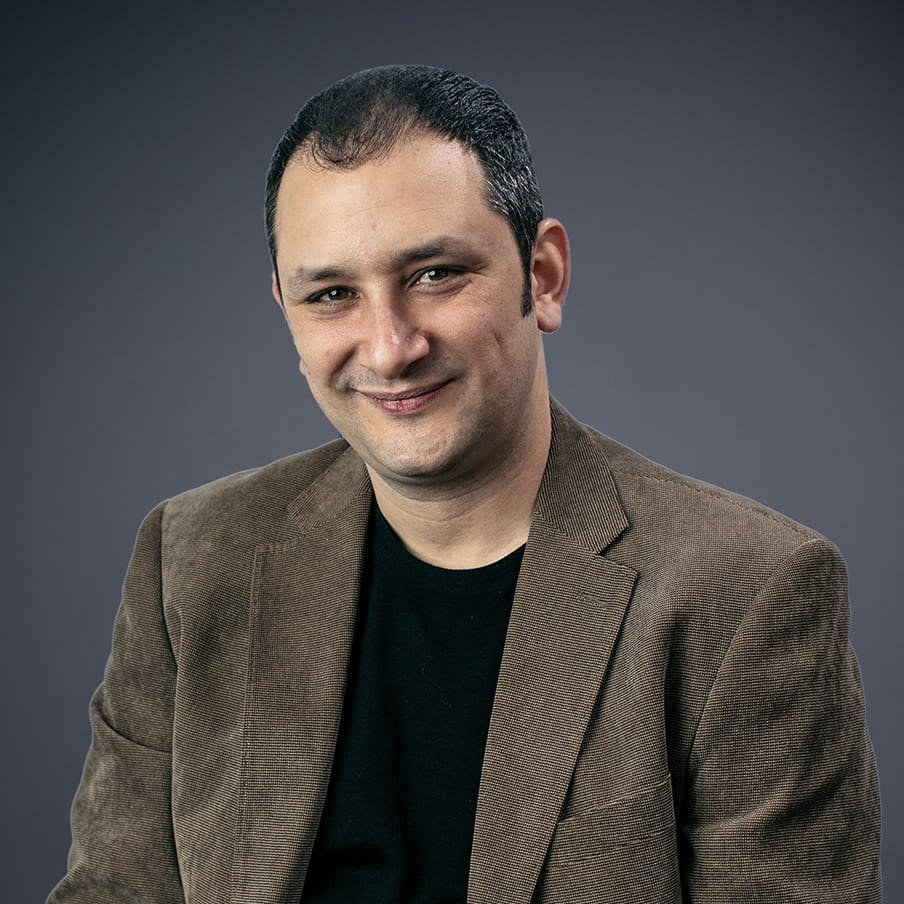 Let's Collaborate
For over 15 years, we've transformed digital products and services. Think we could help? Let's talk - call Danny on +44 (0)208 953 0070 for an introductory chat.