You stand at the cutting edge, so your digital presence should, too. Attract and keep your customers with personalised messaging and secure, seamless experiences that leverage automation and AI – we'll help you bring them to life.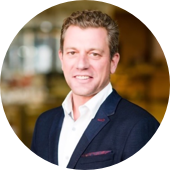 " From the pitch, Cyber-Duck demonstrated great customer knowledge, innovative solutions and won the trust of my team. I have worked with many agencies in my career and everything they said they could deliver, was delivered. "

Travel Money Director, Thomas Cook Money
How we can help you
We specialise in strategy, design, technology, optimisation, quality assurance and project management. Our services are secure and conform to ISO 27001, OWASP and ITIL best practice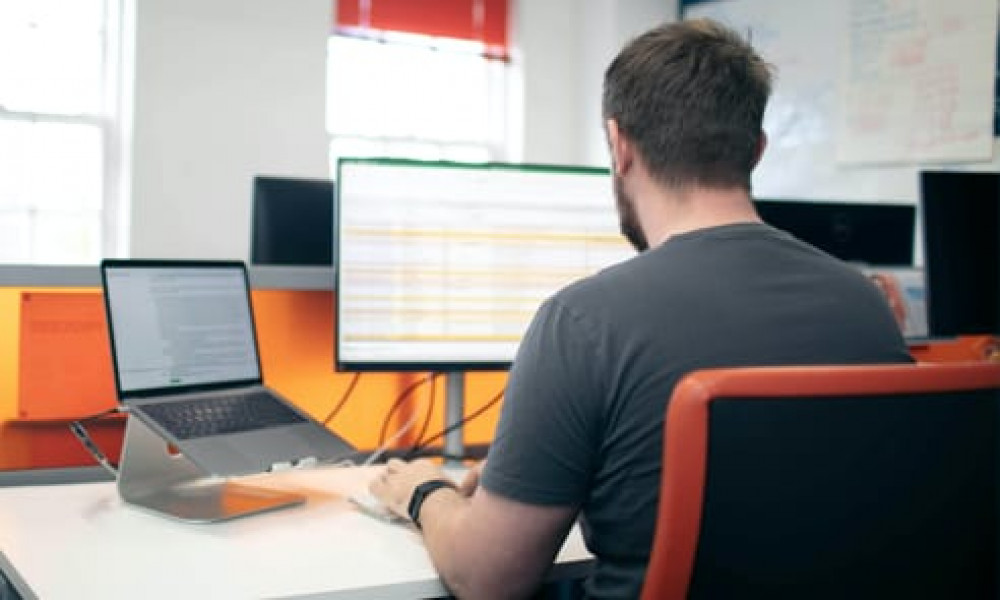 Data science
Only the right data can grow your business. We use data science to identify the metrics that matter, then wrap those insights into your solutions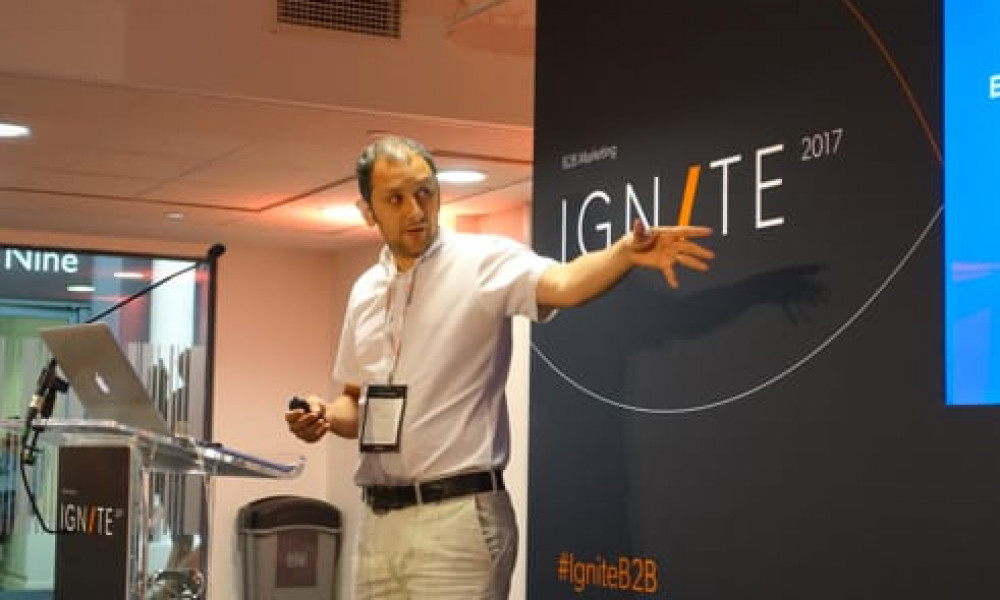 Brand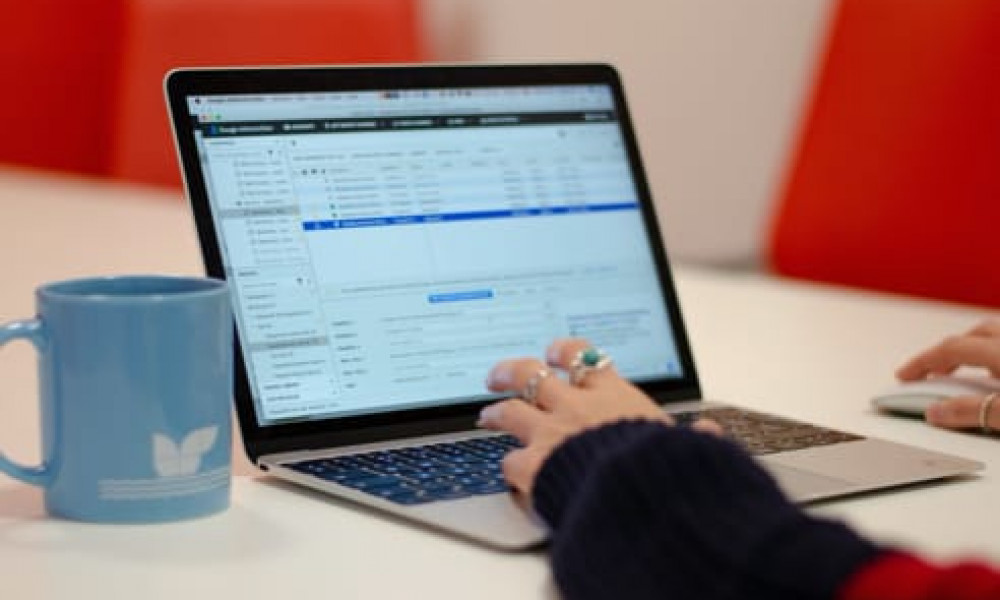 Marketing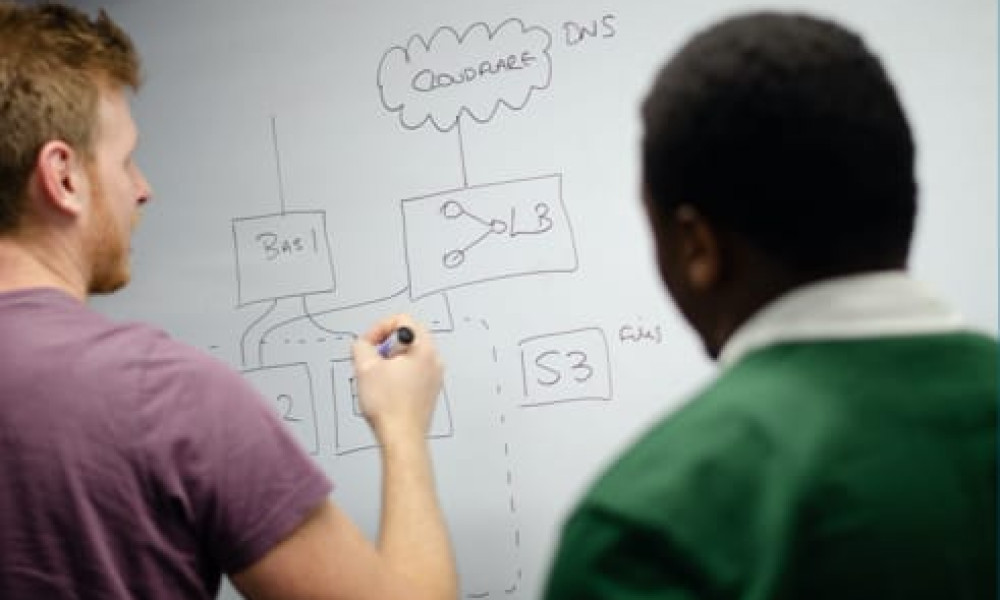 Integration
When you're integrating systems and data, you need an expert partner. Our large team is experienced with complex integrations and can work across most third-party platforms and apps.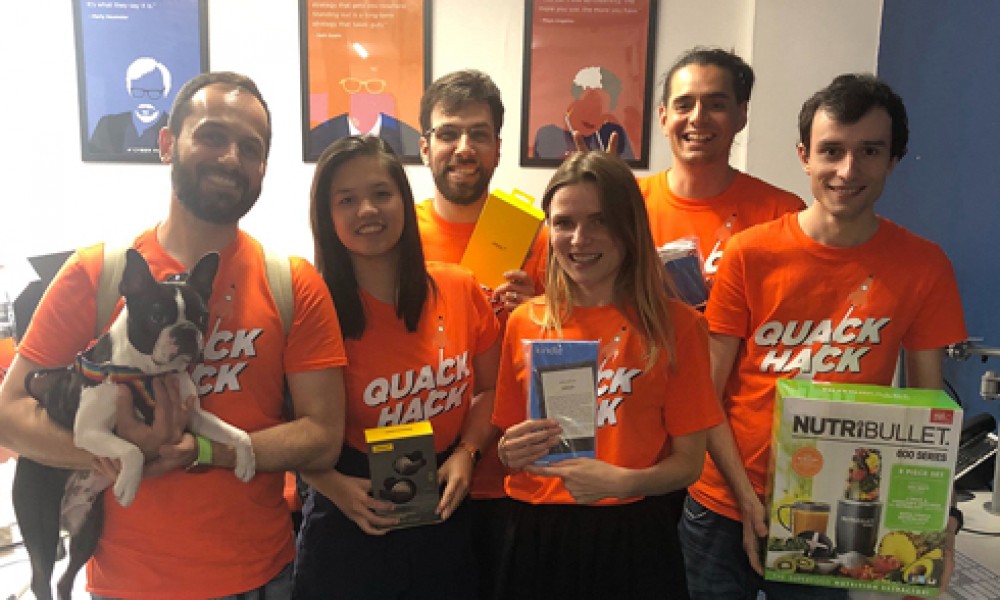 Innovation
As advocates of R&D, we know advanced technology is non-negotiable. Show customers you're leading the field with AI, automation, blockchain, CUIs and more – we're ready to help.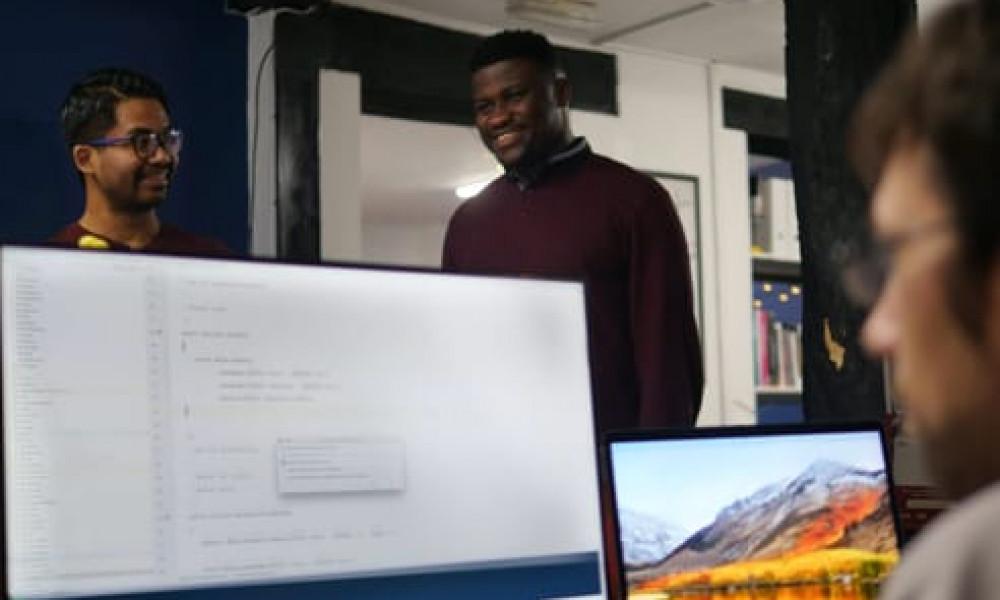 Peace of mind
We apply ISO-certified process and build to standards like OWASP. Automated alerts and reporting make monitoring easy. So you know your apps and sites are secure.
Awards
UX and Usability for Thomas Cook Money (winner)

Design Agency of the Year (finalist)

Best Use of Technology (finalist) for Cabot Financial

Best Consumer Funded Payments Programme (gold)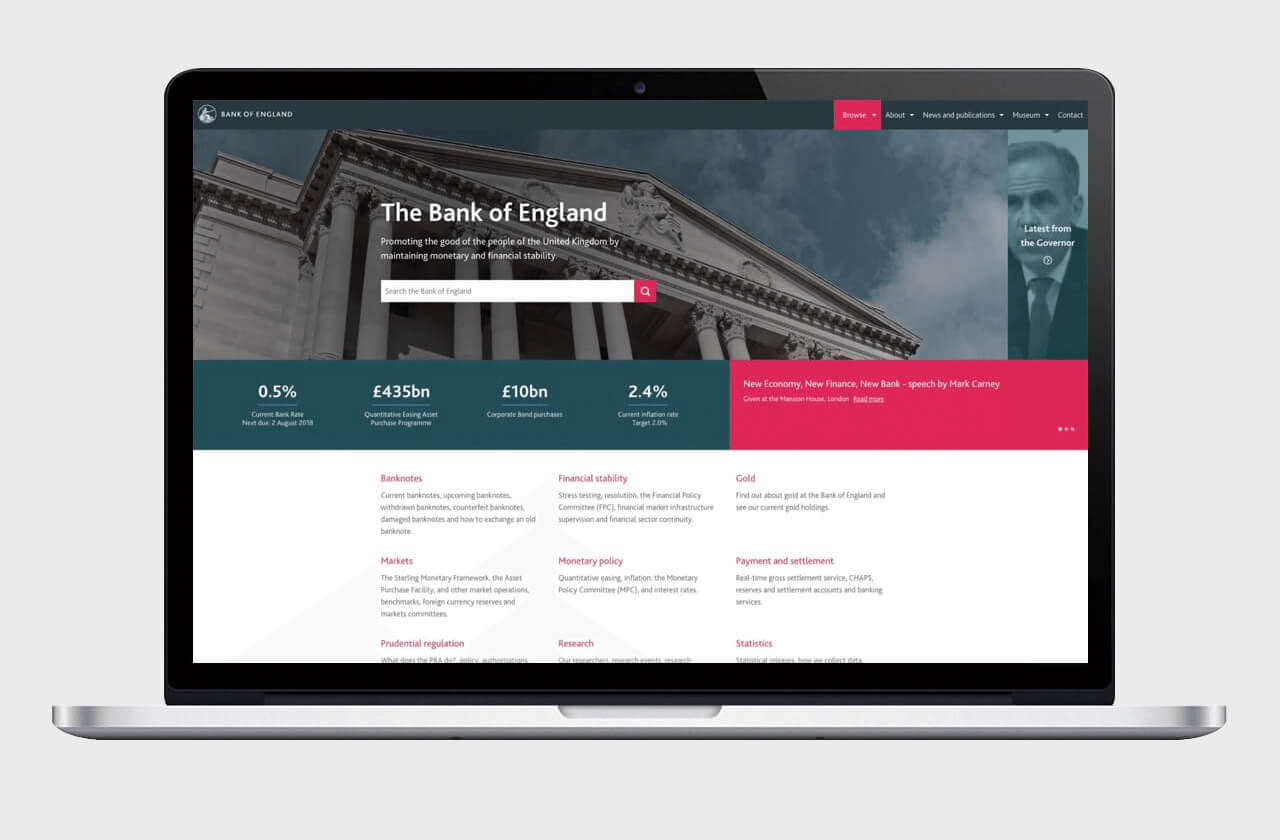 Generated a 613% increase in traffic since website launch
Secured a 24% increase in preference for the look and feel
Took 1/3 the market share of a top consumer competitor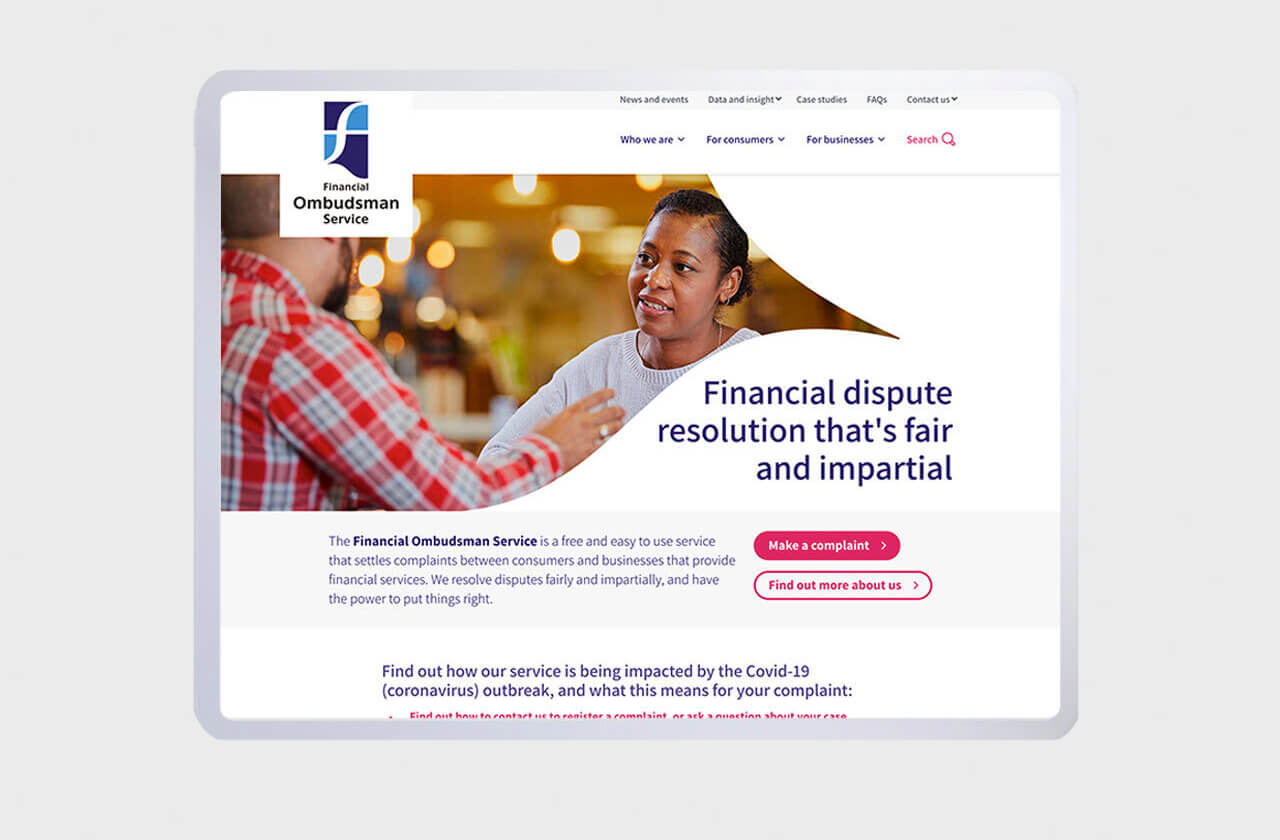 Won a UXUK Award for Best Transactional Experience
Developed a payment portal that raised revenue by 66%
Produced an award-winning CRM used by 10,000 brokers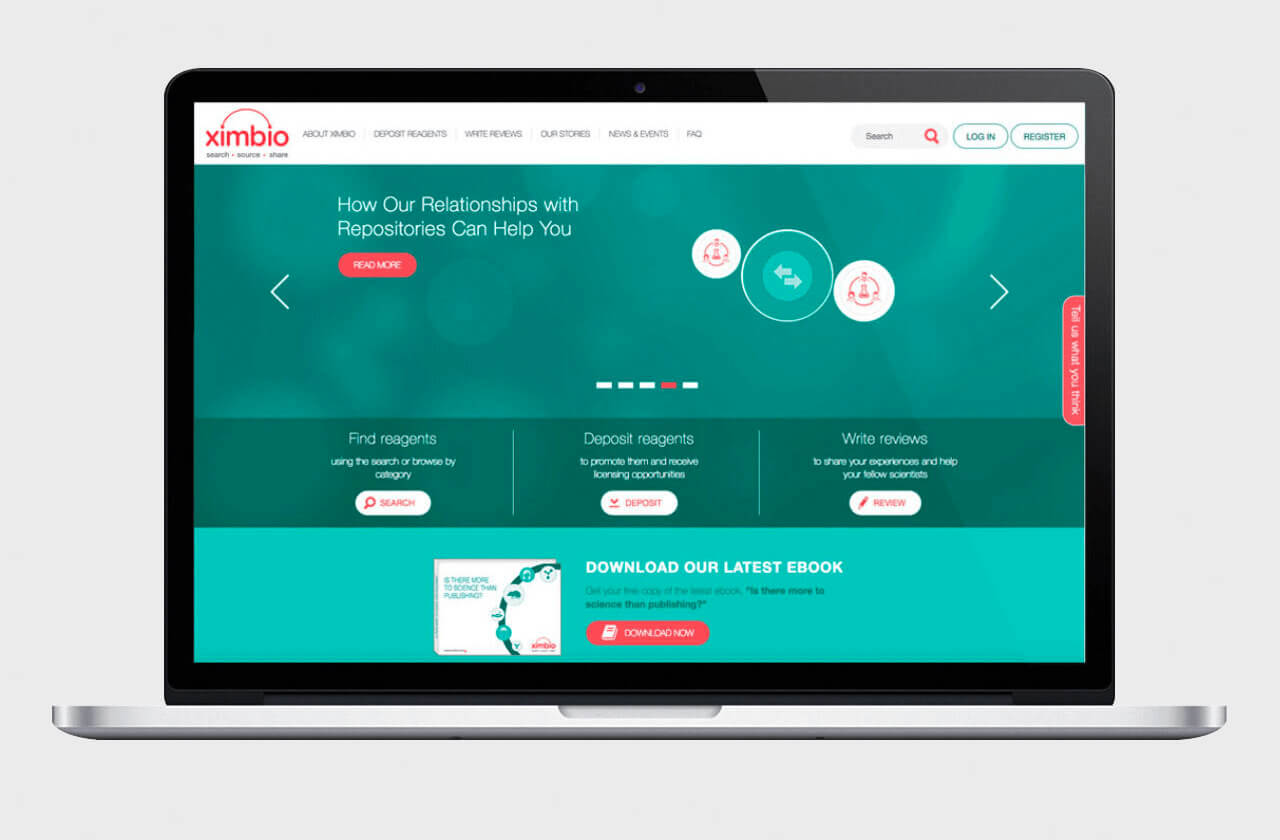 Boosted reagents by 42% for crowd-sourced tool marketplace
Generated 10,000 signups from carers and nurses for care service
Increased smartphone and tablet nutrition conversions by 79%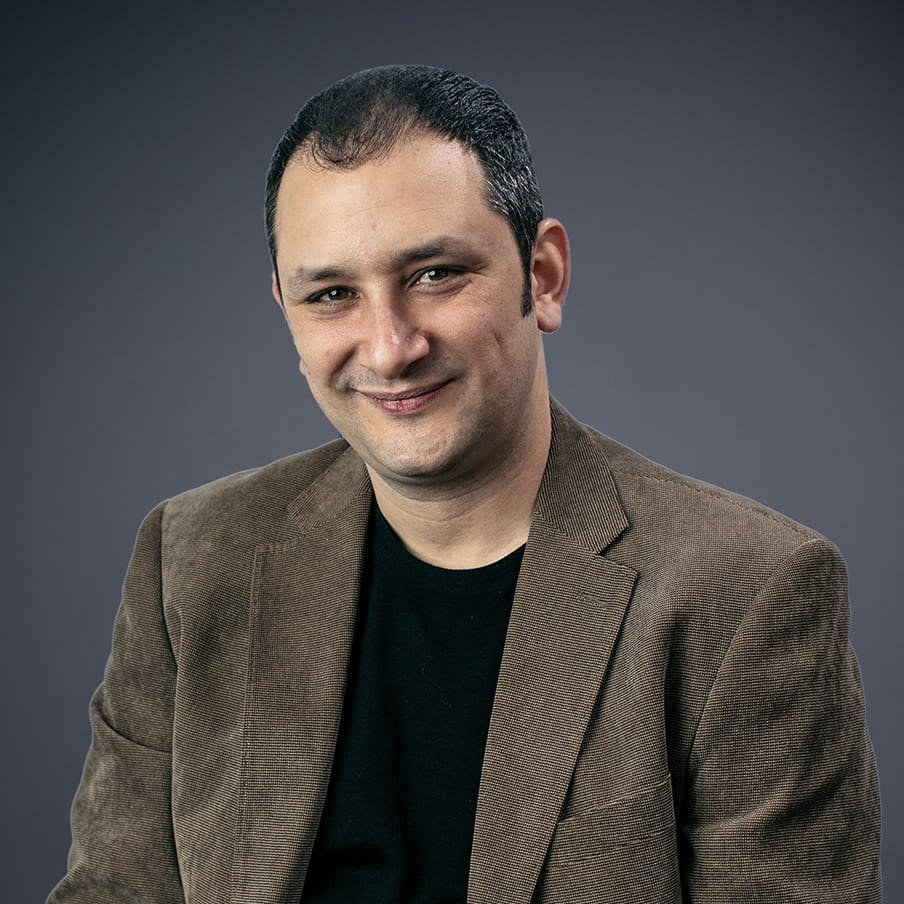 Let's Collaborate
For over 15 years, we've transformed digital products and services. Think we could help? Let's talk - call Danny on +44 (0)208 953 0070 for an introductory chat.