Cyber-Duck's experienced team speak regularly at international digital events, both online and in person. We share the latest in UX, technology, digital marketing and digital leadership. We're especially passionate about inclusive design and diversity in digital. Contact us if you'd like to find a speaker for your event.
Cyber-Duck's award-winning team have made more than 200 appearances at world-class events and webinars including SXSW, UX Live, B2B Marketing Ignite and UX London. We've spoken on the BBC and at events for UK Trade & Investment: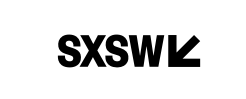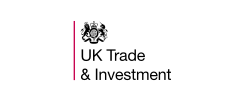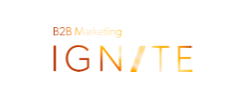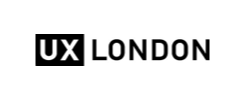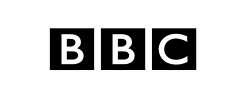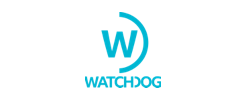 We also run webinars, training workshops and more, and we enjoy speaking to upcoming talent at university and school talks. See all our events.
Fixing UX with trust
Founder and CEO Danny Bluestone's SXSW keynote on the pillars that build trust with your customers: compliance, security and privacy by design.
explore this talk
Dark Patterns at SXSW
Senior UX designer Cristina Viganó's classic talk at SXSW 2016 exploring manipulative UX and why it's never worth misleading your user.
explore this talk
Why choose Cyber-Duck for your event
At Cyber-Duck, we're not just digital experts and thought leaders. We're committed to the future of our industry. Every week, our diverse speakers are out engaging with our community, from flagship conferences like SXSW and specialist events like UX London to inspiring the next generation of designers and developers at a university or school talk.
Book a Cyber-Duck speaker and you'll get an award-winning thought-leader who can engage your audience, lift your event and drive the conversation.
Past talks
Check out these highlights from our award-winning industry experts. See the conferences and webinars that we've spoken at, from keynotes to talks on diversity and inclusion.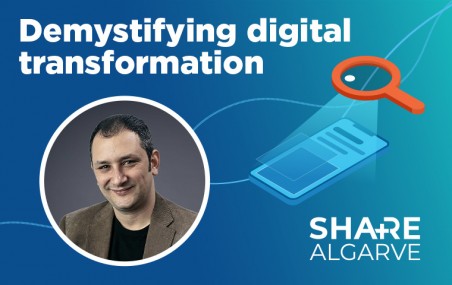 SHARE Algarve – Demystifying Digital Transformation
Danny shared Cyber-Duck's UX-driven model that can unlock success with digital transformation across businesses.
Originally held: 3rd April 2019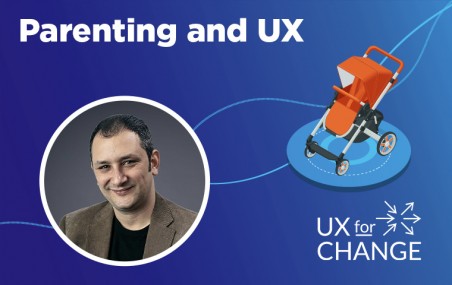 UX for Change – Parenting and UX
Danny shared how you can apply parenthood skills to design and UX in the 'Ladies that UX: Mums' meetup.
Originally held: 27th March 2019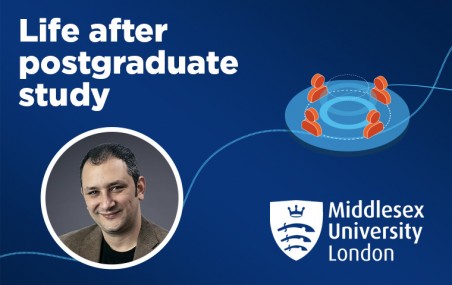 Middlesex University – Life After Postgraduate Study
Danny dived into what's next after postgraduate study for MDX students, giving plenty of tips and advice.
Originally held: 27th March 2019
Speaking directory
Find professional speakers to engage your audience in our speaker directory. We can help you find the right keynote speaker or guest speaker for your event. We can also speak on diversity and digital inclusion. These are just some of our talented speakers – if you're looking for a thought leader on a different digital topic, just get in touch.
Let us help you
Looking for speakers? We can connect you with the best guest speaker to fit your event. Contact us today and let's talk through your requirements – we're ready to help.
Get in touch