We're happy to announce the start of an exciting new project at Cyber-Duck, creating a powerful brand with the Institute of the Motor Industry (IMI). We have been chosen to consolidate and amplify the IMI brand, providing a blueprint for the future as the organisation embarks on a new strategic direction from 2014.
The IMI is the main professional association for individuals of the retail automotive industry, regarded as the most influential voice of the sector. The organisation sets and promotes industry standards, alongside a wide variety of products and services for their members. These include the prestigious IMI Awards Qualifications and Accreditations, and the membership MIM magazine.
Previously, the IMI created a large number of sub-brands to cover these services, such as the industry-recognised Automotive Technician Accreditation (ATA). While each has proved popular, improving the link between the sub-brand and the main IMI group itself opens possibilities for the organisation; the IMI brand itself could be amplified as the 'seal of approval' for non-accredited professionals, and even the general public. This could contribute to the general effort to improve the public perception of the industry, and grow consumer confidence.
Using our ISO accredited user-centred design (UCD) process, we aim to conduct intensive research to distil the current brand architecture of IMI, including offline collateral and digital channels. We will define a powerful brand strategy, to consolidate their current range of products and services under a single brand, embracing a single logo, with consistent photography, typography, tone of voice, and offline collateral (brochures, adverts and stationery).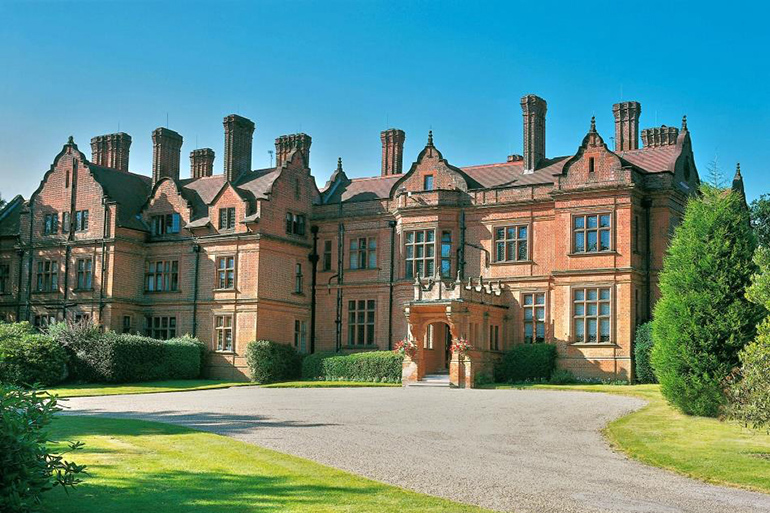 The Cyber-Duck team is working hard to define a new brand strategy at the picturesque IMI offices
Drawn from the range of different IMI audiences, our interviews have even highlighted key feedback on what the industry believes IMI needs to provide for them.
"Refocusing the IMI as a future-oriented organisation requires more than a new strategic direction," Steve Nash, CEO of the IMI said. "The organisation needs a clearer, less complicated way of projecting what it is and what it stands for. Following a competitive tender, we felt that Cyber-Duck were the best qualified agency to help us with the rebranding exercise."
We look forward to unveiling the rebrand later this year. If you'd like to learn more about our brand strategy services, please get in touch!