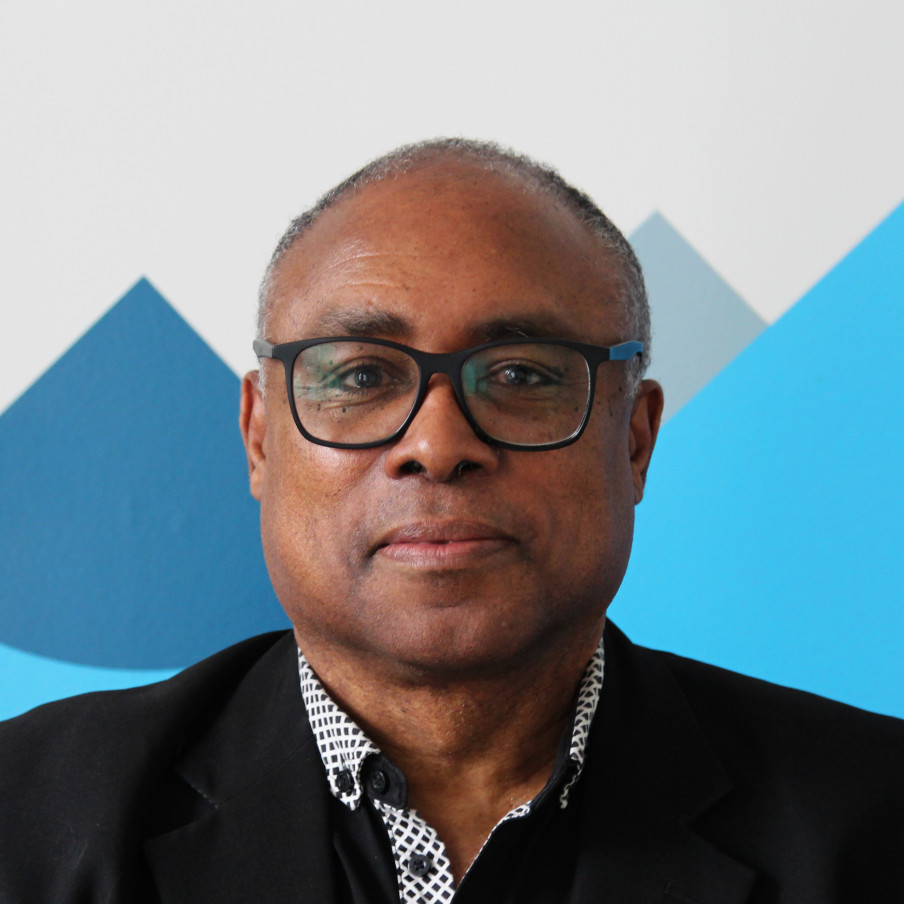 As a Senior Project Manager, Colin coordinates and works closely with our multidisciplinary production team as the primary point of contact with a diverse range of clients. He aims to successfully deliver projects according to agreed scope, timelines, and budgets.
He is a passionate believer in all things digital. Colin aims to be knowledgeable as well as adaptable in his approach to delivery, and has covered a wide range of market sectors including Samsung, KPMG, American Express, Reed Elsevier, Nissan, IPC and the BBC.
He targets digital transformation and the implementation of CMS and CRM platforms, using technology as the driver to generate user segmentation, customer engagement, return on influence, lead generation and customer retention.