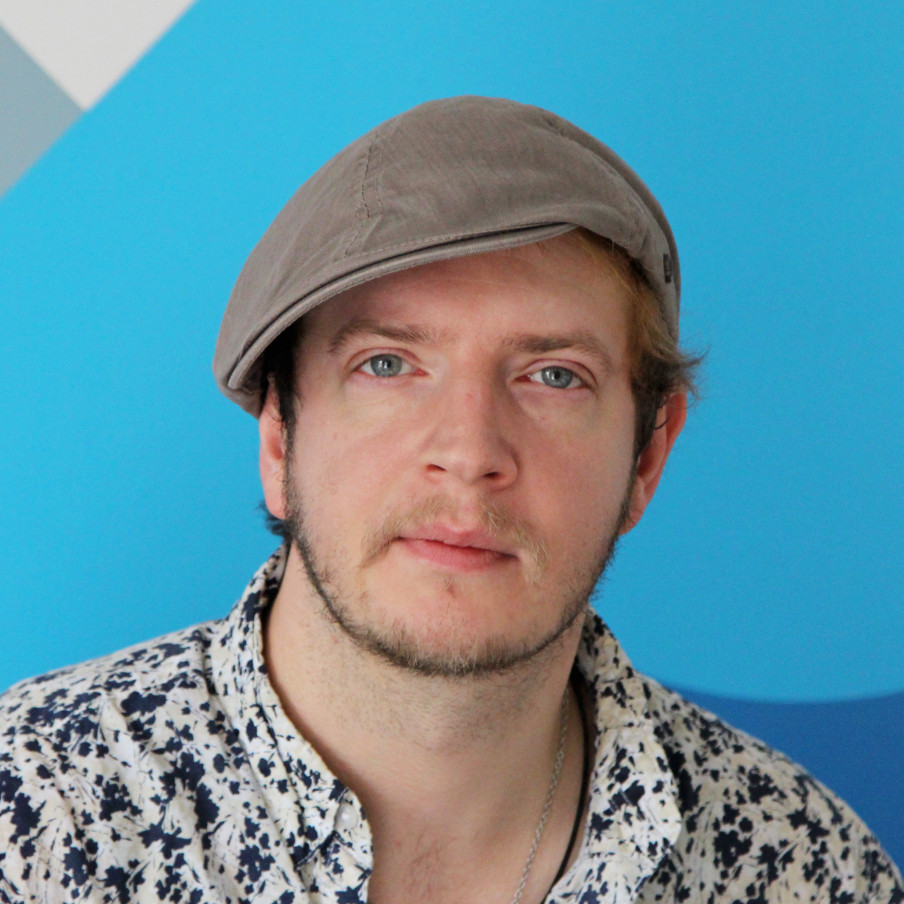 At just fifteen, Jamie became interested in developing websites while running an online Pool League. Before he finished high school, he started to freelance building these websites and liaised with many personal clients in different sectors and across the world, from the USA (Utah, Hawaii, New York, Nevada, Arizona, Las Vegas) to Japan, Australia and Italy.
Jamie understands every aspect that is involved in producing a corporate digital presence. He has pushed the boundaries a few times by moving to Las Vegas and laying out the foundries of a golfing client. After a few years of ongoing support / development, the company reached an annual turnover of $10M+.
His role at Cyber-Duck is to deliver high quality applications to our clients and to support other colleagues.