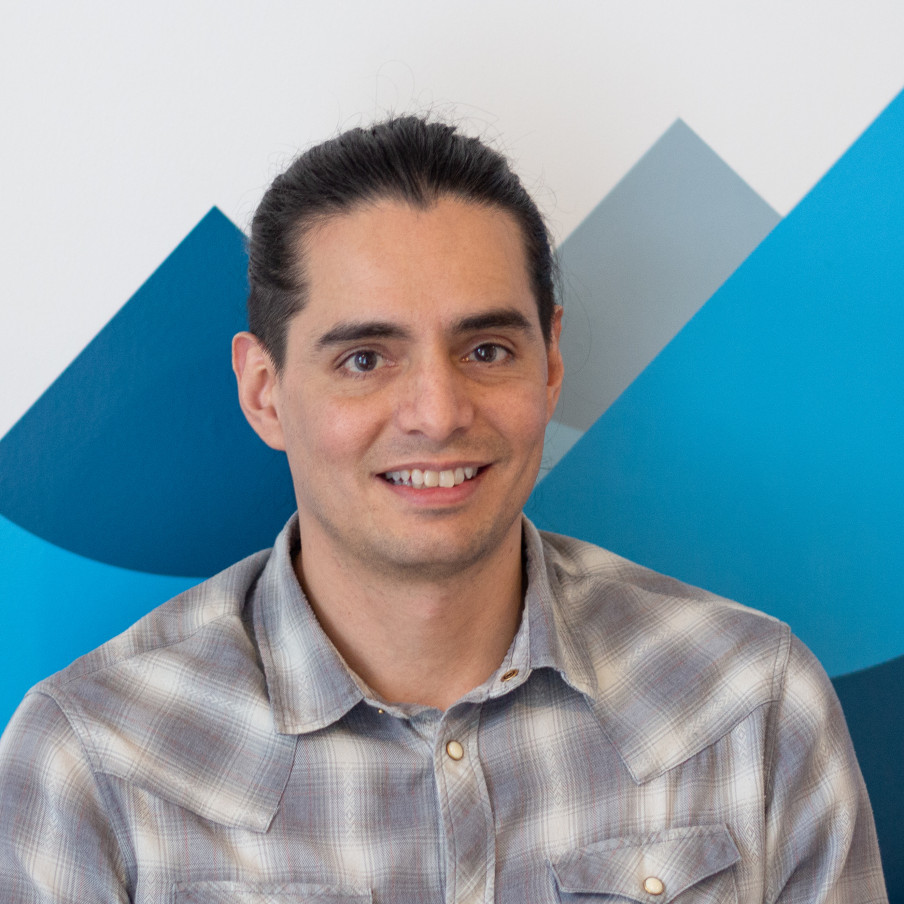 As a Senior PHP Developer, Mauricio looks after the development process, integration and deployment. His role is to translate client requirements into a feasible solution by applying state-of-the-art technologies performance oriented. He considers himself as a problem solver and analytical team worker. He loves a challenge and enjoys getting the job done properly.
Mauricio is hands-on with cutting-edge frameworks like Laravel and code igniter. He also has DevOps experience with Kubernetes, Docker and scalable Web services platforms like Google Cloud (GCP) and Amazon (AWS).
He loves traveling and visiting new places at least once a year. In his spare time, he can be found cycling, swimming and enjoying a good cold IPA.