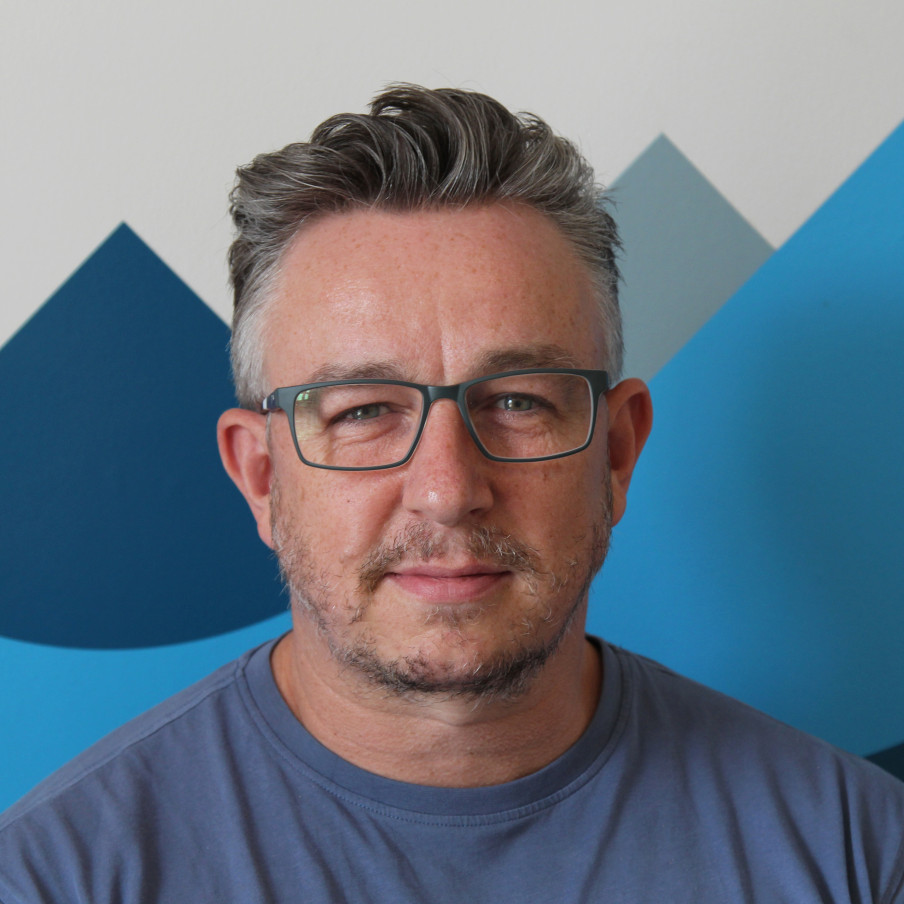 Stuart leads the design team across our client, internal, and R&D projects. Raising the standard of work we deliver, Stuart is our champion for good design, advocating for best practices and high standards, setting the right structures and processes that enable good design to happen. Stuart leads the creation of big ideas, facilitating brainstorms and workshops for both clients and internal projects, from concept and strategy into delivery with the team's support, while also overseeing larger creative projects. As the Creative Director, Stuart is responsible for building the Cyber-Duck design academy and taking the Cyber-Duck brand to the next level.
He is an experienced, 360° Creative Director/Strategist with a natural inclination towards emerging products and platforms that drive social connection, while also retaining a command of the traditional communication channel mix. Originally from a design background over a 20 year career, Stuart has developed into a multifaceted writer, methodical strategic thinker equally comfortable working on both domestic and global briefs. Previous brands Stuart has worked on include Adidas, Mastercard, Volkswagen and tens more.
Outside of the office, Stuart enjoys mentoring at The School of Communication Arts 2.0 in Brixton and serves on juries for a variety of advertising and design awards including Campaign BIG and CIPDs.