Who are we?
At Cyber-Duck we are a leading, independent digital agency that is passionate about delivering mission-critical digital transformation for our clients by combining Service Design, UX and Technology. We've helped the likes of Sport England, European Central Bank, Bank of England, Compare the Market, Mondelez (Cadbury), TFL and Counter-Terrorism Policing achieve their digital ambitions.
Cyber-Duck prides itself on being an inclusive and rewarding place to work! We're a very diverse bunch and pride ourselves on being an equal opportunities employer. We're proud to be Best Companies accredited and to have been voted as one of the UK's 100 best small companies to work for in 2021.
We're growing at an exciting pace and our ambitions for the future are truly exciting. We are looking for someone who is passionate and keen to stand out and make a mark with their career to help us, help our clients deliver digital excellence.
Anyway, enough about us... who are you?
Who are you?
You will be tackling interesting challenges for a diverse range of clients to deliver quality and robust solutions using open-source PHP web technology on Wordpress, CraftCMS and Laravel frameworks.
You will be able to effectively devise and communicate ideas, and turn business requirements into technical solutions (both with our team and clients). You will demonstrate your passion for delivering maintainable and secure code, as well as inclusive and accessible user experiences.


As part of this role, you will:
Attend client meetings to gather briefs and communicate ideas.
Analyse clients' requirements and write/enrich the user stories and tickets with clear scope and acceptance criteria.
Triage and troubleshoot technical issues on the web platforms we support
Deliver quality, robust code on Wordpress, CraftCMS and Laravel frameworks for a range of clients
Support the QA team and embrace automation to find and fix bugs
Follow our Agile process and collaborate closely with our Project Manager, Quality Assurance and DevOps team to see any changes following our process end to end
Support the team to define and enforce quality engineering standards
What are we looking for?
3+ years of WordPress with demonstrable complex modules integration (i.e. search, API integration…)
1+ years' experience with CraftCMS
Fluency with responsive HTML, CSS and JavaScript (Vue.JS or similar)
Proficiency with management tools such as JIRA, BitBucket/Git
Clear communication with clients
Where will I be based?
We're a hybrid business. What does that mean? Well, it means that we recognise flexibility is key for most people to be fulfilled, enjoy their work and deliver great results. Most of the role can be done remotely with some occasional visits to our London / Herts office. Due to some clients' and vetting requirements, this role should ideally be based in the UK/EU.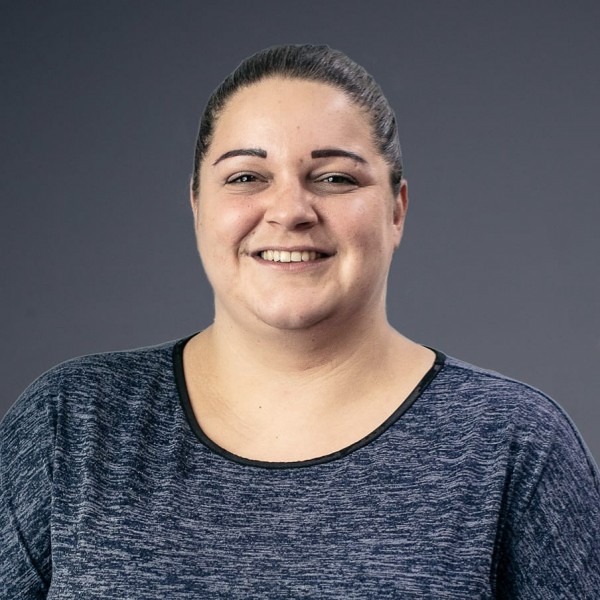 Tara Kellam - HR Manager
Apply today!
Tara, our HR Manager would love to hear from you. Tell us why you'd be a great fit for this role with a copy of your CV.
What are the next steps?
We'll aim to respond to you within 1 week of contact.
The interview process starts with an informal phone call, before a more formal interview process.
We look forward to hearing from you.