Who are we?
At Cyber-Duck we are a leading, independent digital agency that is passionate about delivering mission-critical digital transformation for our clients by combining Service Design, UX and Technology. We've helped the likes of Sport England, European Central Bank, Bank of England, Compare the Market, Mondelez (Cadbury), TFL and Counter-Terrorism Policing achieve their digital ambitions.
Cyber-Duck prides itself on being an inclusive and rewarding place to work! We're a very diverse bunch and pride ourselves on being an equal opportunities employer. We're proud to be Best Companies accredited and to have been voted as one of the UK's 100 best small companies to work for in 2021.
We're growing at an exciting pace and our ambitions for the future are truly exciting. We are looking for someone who is passionate and keen to stand out and make a mark with their career to help us, help our clients deliver digital excellence.
Anyway, enough about us... who are you?
Who are you?
We are looking for someone who loves to try and break digital products! As a quality assurance tester, you will need to have a strong attention to details to find hidden bugs and test all permutations of some complex business logic!
Building robust well-designed web and mobile applications is at the core of what we do. Ensuring our engineers are producing quality from user-experience to business logic of an application will be your responsibility. At out scale, we need to use automation, so experience with setting up and maintaining testing suites will be a big part of this role.


As part of this role, you will:
Join our full-service production team and collaborate with UX/UI designer, Developers and DevOps teams to clearly build and communicate testing plans and follow them end-to-end at all stages of our production process
Identify and document testing risks in a project and mitigate them with the team
Review automated feature testing and identify risks and gaps in coverage
Maintain regression testing scripts and automated pipelines
Utilise W3C, Lighthouse and other industry-standard products to test SEO performance and accessibility (compliance to AA standards)
Participate in testing projects under both Agile and Waterfall workflows
Manage on-going post-launch support by efficiently triaging tickets
Communicate with team on issues and follow them through to resolution
What are we looking for?
We're looking for applicants with skills and experience in the following areas.
Experience with troubleshooting issues found and providing suggestions on how to fix
Demonstrable experience writing automated tests and running regressions of complex applications
Experience with testing web applications' speed & performance
Experience with testing web applications' accessibility
Experience with testing web applications' User Experience standards
Good written and verbal communication skills
Attention to detail when it comes to visual design but also content / copy
Interest in developing our process and tools, for example looking at running more in-depth load tests/ stress tests or evaluate tools that we can use for these
Where will I be based?
We're a hybrid business, what does that mean? Well, it means that we recognise flexibility is key for most people to be fulfilled, enjoy their work and deliver great results. There will be an expectation that you come to the office to build relationships and work with your colleagues but we do not prescribe at a company level when and how frequently you must come in.
What are your benefits?
In terms of benefits, here are some of the things you can look forward to :
All the tools you need for the job including a MacBook Pro and an allowance to get you set up if you'll ever need to work from home
Flexible working hours
28 days annual leave (incl. bank holidays), increasing by 1 day a year for each full year of service
We close the business over the Festive period in December and we encourage everyone to take a proper break so you'll get this time off in addition to your annual leave
Standard pension contribution
Healthcare Cash Plan
Life insurance
Access to budgets for training and conferences for personal growth
A flexible benefits pot which you can use to spend on things like a gym membership or enhanced assurance plans
Cycle to work scheme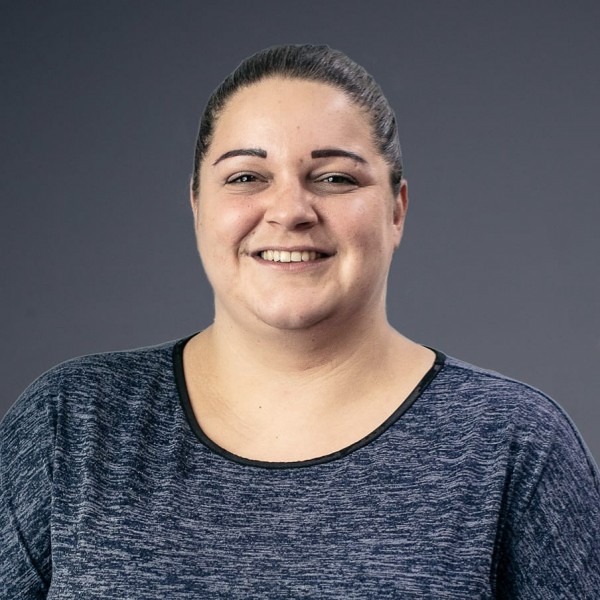 Tara Kellam - HR Manager
Apply today!
Tara, our HR Manager would love to hear from you. Tell us why you'd be a great fit for this role with a copy of your CV.
What are the next steps?
We'll aim to respond to you within 1 week of contact.
The interview process starts with an informal phone call, before a more formal interview process.
We look forward to hearing from you.