What is the role?
We are looking for a Senior Project Manager to join our friendly and talented team on a permanent basis.
You'll be coordinating and working closely with our multidisciplinary production team and as the primary point of contact with a diverse range of clients to successfully deliver projects according to agreed scope, timelines, and budgets.
You'll have excellent attention to detail and organisational skills, and you'll be able to anticipate challenges and risks and plan for how to mitigate against them before they become issues.
Lastly, you'll be confident and comfortable working with different stakeholders, balancing feasibility against long-term value, and able to identify and push back on scope creep where necessary.
We value people from all backgrounds and provide a relaxed, creative and supportive environment to enable you to do your best work.
Where is it based?
We're flexible about location, but primarily you'll be based in one of our offices, depending on what is most suitable for you and us.
Elstree, Hertfordshire
Farringdon, London
What you'll do
You'll:
Create and deliver project plans and revise to meet changing needs and requirements
Organise and facilitate meetings with clients and the team, recording requirements and feedback, and communicating clearly and effectively
Coordinate resources and activities to ensure projects are successfully delivered as agreed
Oversee and manage project scope, timelines, and budgets
Ensure everyone is clear on the project status and progress
Help to monitor project management standards and look for opportunities to continually improve
What are we looking for?
We're looking for applicants with skills and experience in the following areas.
Required skills and experience
Experience managing digital projects working with creative or technical teams
Experience applying an agile framework (Scrum, SAFe, etc) and leading agile ceremonies
Solid understanding of the web industry, with hands-on experience leading the delivery of large-scale digital projects for the web from brief to the finished product
Strong organisational skills with exceptional attention to detail and time management skills
Excellent interpersonal skills to maintain good relationships with the team and clients, and the ability to solve problems or resolve conflicts calmly and professionally should they arise
Experience working with clients and setting/managing expectations
Experience facilitating and leading meetings with clients
Superb written communication skills
Desirable skills and experience
An Agile, PMP or Prince II certification would be a plus
Previous creative or technical agency experience
Knowledge of product management and digital product lifecycle management
Knowledge of open source web technologies
Knowledge of user-centred design
What are the benefits?
A competitive salary depending on skills and experience
Family-friendly and flexible working hours and the ability to work remotely from time to time
30 days annual leave as standard (including bank holidays), along with 1 extra day for every year of service
Pension contributions
Private health insurance package
Life insurance
Budget for training and conferences to help you develop
Support to grow in areas you're interested in, whether it's becoming a public speaker, or creating your own side-projects
A laptop and a (discretional) mobile phone
EMI share option scheme
A welcoming and supportive work environment surrounded by a diverse team of creative and talented people
As well as these universal benefits, we have a generous pot of flexible benefits that you can pick and choose from:
Gym membership
Child care vouchers
Cycle to work scheme
Car leasing scheme
Medical insurance upgrades
Additional pension contributions
Additional holidays
Mental health and wellbeing support
Discounts on everything from shopping to cinema
Access to independent financial advice
Oh, and our coffee's pretty good too.
Sound good? How to apply...
Simply send us a short email to apply@cyber-duck.co.uk, telling us why you'd be a great fit for this role, and a link to your CV and if you have one, your portfolio.
What are the next steps?
We'll aim to respond to you within 1 week of contact.
The interview process starts with an informal phone call, before a more formal interview process.
We look forward to hearing from you.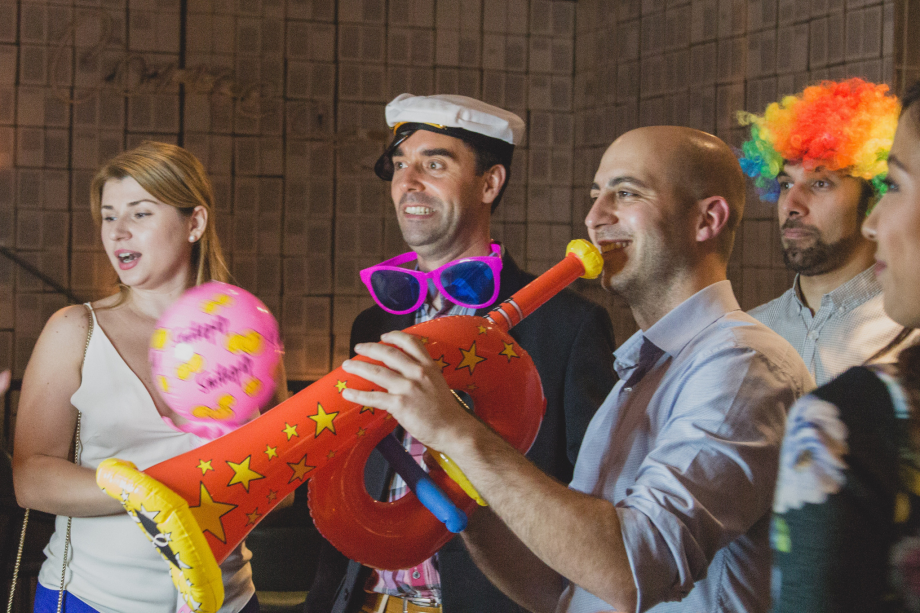 We host annual parties to bring our family of clients and Ducks together. None is complete without our photo booth!
---
Who are we and what do we value?
Over the past 14 years, Cyber-Duck has built up a reputation and won awards for delivering exceptional work for clients, and as part of our R&D labs. The reason for this reputation is our fantastic and diverse team of 45 passionate experts.
We run the popular meetup The Digital Pond, speak at and attend conferences all around the world, and share our knowledge through the UX Companion app.
We are and have always been 100% independently owned. We have an EMI share option scheme which we offer to all team members.
The things we really value in our team are:
Excellence at the core - Consistently delivering to a high standard
Adaptive to change - Calm and positive in the face of adversity, and open to new challenges
Relentless - Dependable and willing to go the extra mile
Selfless - Value your impact on the bigger picture above all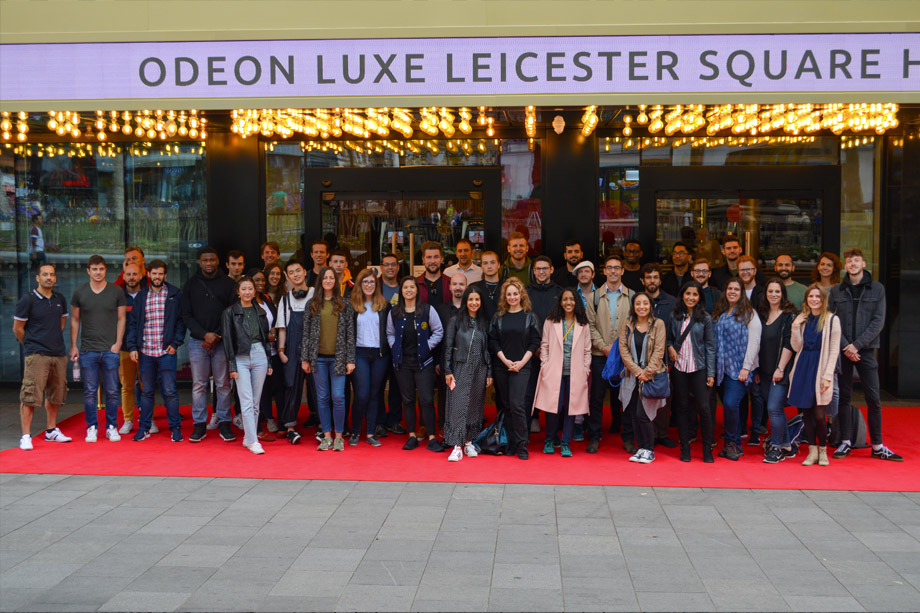 If you think you fit the role of a Senior Project Manager, we would love you to join our friendly team.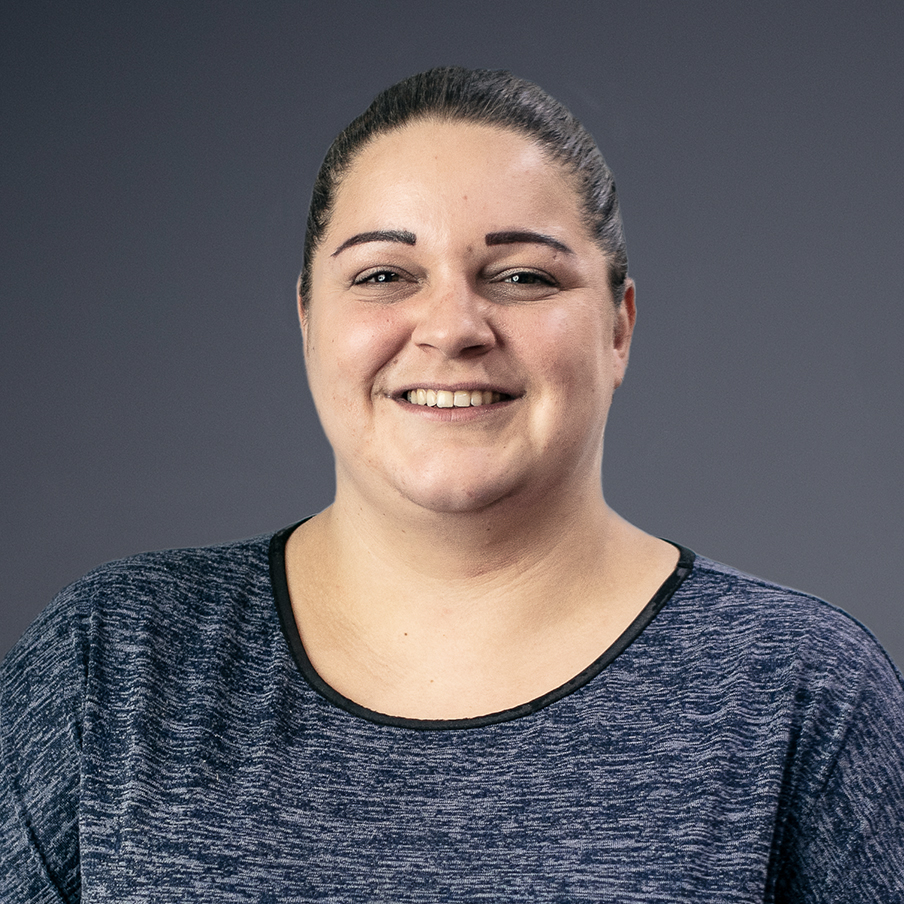 Join us
Tara, our HR Manager would love to hear from you. Tell us why you'd be a great fit for this role with a copy of your CV and if you have one, a link to your portfolio.