Looking for a partner who understands how you work? We're proud to partner with public-sector bodies and have followed the GDS Service Standard and the Technology Code of Practice for clients like the Cabinet Office, the Bank of England and the Financial Ombudsman Service.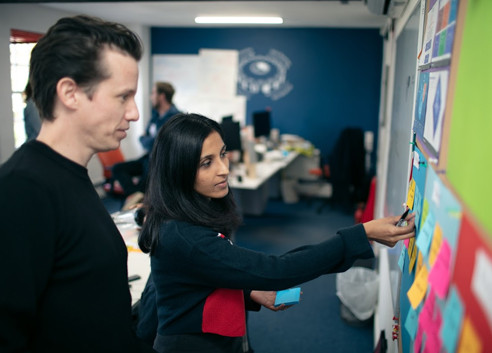 Part of our Research & Strategy services
To build the right strategies, you need the right data. Data science and qualitative research give you the insights you need to make the right decisions for your customers and your business.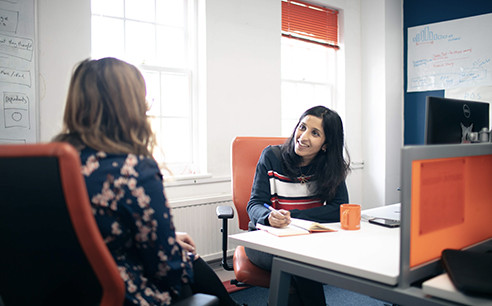 A user-centred approach
We've partnered with public-sector clients for more than a decade. That's how we understand the nuances of working in cross-functional agile teams in line with GDS standards, plus the accessibility standards and compliance constraints that apply to public-sector bodies.
We work closely with you, conducting persona research, user interviews and panels, ethnography and surveys to understand your users and testing at every stage.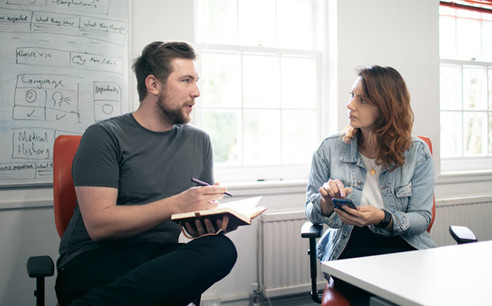 User research and usability testing
Our design process is centred on your users. For the Financial Ombudsman Service, we established persona groupings through stakeholder workshops and user interviews. We developed end-to-end user flows and created a streamlined content strategy informed by user need.
As part of our deployment strategy, we conducted in-depth usability testing on the closed alpha environment, then iterated for the public beta testing.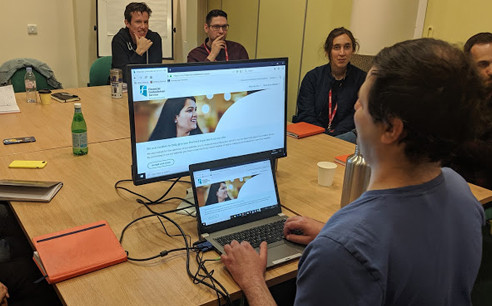 Inclusive design
At Cyber-Duck, we're committed to inclusive design. We partnered with the Cabinet Office to design an inclusive digital service for Fast Stream Assessment Centres (FSAC) that GDS described as "well-prepared and engaging". For the Bank of England, we established a design system, setting out accessibility principles that met the GDS Service Standard.
To improve the accessibility of the Financial Ombudsman Service's websites, we tested with users with a range of vision and motor disabilities at the RNIB's testing lab, in line with the GDS Service Standard. Our learnings informed the new website.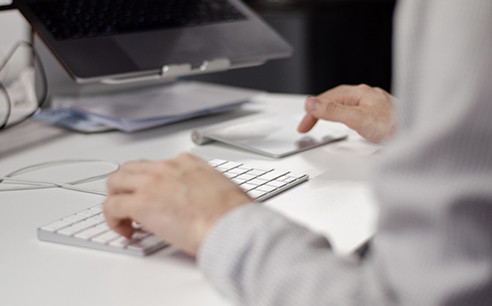 Technology Code of Practice
Cyber-Duck is experienced with the GDS Technology Code of Practice, such as the portal we built for an identity verification partner on the GOV.UK Verify platform. Royal Mail, another Verify provider, is now also using a white-label version of our design.
We have deployed applications for clients including the Cabinet Office on the GOV.uk PaaS hosting platform, again following the Technology Code of Practice. If you'd like to find out more, contact us – we're ready to help.
Talk to our team
Sam Hooper and Matt Gibson head up our research and strategy team. They'd be happy to chat through your challenge over a virtual coffee – just drop us a note and let's find a time.
Let's have coffee ☕