Drive organic impact with an SEO audit that analyses your schema mark-up, tagging, links, content and performance. Join our clients who've reached first-page organic rankings for key phrases, with an integrated approach that only a full-service agency can offer.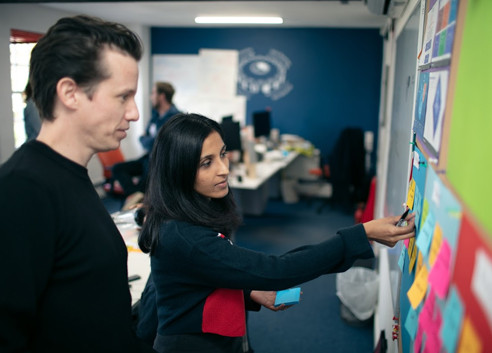 Part of our Research & Strategy services
To build the right strategies, you need the right data. Data science and qualitative research give you the insights you need to make the right decisions for your customers and your business.
SEO audits
The first step to optimise your SEO is an audit, to catch issues like speed performance issues, duplicate pages or missing or incorrect tags. It analyses your schema, links, site performance, keywords and competitors. We use tools such as: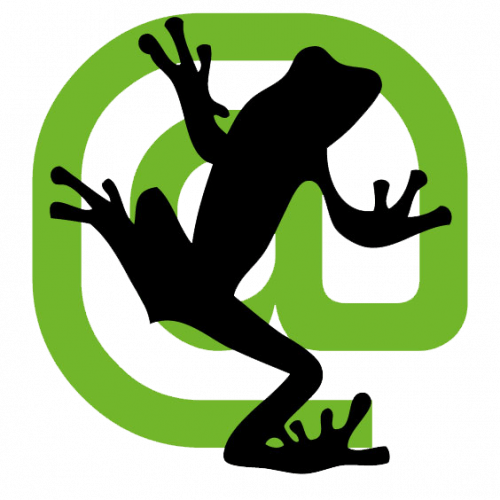 ScreamingFrog – analyses your code and spots errors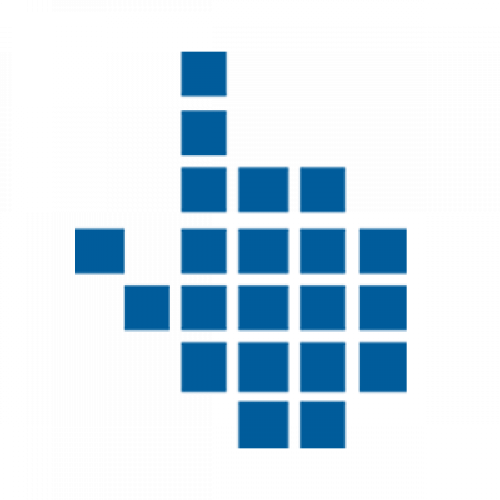 Ahrefs – SEO toolset with a passionate community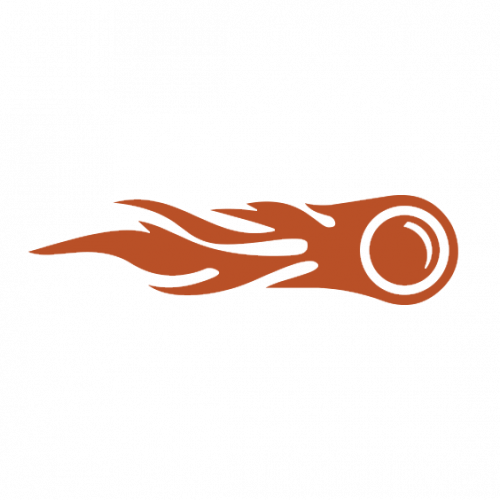 SEMrush – SEO suite and traffic analysis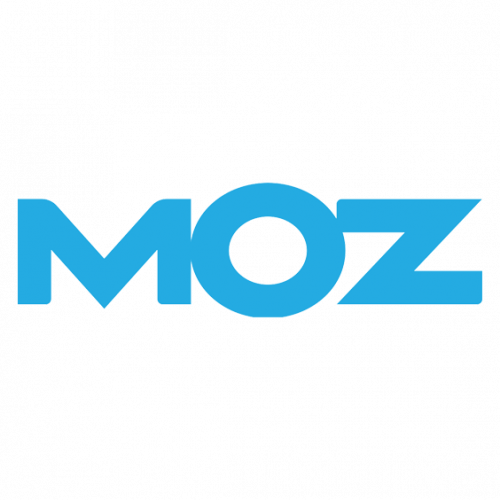 Moz – all-in-one SEO tool suite and insights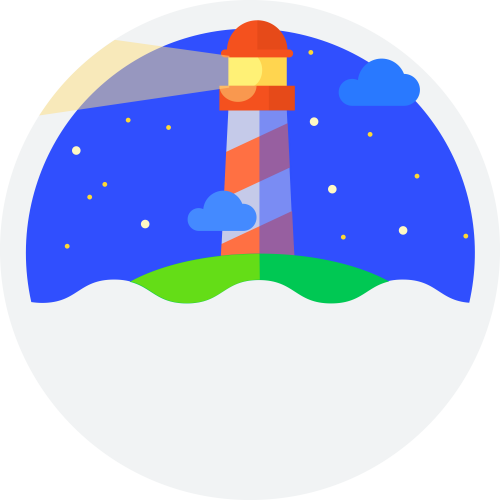 Google Lighthouse – auditing tool for SEO and more
The audit report gives a complete picture of your SEO and a prioritised list of suggested improvements.
We can also audit your analytics to ensure they follow best practice. Goal and event tracking helps you monitor your KPIs and quickly address penalties and algorithm or website changes. If you'd like an SEO or analytics audit, get in touch – we're ready to help.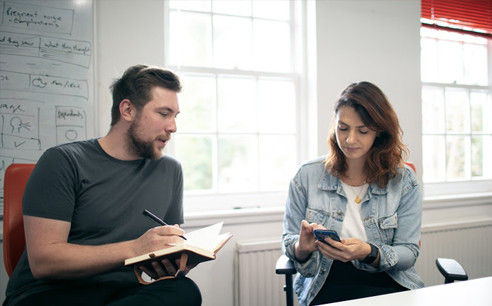 SERPs and voice search audits
The landscape for search is getting more complex. Search engine results pages (SERPs) are key, now that 50% of Google searches don't generate clicks. We can analyse where your pages sit in SERPs and help you target areas like featured snippets and PAA (People Also Asked).
Voice search takes us beyond Google too - we can audit your content for Bing/Alexa search optimisation. We analyse both your technical schema markup and the natural language patterns that we use when we search by voice.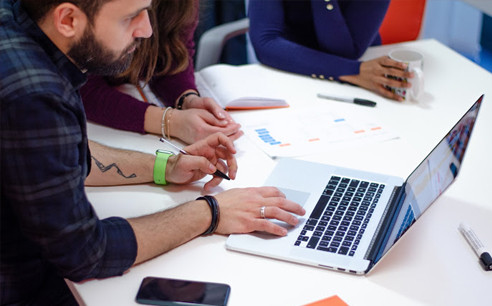 The UX SEO overlap
Because of Google's emphasis on user experience (UX), it introduced various algorithmic changes to ensure that only websites that load quickly, perform well on mobile and are easy to navigate rank well. While content is still 'king', design is definitely 'queen'.
Google has built a new ranking factor that uses AI to emulate a user's perception of a website. Google now uses Core Web Vitals (CWV) metrics to assess page experience signals. As an expert UX Digital Agency we help in this area as part of the SEO audit.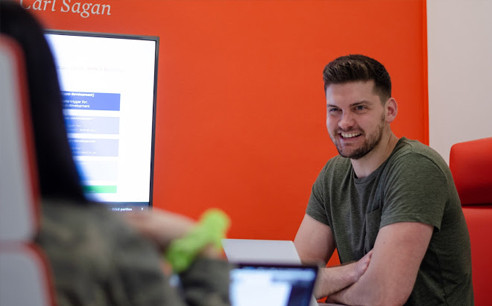 Lifelong, integrated support
We offer long-term, integrated SEO support. We can advise on SEO in the context of your whole user journeys, or as part of a site migration or build.
As a Google Accredited Partner, all our website projects are built with SEO and Tag Manager best practice embedded from the onset by our specialist SEO team.
We can work with you on your content, so it retains a user-friendly, welcoming tone, while delivering customers through search. Find out more about our SEO services.
Talk to our team
Sam Hooper and Matt Gibson head up our research and strategy team. They'd be happy to chat through your challenge over a virtual coffee – just drop us a note and let's find a time.
Let's have coffee ☕