A strong, secure technical foundation is essential. The best place to start? Technical audits and process mapping. By analysing your setup, you can see where to create customer value, protect your data and drive efficiencies.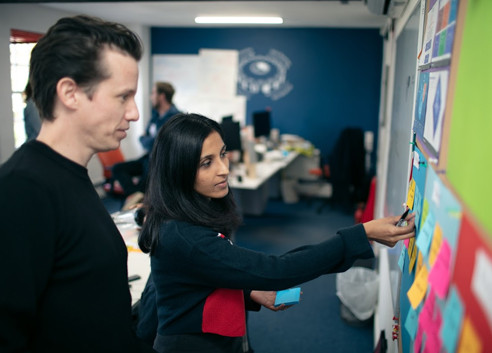 Part of our Research & Strategy services
To build the right strategies, you need the right data. Data science and qualitative research give you the insights you need to make the right decisions for your customers and your business.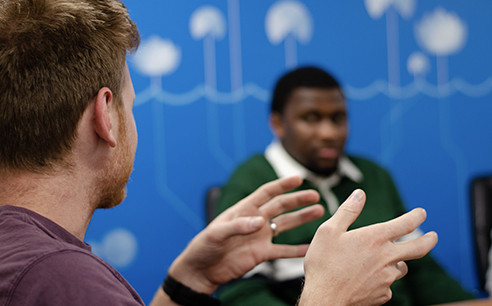 Technical audits
Determine your baseline with a technical audit. Technical audits sound simple, but we know from experience that they're not. It's complex and time-consuming to map every piece of your functionality and their dependencies, and it requires technical expertise.
We'll analyse your tech stack and build a comprehensive picture of your setup. It lays out what software, functionality and versions you use, so you know which improvements will have the most impact.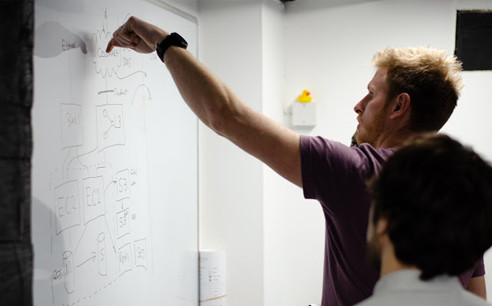 Process mapping
Process mapping captures each step and action in your process. It illustrates how you work with your technology. Process mapping pinpoints wasted effort, highlights where you can create efficiencies and checks your processes are compliant.
We can map your process for security updates, usability and performance enhancements, plus functional requirements for managing content, governance, workflows, and testing and rollback procedures. You'll quickly see where you can strengthen and streamline your approach.
How we conduct technical audits
Technical audits need careful handling. That's why our expert technologists apply ISO-certified process. It makes sure they catch every element, so we can build a full picture of your technical setup. This includes:
Internal software and functionality
Software versions and patch status
Custom code and functionality
Third-party functionality, like payment processing
Any other external elements or interfaces
This proven approach gives you a full picture of your technical setup that you know you can trust.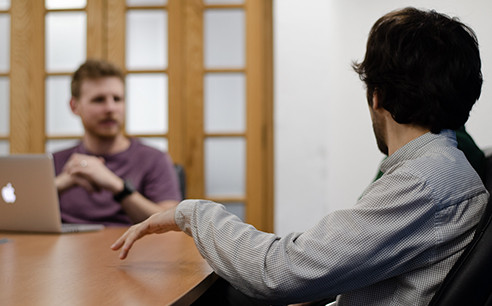 Your recommendation
Your technical audit and process maps feed into a recommendation that you can use to inform your technical strategy, whether that's for a new digital site or service, or for your ongoing development. We like to work with you on this as it benefits from a collaborative approach.
We can also advise on continuous integration, sprints and other aspects of Agile and DevOps approaches that can speed up getting code into production and deliver customer value faster.
Talk to our team
Sam Hooper and Matt Gibson head up our research and strategy team. They'd be happy to chat through your challenge over a virtual coffee – just drop us a note and let's find a time.
Let's have coffee ☕