Financial woe and getting into debt can be one of the most difficult and embarrassing situations a person may have to deal with. Cyber-Duck partnered with dlc, the UK's leading debt recovery firm who manage collections on behalf of many renowned FTSE100 clients.
Awards won
UXUK Awards - Best Effect on Business Goals for the ROI generated for mydlc
UXUK Awards - Best Transactional Experience for user experience of our mydlc payment portal
Horizon Interactive Awards - Responsive / Mobile Design for the mydlc payment portal
Key stats
over £9m
value of transactions to date
40 hours
agent time saved per month
Winner
UX UK Award for best transactional experience
We were challenged to empower their users: helping them take control of the unfortunate situation, by creating an unobtrusive, stress-free way to manage financial repayments. The result was mydlc, an award-winning, user-friendly, payment portal that offers a range of simple (yet effective) payment options, for users to manage and resolve debt easily online.
Increase user-friendliness, making users feel more in control of what can be a difficult situation.
Empower customers, by offering a variety of flexible options to manage and resolve their debt.
Streamline business processes, as all future communications would encourage customers to benefit from the portal.
Ensure security and performance across devices, as mydlc would be processing highly sensitive information.
Inspired by dlc's customer-centric ethos, we drew on our technical expertise and accredited user-centred design process to create a tailored, effective payment portal. Drawing on meticulous persona research, the needs of dlc's customers were at the forefront of each and every design and development decision.
User testing sessions analysed and validated the need for and usability of each feature; we combined eye tracking with user interviews to understand the user experience from end-to-end and therefore ensure key tasks could be completed with ease.
By taking a mobile first approach to the responsive web design, we've ensured that the portal performs exceptionally and consistently across all devices.
Using the Laravel framework, a custom backend system was developed to fully integrate and communicate with dlc's internal CRM and IT systems. In relation to personal data security, PCI DSS compliance was assured by building a robust, secure platform on the cloud, fully integrated with SagePay as the payment gateway.
Outcomes
First launched in December 2013, mydlc helps customers to manage their own account with a range of options to resolve debt in the best way for them.
This won a UXUK Award for the Best Transactional Experience in 2014. The accolade recognises how we simplified a complex transaction into a welcoming, empowering experience for users. We were even chosen as a finalist for the Best Effect on Business Goals, a further award.
The portal achieved impressive performance metrics. With a 75.2% increase in the amount of online transactions, there was a 66% increase in revenue generated in the first seven months. This even rose to a 122.5% increase, when revenue peaked in a busy period between January and March 2014. Here, transactions rose by 150.7%, and revenue by 133.2% on mobile.
In 2017, we continue to support mydlc's mission. With further optimisation, the proportion of mobile users has risen to 73%. To date, the transactions generated through mydlc have been valued at over £9 million.
Key stats
over £9m
value of transactions to date
40 hours
agent time saved per month
Winner
UX UK Award for best transactional experience
Recommended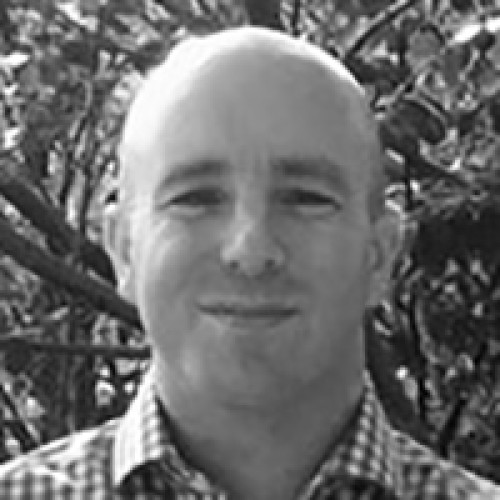 Cyber-Duck has done a sterling job in producing a first class website for us.

Senior Business Development Manager, dlc