Let's collaborate
We'd be happy to chat through your challenge over a virtual coffee - fill in our form and let's find a time.
Call us
1 for New Business
2 for Support
Email us
Visit us
We are based in Elstree and Holborn.
---
Request your free UX audit
Heurix (recently acquired by Cyber-Duck) is a free tool to rapidly uncover UX (user experience) issues.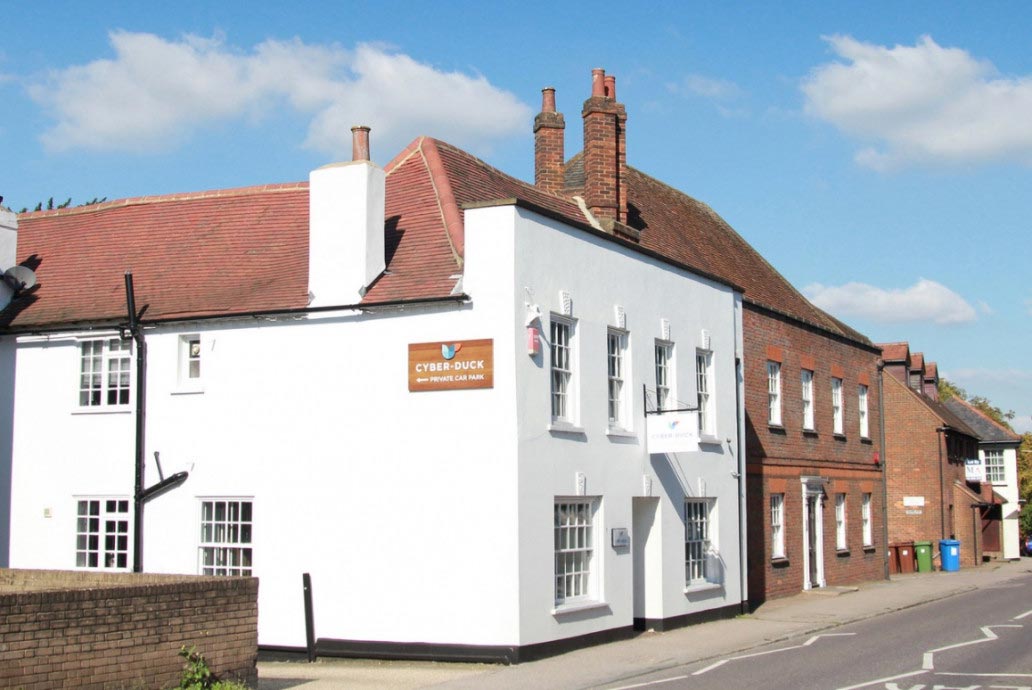 Elstree
Elstree House, 12 High Street
Elstree
Hertfordshire
WD6 3EP, United Kingdom
Holborn
Fox Court
14 Grays Inn Road
London
WC1X 8HN, United Kingdom