What is Heurix?
See if your website is up to scratch
Heurix (powered by Cyber-Duck) is a free tool to rapidly uncover UX (user experience) issues - identifying areas that could negatively impact the digital experience you offer, and your digital performance. It uses best practice criteria to quickly evaluate the navigation, content, trustworthiness, interaction, forms, and search capabilities of websites and digital products.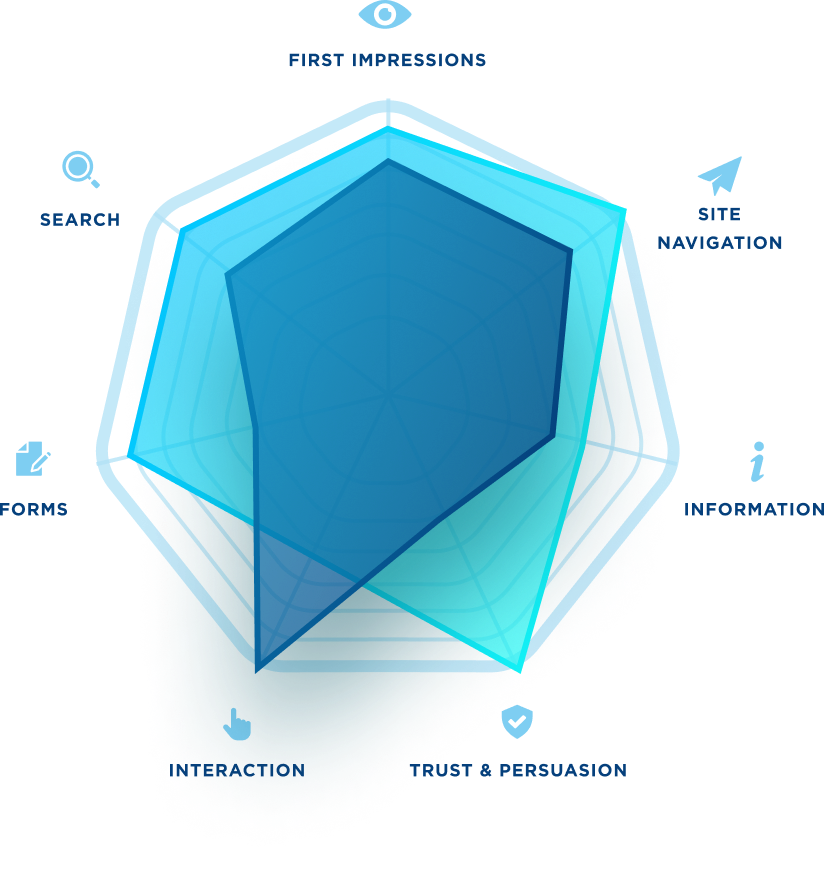 Request your free UX audit
What happens next
After completing your free Heurix UX audit we'll walk you through the results and often recommend supplementing the audit with a full UX analysis run by one of our UX experts. This looks beyond generic insights and involves understanding your users, their need states and their goals in visiting your website.