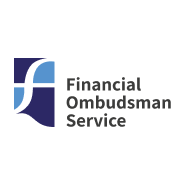 " The research gives us a richer understanding of who our users are, what they expect, and how we can meet needs. Cyber-Duck understand user experience and are passionate about helping organisations get it right. "

Head of Digital Engagement, Financial Ombudsman Service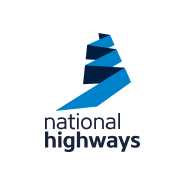 " Cyber-Duck are a truly professional organisation. Their work is to a very high standard. The team were very pro-active in recommending new approaches and improved solutions. Equally they responded well to client needs, adapting to our pace and rhythm as necessary. "

UX Delivery Lead/Head of Service Standards, National Highways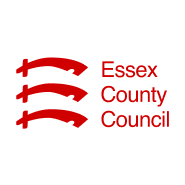 " Cyber Duck were really patient with the bumps that come with working with local authorities. They were transparent and collaborative and really open to feedback. They worked hard with us to create a truly blended team that not only produced great work but had a lot of fun doing it! "

Emma Howell, Senior User Researcher, Essex County Council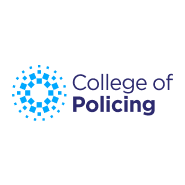 " People are extremely pleased across the organisation. You took us on this journey with the user-centred design process and focusing on accessibility. We are now working for our users, not our siloed team. It has shown us how to break down silos and how to make content accessible. "

Tara O'Leary, Head of Content, College of Policing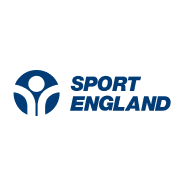 " Cyber-Duck's user-centred approach to website design, content strategy and implementation has completely transformed our digital offering, increasing traffic to our website six-fold. The team are experts at their craft and are true partners. "

Simon Osborne, Head of Editorial and Content, Sport England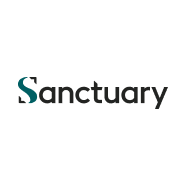 " We've been working with Cyber-Duck now for just over a year, and they really have become an extension of our team. They worked really closely with us to really understand our brand, the functionality that we need across the different sites and our technical challenges. "

Laura Masters, Head of Brand and Digital, Sanctuary
Trusted
Our approach is uniquely certified by 5 independent accreditations. Clients have rated us 4.6 out of 5 for the delivery of user-centred projects.
Certified for Tag Manager and data-driven marketing capabilities.
Listed in Deloitte Technology Fast 500 for 280% business growth.
150+
Awards &
Nominations
Customer Satisfaction
Rated by our clients for delivery of user-centred projects.
Quality
ISO 9001 for quality and customer satisfaction.
FS 588458
Human-Centred Design
ISO 9241 for ergonomics of human-system interaction.
Security
ISO 27001 for information security management.
IS 648354
Meet our people
Our global workforce of Ducks gives us unlimited breadth and scale so we can meet your needs, however challenging. We work as an integrated extension of your team, wherever you are, in person or remotely.
Meet the Ducks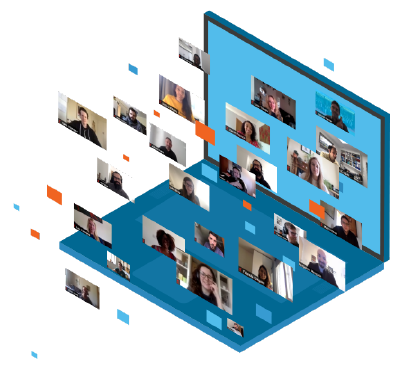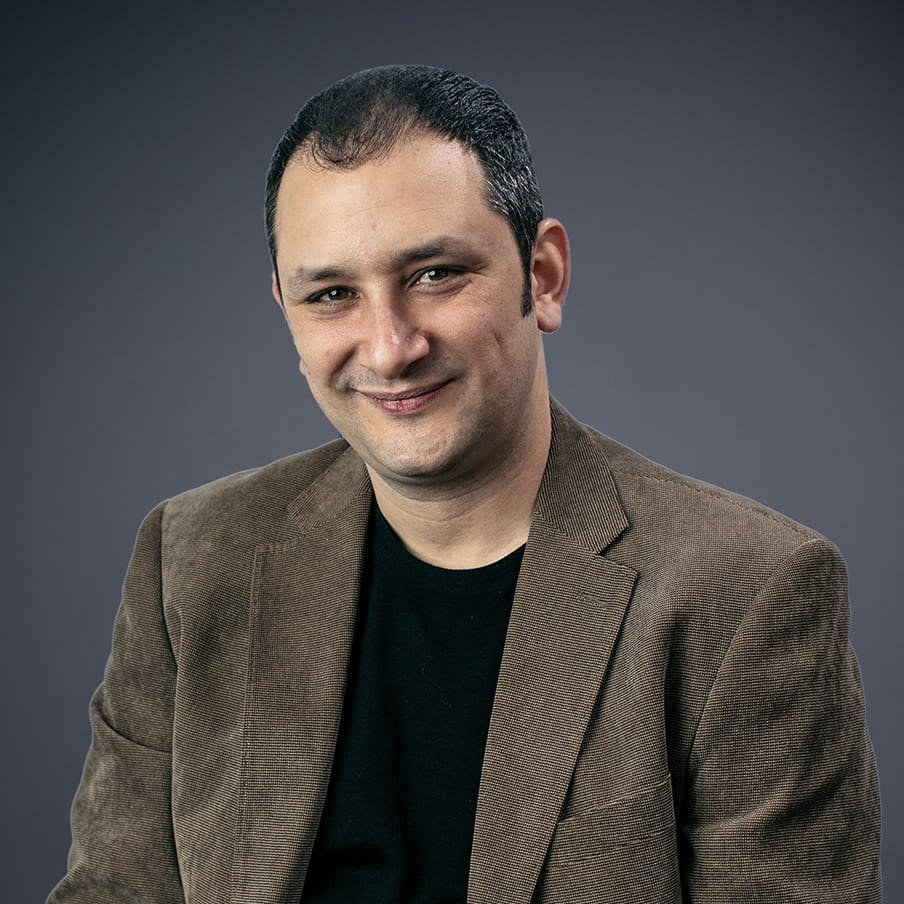 Let's Collaborate
For over 15 years, we've transformed digital products and services. Think we could help? Let's talk - call Danny on +44 (0)208 953 0070 for an introductory chat.