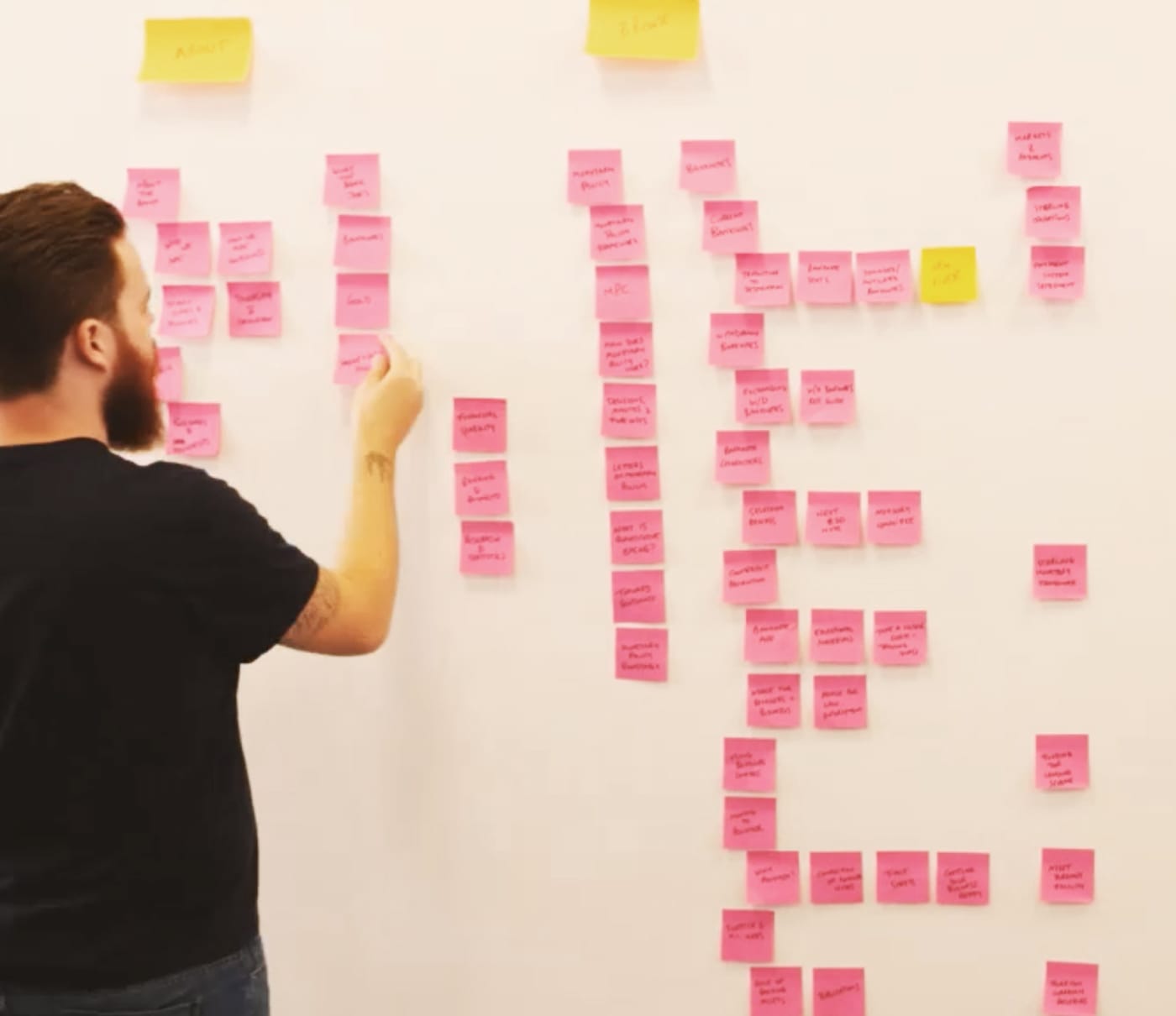 Content Strategy
This research showed that users enjoyed the Bank's content – they just couldn't find it. The website's existing structure was inaccessible. So next, we tackled the scale and findability of the existing content.
Our content audit and strategy could help the Bank become the trusted economic voice of the UK public and finance sector. We absorbed and rationalised all the content – 4,500 web pages and over 20,000 PDFs – into a new information architecture, creation and migration plan that simplified all user journeys.
User Testing
This project was the first time the central bank has refreshed its digital presence with such a focus on the end user. Validation through user testing is a core component of the Cyber-Duck process.
We explored our solution in digital, interactive prototypes that we showed to and tested with a variety of real users. This meant we could mitigate issues early and create a platform that everyone loves.