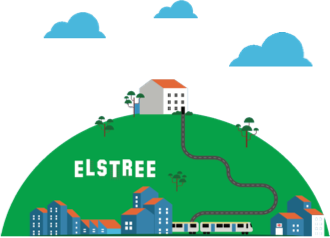 Meet a team of customer-obsessed strategic thinkers who pair design thinking with data science. Unlock your potential with a partner who has the knowledge, tools and process to deliver far-reaching digital transformation.
Our DNA
With an HQ in Elstree UK, we are underpinned by a global remote-ready team that is inclusive and diverse. We believe in a fusion of lean, agile and a user focused accessible open web. This is why we created The Cyber-Duck Wway (TCW): A data and heuristic driven approach to solving complex challenges.
Our pillars
Three core values power our philosophy at Cyber-Duck. They underpin our agency's principles and the values of every team member. These are the foundations of the Cyber-Duck way.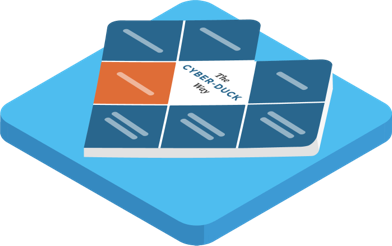 Process
Our lean approach is ISO accredited, adaptable and focuses on continual improvement.
Through iteration and self-reflection, we cut waste and yield the right results.
Performance
We create cutting-edge, quality innovation that's validated through testing.
We lighten the load with automation. We're agile, and our focus is on long-term advantage.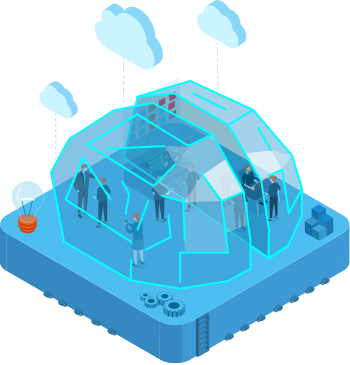 People
Community, culture and growth are at the heart of what we do.
We like to grow leadership from within. We share knowledge freely. And we make information beautiful.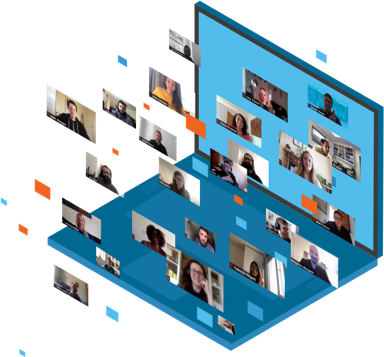 Why Cyber-

Duck

?
Cyber
From its Greek roots, cyber translates as 'skilled in governance' – just like our process-driven approach. It evokes our digital reality and augmented humanity.
Duck
Ducks are uniquely comfortable on land, in water and in the air. We think they're the perfect symbol for a digital transformation agency, packed with talented people.
Our culture
At Cyber-Duck, we're proud of our reputation for being good people to work with. Our collaborative culture helps us deliver quality you can trust. We are:
Accountable
Accountable
We are dependable, trustworthy and organised in thought, work and action.
Accountable
Adaptive
Adaptive
Our digital world is constantly changing – we experiment with new tech and ideas.
Adaptive
Entrepreneurial
Entrepreneurial
We are passionate about the opportunities digital can create for you and users.
Entrepreneurial
Selfless
Selfless
Our team are united behind an impactful purpose: agility, humanity, accessibility.
Selfless