The good, the R&D and the quirky
Since 2005, Cyber-Duck has shown how user experience is done. With an industry-leading approach, we love to ideate, create and iterate technology: from the first iPad web app, to teaching children kano. Big ideas from our Ducks shape everything we do, and we're excited to collaborate with you.
Who we are
Cyber-Duck is an award-winning digital agency based in Hertfordshire and London. Our Ducks deliver user-centred digital transformation for clients like the Bank of England, Mitsubishi Electric, Thomas Cook Money and Cancer Research.
Our mission
We help you drive transformation that can inspire people, across every touchpoint.
Process
Delivering the results that matter through our lean ISO accredited approach.
People
Cultivating our community, culture and growth is at the heart of what we do.
Performance
Promoting cutting-edge innovation through iterate, test and validate cycles.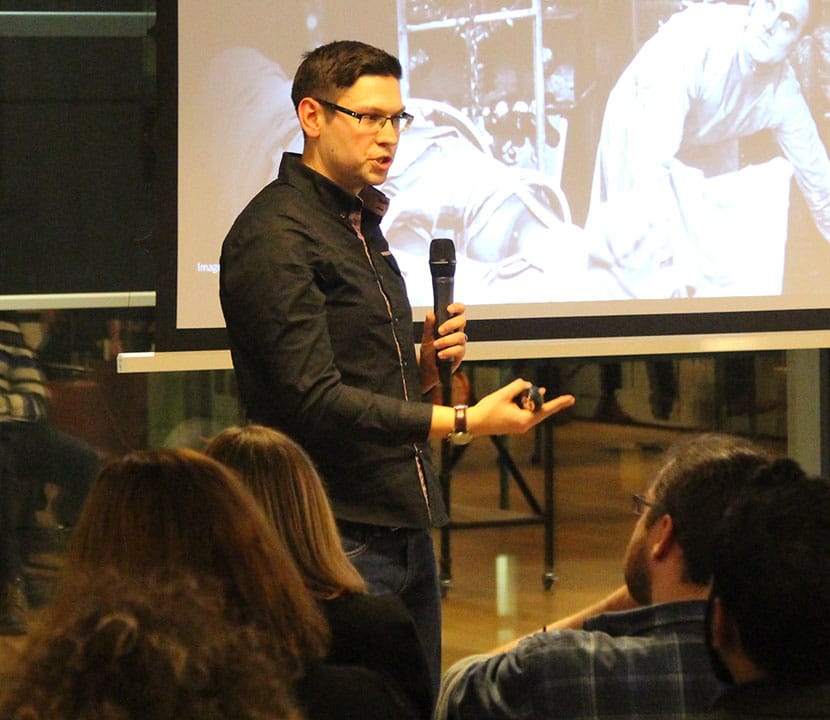 We are user experience leaders
Our events and blogs cut through the noise to teach what matters.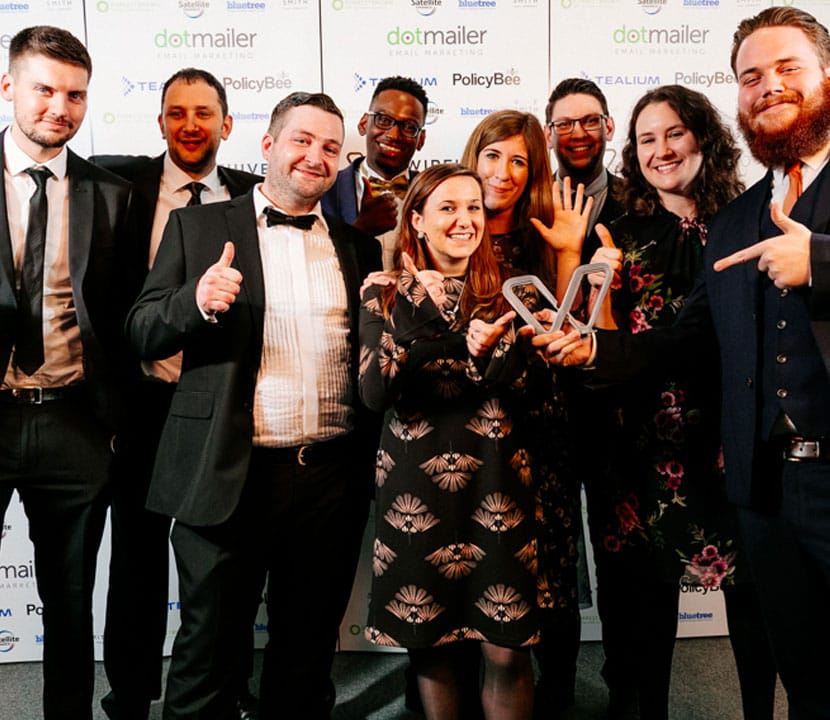 We make a difference for our clients
Each service, product or campaign we produce performs for your business.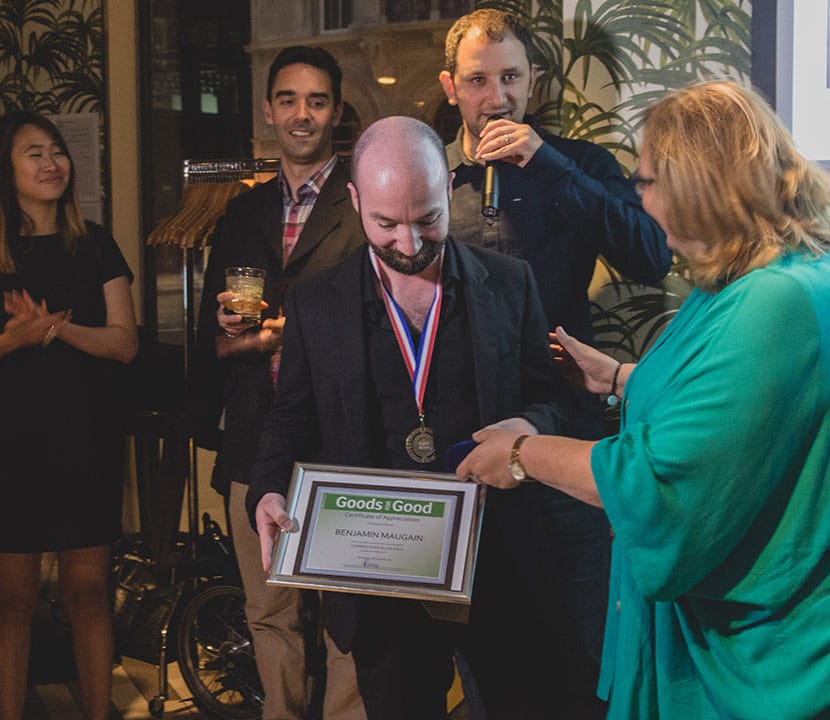 We build a future for our Ducks
Get ready to dream, deliver and drive value back into our community.