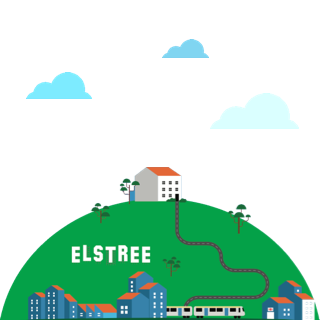 Unlock your potential with a unique partner who pairs design thinking and user centred design with data science to deliver far-reaching digital transformation. Fuelled by client success, we've been doing this since 2005.
About us
Cyber-Duck is underpinned by a global, remote-ready team that's inclusive and diverse. We believe in a lean, agile, user-focused, accessible open web. How do we achieve that? By applying The Cyber-Duck Way: a data and heuristical-driven approach to solving complex digital challenges. It encompasses user experience, technology and innovation.
Our pillars
Three core values power our philosophy at Cyber-Duck. They underpin our agency's principles and the values of every team member. These are the foundations of the Cyber-Duck way.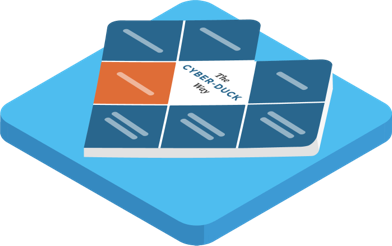 Process
Our lean approach is ISO accredited, adaptable and focuses on continual improvement.
Follow our process to yield the right results and reduce waste.
Continue to improve through self-reflection and iteration.
Be adaptive, as sometimes you may need to change approaches to solve challenges.
Performance
We create cutting-edge, quality innovation that's validated through testing.
Pursue long-term thinking, basing decisions on this philosophy yet acting quickly.
Get quality right from the outset via user centricity and levelling the workload.
Automate where possible, as standardised frameworks and procedures reduce errors.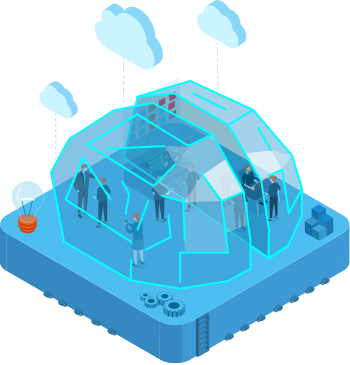 People
Community, culture and growth are at the heart of what we do.
Grow leadership, training and expertise from within where possible.
Share knowledge with your team, clients and the community.
We strongly believe that cultivating diverse people provides the right results.
Meet the Ducks
Our global workforce of Ducks gives us unlimited breadth and scale so we can meet your needs, however challenging.
We work as an integrated extension of your team – whether that's in-person or remote, in the current climate.
Meet the ducks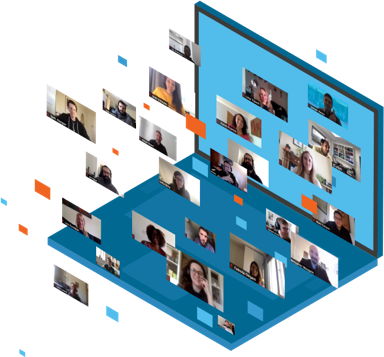 Our behaviours
At Cyber-Duck, we're proud of our reputation for being good people to work with. Our collaborative culture helps us deliver quality you can trust. We are:
Accountable
Accountable
We are dependable, trustworthy and organised in thought, work and action.
Accountable
Adaptive
Adaptive
Our digital world is constantly changing – we experiment with new tech and ideas.
Adaptive
Entrepreneurial
Entrepreneurial
We are passionate about the opportunities digital can create for you and users.
Entrepreneurial
Selfless
Selfless
Our team are united behind an impactful purpose: agility, humanity, accessibility.
Selfless
Recognised by
But, don't just take it from us. Independent award bodies recognise the performance and high quality of our user experience, technology and digital optimisation work.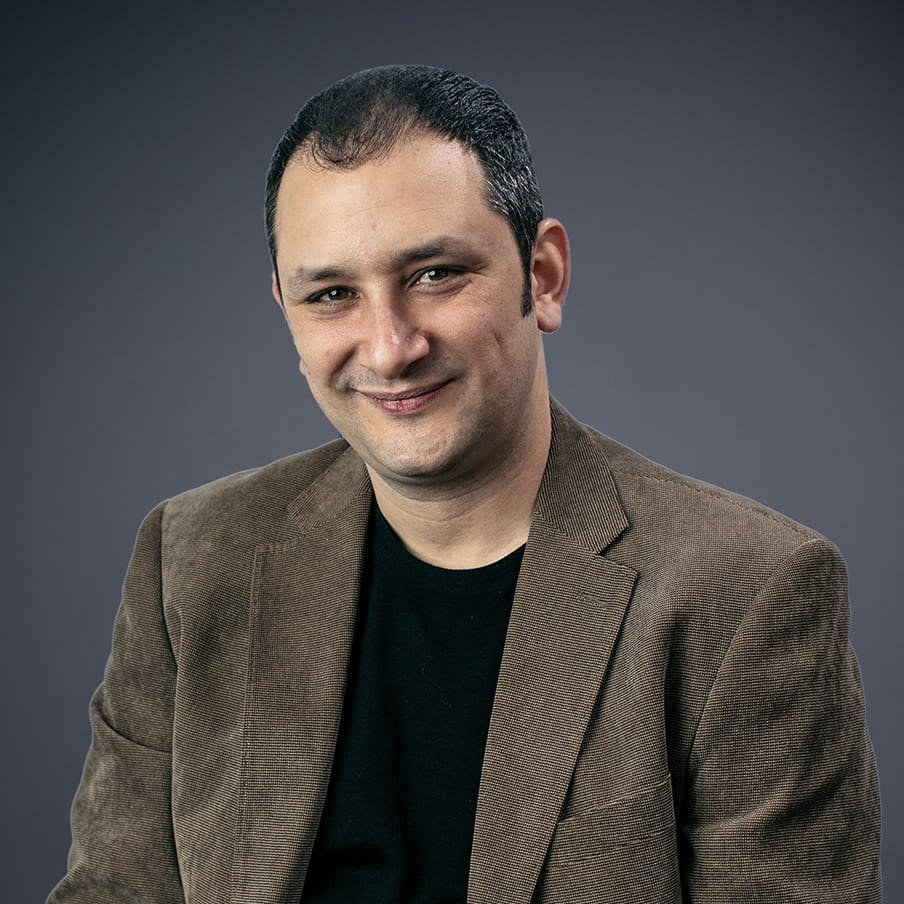 Let's Collaborate
For over 15 years, we've transformed digital products and services. Think we could help? Let's talk - call Danny on +44 (0)208 953 0070 for an introductory chat.