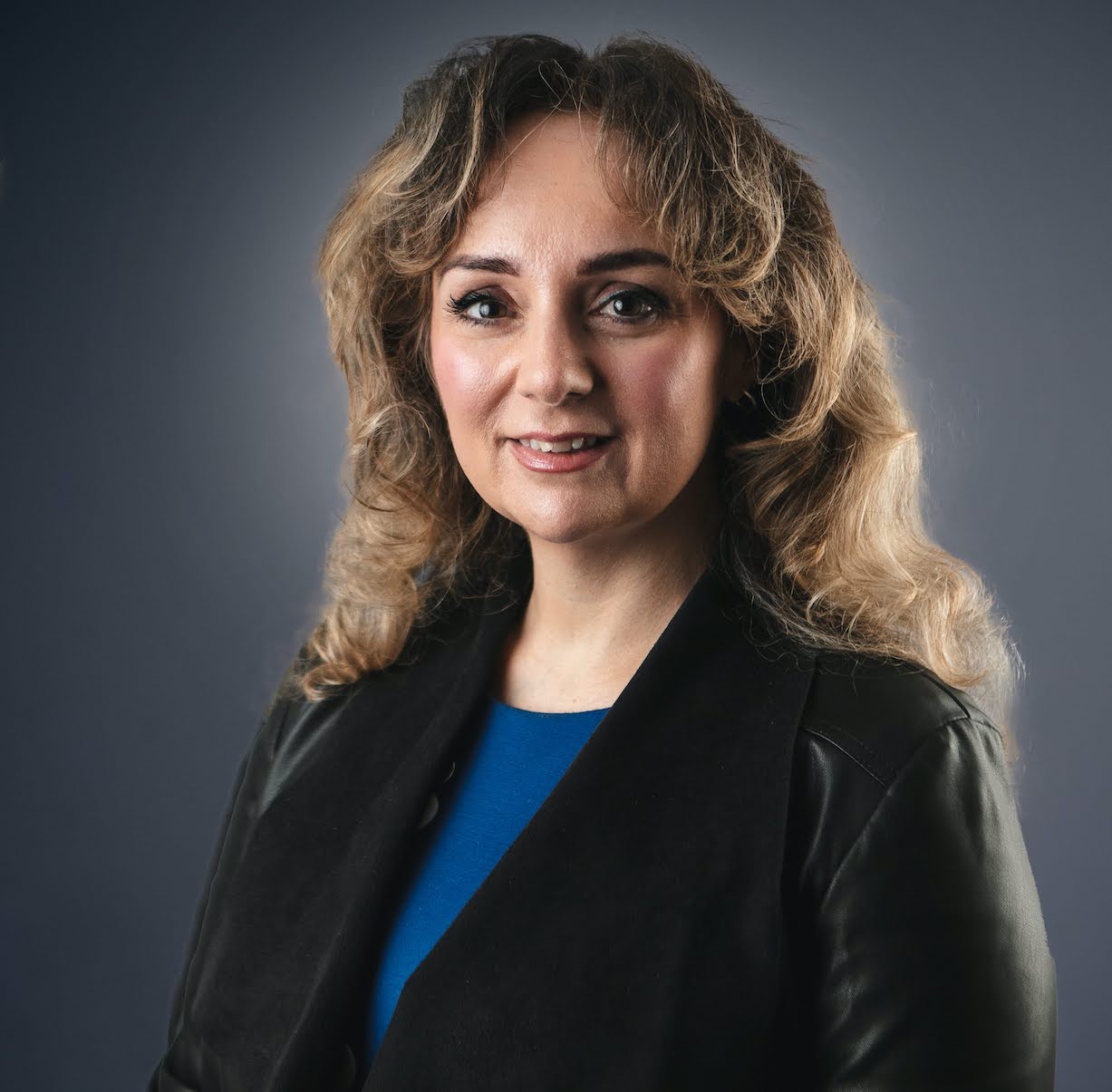 Lina is our Chief Financial Officer, overseeing finances and operations. As a versatile financially- and commercially-minded leader, Lina is at the helm of most of our internal strategic initiatives, from operational efficiency to InfoSec, innovation, sustainability, marketing, digital performance and much more.
Coming from an accountancy background, Lina built herself up from the bottom in digital by teaching herself web development, working at the BBC and running small businesses before coming to Cyber-Duck. Today, she is a multi-talented leader with a continuing commitment to growth and learning. She recently gained her MBA at Anglia Ruskin University, studying alongside her Cyber-Duck duties for two years. In 2023, Lina was named a Corporate Leader of the Year at the National Business Women's Awards.
Need a speaker?
To book this inspiring thought-leader to speak at your event, get in touch.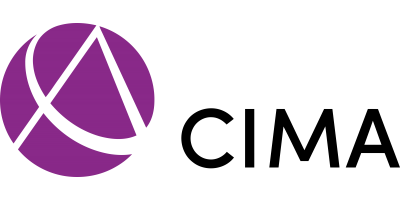 Lina has a certificate in Business Accounting.