Cyber-Duck has transformed websites, apps and strategies by building meaningful relationships with government, FTSE and startup clients. With a 93% customer satisfaction rate, we implement strategies, service design, technology and optimisation that deliver global results.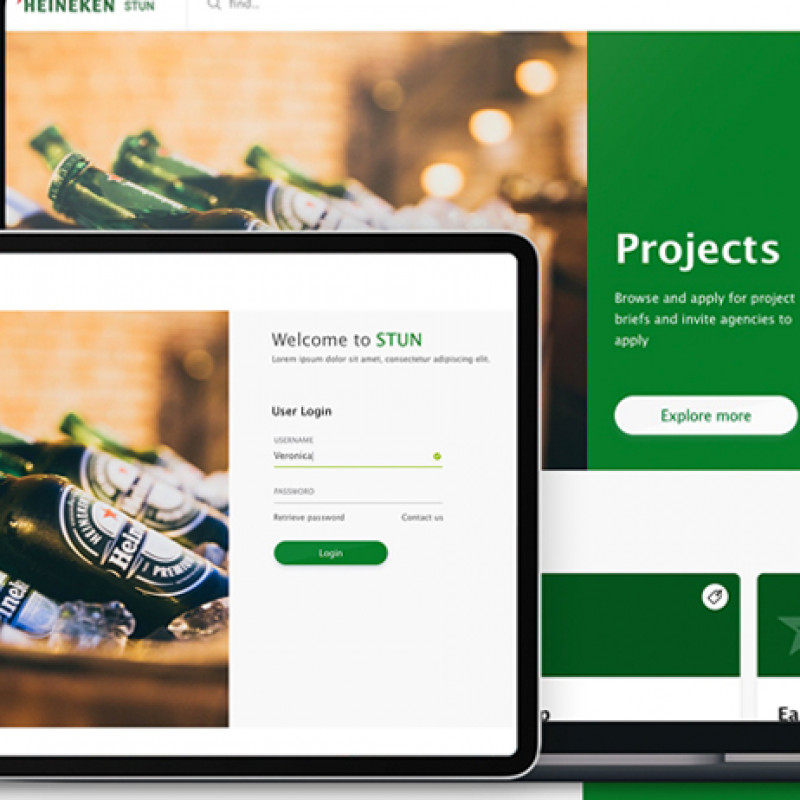 Heineken client story
Research & Strategy
We immerse ourselves in your organisation and its data. With that deep understanding, we transform your customers' experience, systems and tech.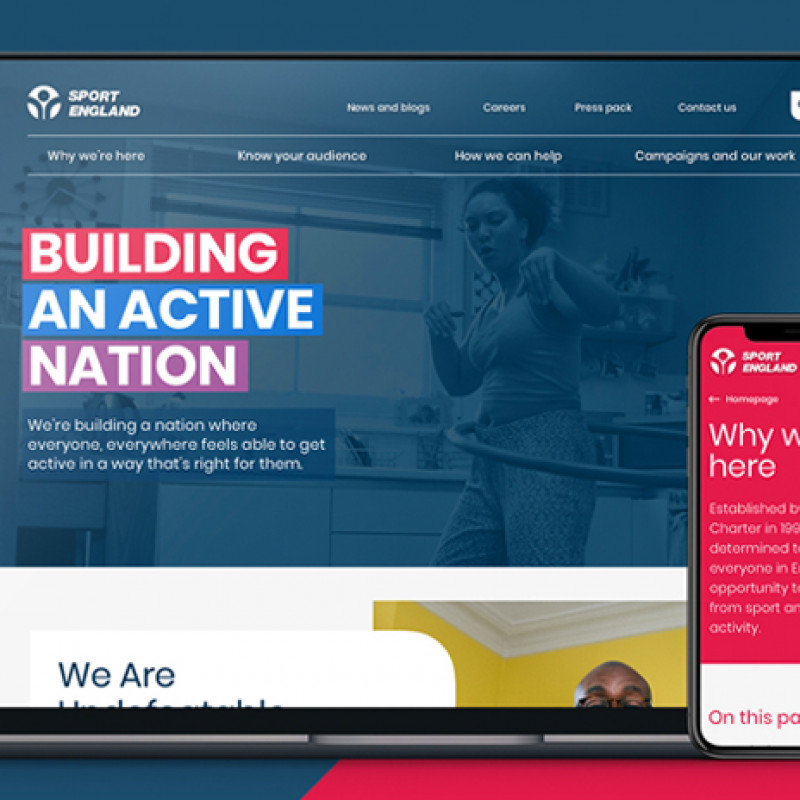 Sport England client story
UX & Service Design
First, we tailor our design approach to your unique challenge. Then, we test at every stage to ensure user, ops and back-office success.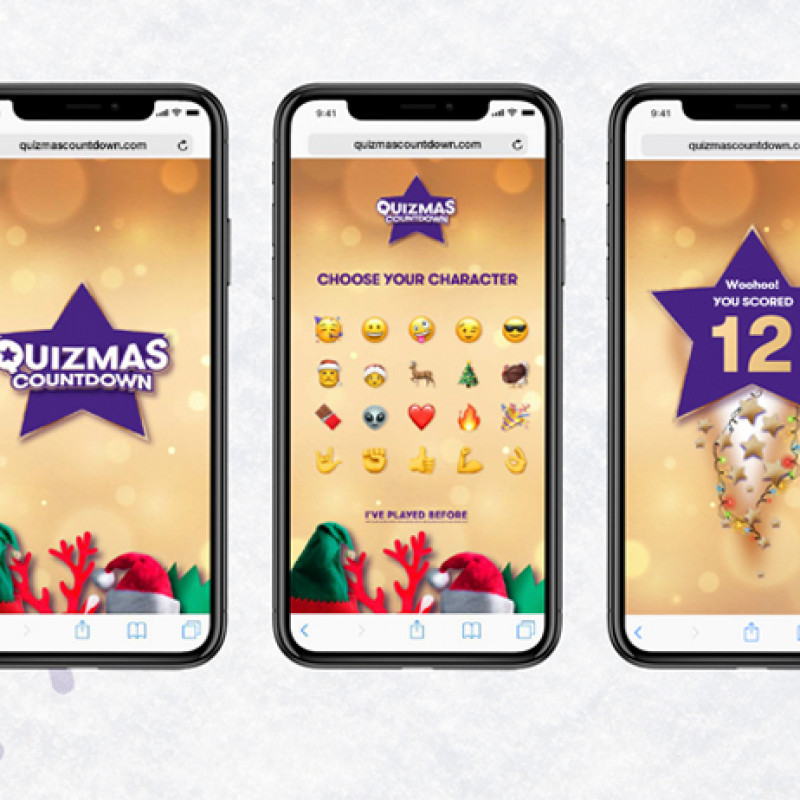 Cadbury client story
Technology implementation
We combine strategic, user-focused technical acumen with proven delivery, underpinned by agile methodology, certified process and constant R&D.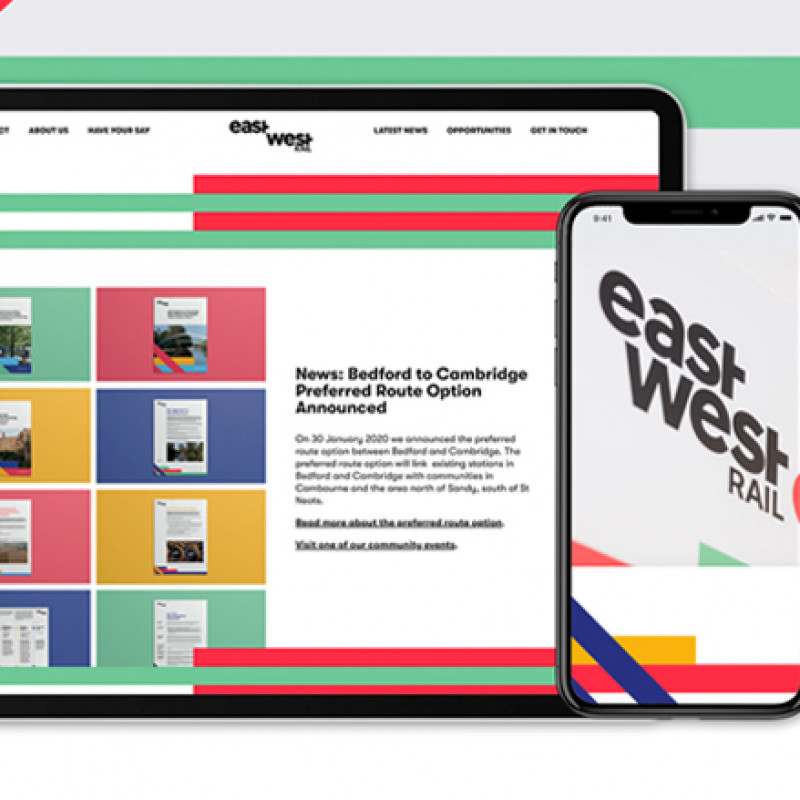 East West Rail client story
Digital Optimisation
Marketing has moved on. Now data science, martech and automation can power and personalise your CX at every touchpoint.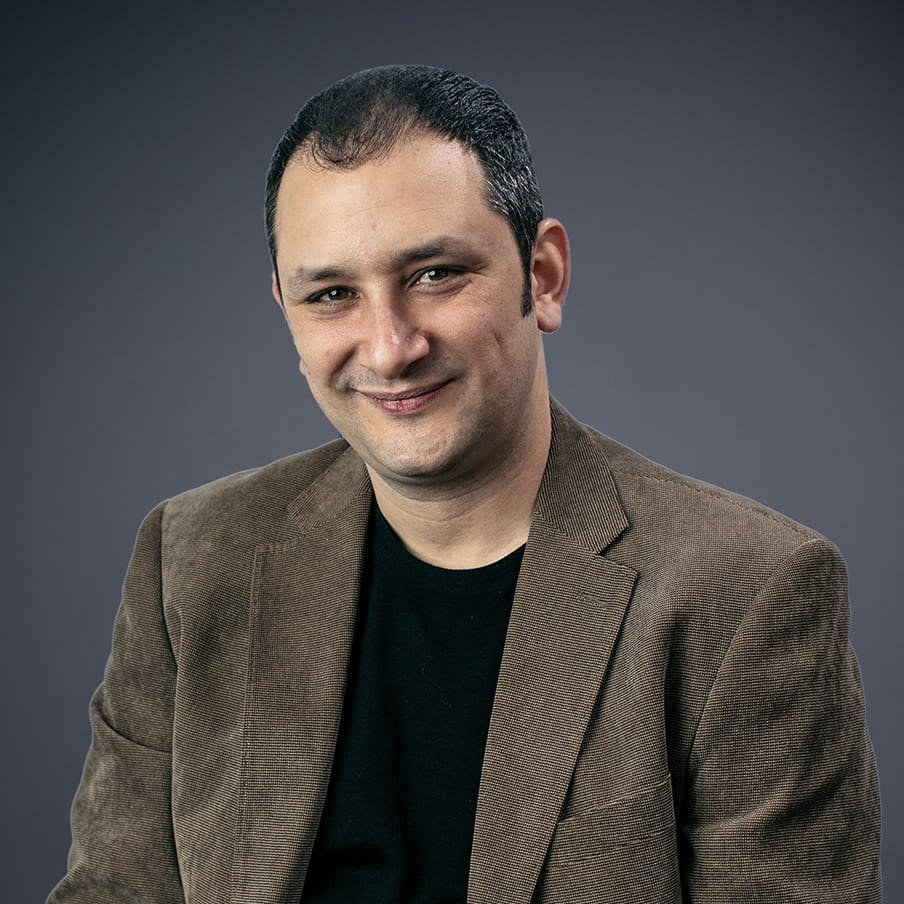 Let's Collaborate
For over 15 years, we've transformed digital products and services. Think we could help? Let's talk - call Danny on +44 (0)208 953 0070 for an introductory chat.