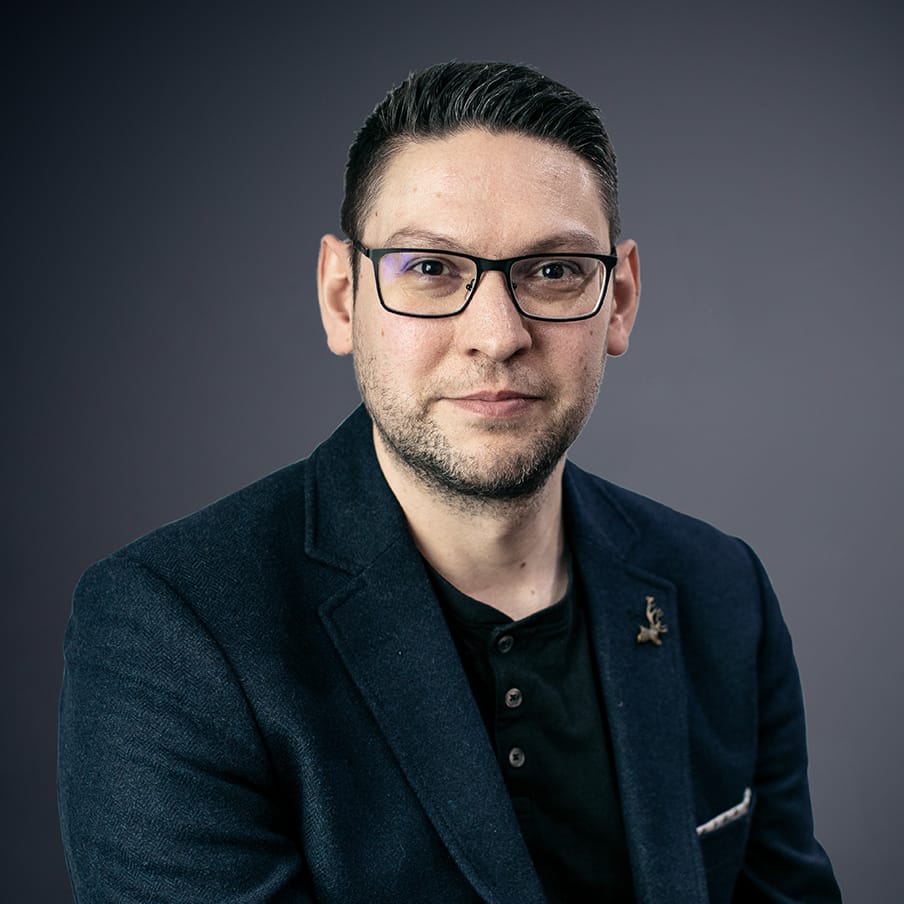 Matt Gibson is Chief Commercial Officer at Cyber-Duck. With nearly 20 years background in Interaction Design, Matt doesn't just lead commercial but helps oversee all aspects of Cyber-Duck's production lifecycle including research, design, and delivery of inclusive products and services, for organisations like Sport England and the Bank of England.
As a BIMA Hot 100 top creative in the UK, Matt is a champion for inclusive design, and accessibility best practices – based on his firm belief in the universality of the web and the power inclusive design has in creating better experiences for everyone – levelling up Cyber-Duck's team and clients' awareness and knowledge to deliver this. Matt has also spoken at SXSW, UXPA, UX London and published in Smashing Magazine's popular 'Responsive Web Design' book series on the topic.
Need a speaker?
To book this inspiring thought-leader to speak at your event, get in touch.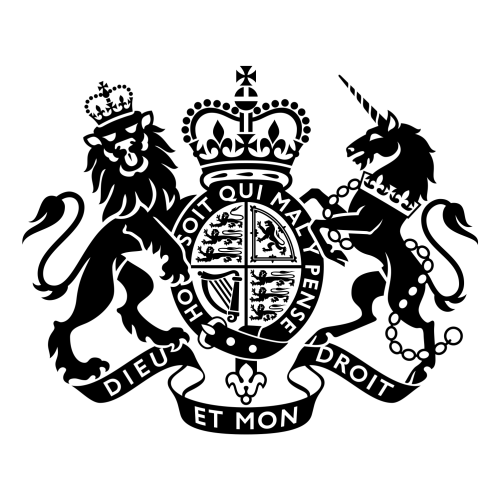 The site design is incredibly innovative and modern which is really refreshing to see... It's been a real pleasure working with the Cyber-Duck team on all elements of the project.

Fast Stream Operations Manager, Cabinet office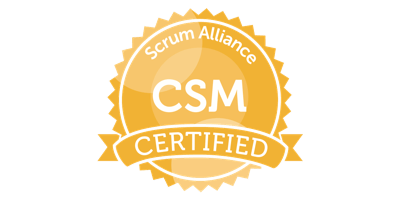 Matt is a certified Scrum Master, well versed in agile methods.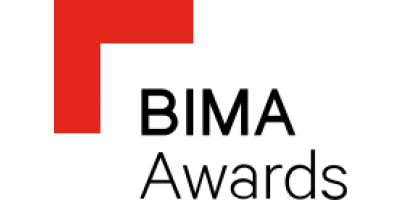 BIMA Hot 100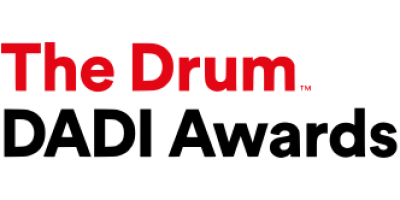 Production Team of the Year (UX)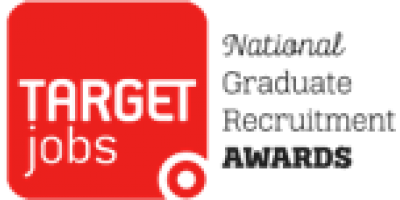 National Graduate Recruitment Awards

Creative of the Year

Film
Batteries Not Included