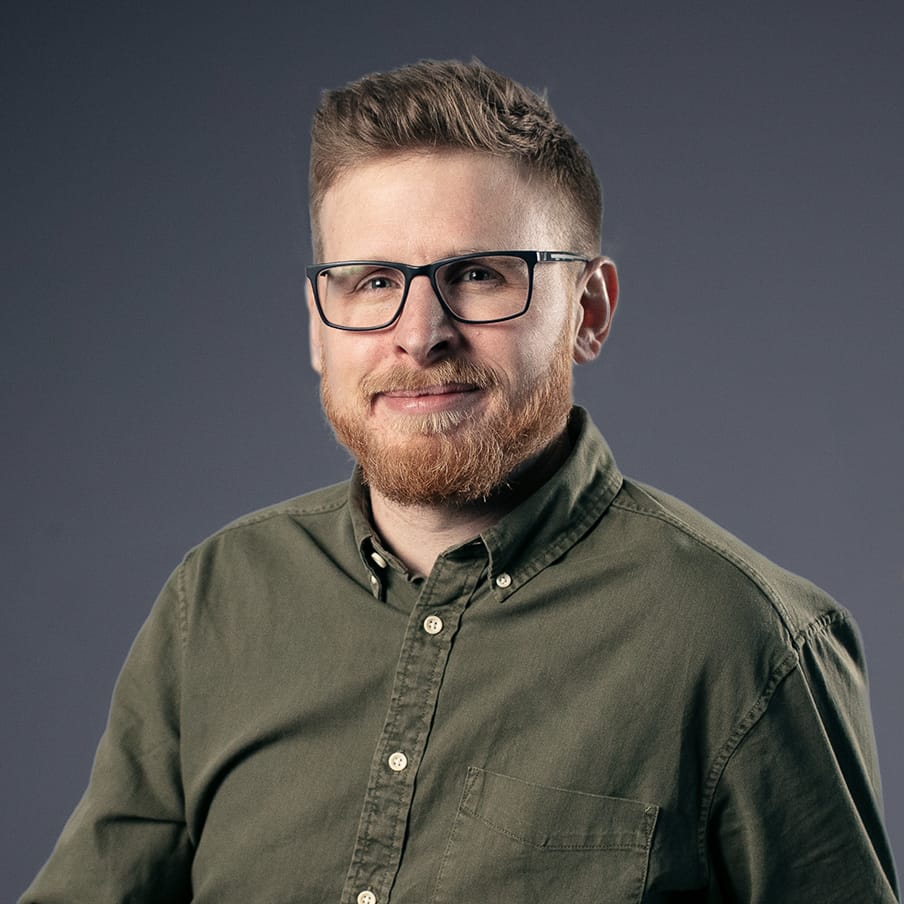 Gareth leads the delivery and direction of technology at Cyber-Duck. He manages a team of passionate engineers to produce many different types of applications from end to end utilising the best-in-breed tools.
Coming from a background of software and product development, Gareth is able to deliver features that customers can easily understand and use, while establishing a scalable backend that fulfils complex business requirements. He also tinkers in his own time, experimenting with Internet of Things along with other new and exciting tech to create fun applications.
Need a speaker?
To book this inspiring thought-leader to speak at your event, get in touch.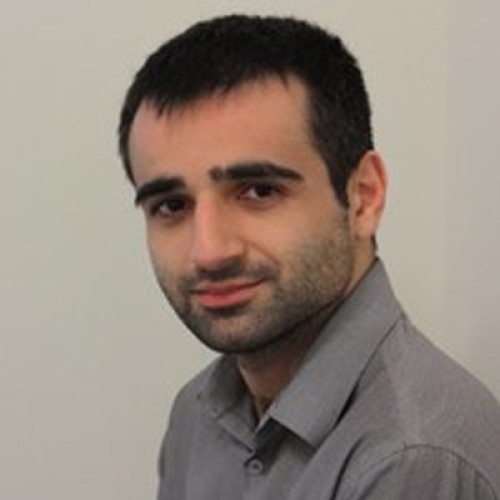 We now have a website that truly reflects the Sport England of today, supporting our mission to ensure everyone benefits from the powerful impact getting active can have.

Zjan Shirinian Head of Editorial and Content, Sport England, This Girl Can

Techie of the Year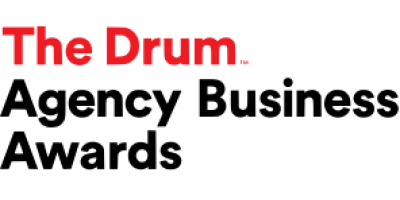 Cabot Financial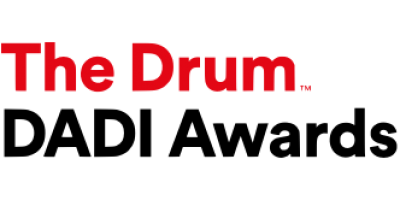 Production Team of the Year, Technology

Agency Team of the Year


Book
The Hobbit by J.R.R Tolkien


Sport
Rugby and Snowboarding