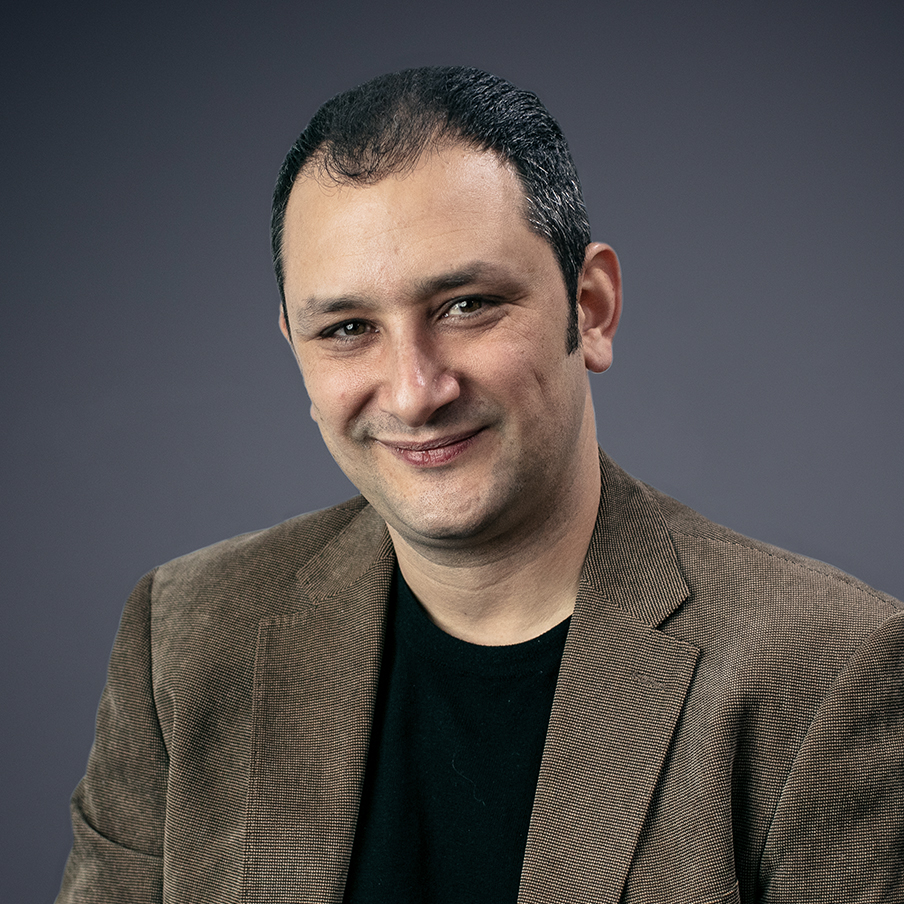 Danny established Cyber-Duck, now a CACI business, in 2005 from his flat in Mill Hill. He was driven by a desire to blend design, usability and open-source technology to achieve the best user experience for companies. He brought multiple disciplines under one roof, including digital optimisation, technology and user-centred design and underpinned by a pioneering ISO-accredited process.
An award-winning entrepreneur and digital leader with BIMA and Wirehive 100 awards under his belt, Danny is passionate about diversity, digital inclusion, privacy and sustainability as a way to unleash business innovation and social impact. Speaking and writing about these topics among others with the UKTI, SXSW, UX London, Econsultancy, The Drum and Smashing Magazine.
In 2015, he was awarded Wirehive 100's first Digital Leader of the Year. With our agency previously listed in Deloitte's Technology Fast 100 (EMEA), Danny has also been recognised by BIMA Hot 100. Last year, he was chosen for the DIMA 50 male advocates for equality in marketing and media.
Danny enjoys regularly sharing expertise in keynotes for branding, marketing, user experience (UX) and tech conferences. These include the UKTI, Marketing Week Live, Business of Web Design, UX London, UXPA and internal workshops at the BBC's Future Is Now. His digital insights have been featured in B2B Marketing, Econsultancy, UX Magazine, Web Designer Magazine and Smashing Magazine.
Need a speaker?
To book this inspiring thought-leader to speak at your event, get in touch.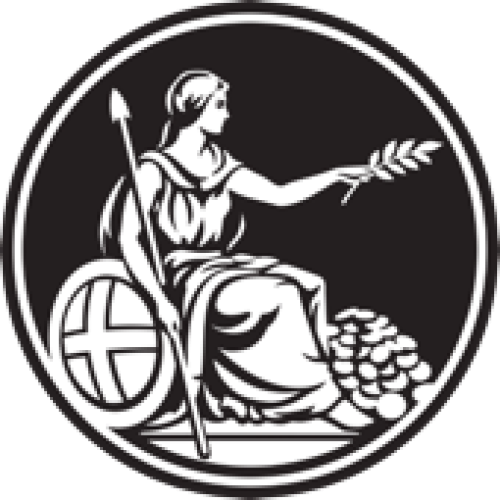 Cyber-Duck has played a key role in the re-launch of our new digital identity. Their user-centric approach has produced a new content architecture that is much leaner; user journeys are now designed around our key audiences and supported by beautiful templates.

Head of Digital, Bank of England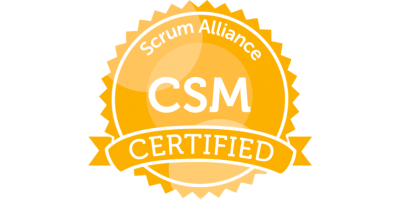 Danny is a certified Scrum Master, well versed in agile methods.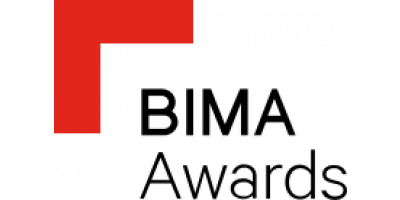 BIMA Hot 100 2013

Digital Leader of the Year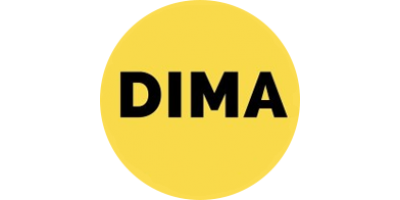 DIMA 50 – Male Advocates for Equality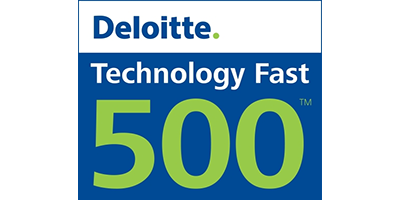 Deloitte Technology Fast 100 EMEA