Because we've been winning tenders for more than a decade, we already work to the standards and guidelines that you expect: the GDS Service Standard, ISO-certified process, OWASP-standard security, plus the accreditations and partnerships you need.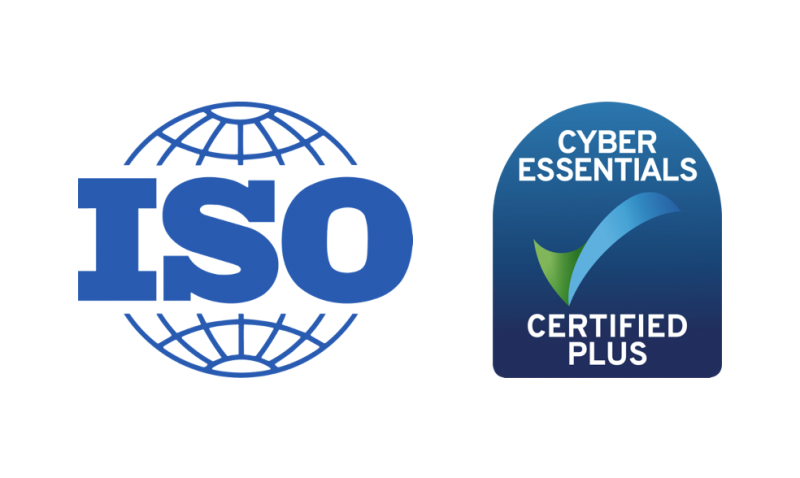 ISO 9001/27001/CE+
Cyber-Duck has been ISO 9001-2015 certified for more than 8 years. Our ISO 9241 focuses our design process on your users and stakeholders. Our ISO 27001 and Cyber Essentials Plus certification ensures we're secure and GDPR-compliant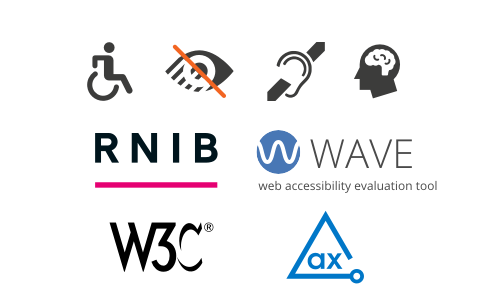 Accessibility
At Cyber-Duck, we aim for every project we deliver to meet or exceed WCAG 2.1 AA guidelines. We're committed to accessibility by design with products and services that work for all your users.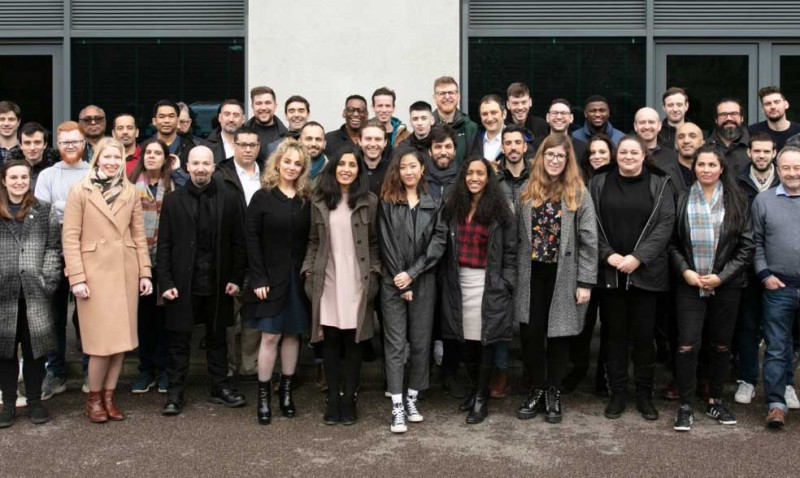 Team clearance
Our team (staff and contractors) is highly vetted. They hold stringent security clearances (SC, NPPV3, BPSS and DBS) and the average team member has been with us for more than 4 years.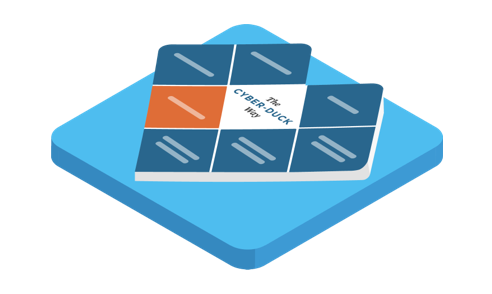 The Cyber-Duck Way
The Cyber-Duck Way is proven to deliver digital transformation. It blends people, certified process and agile project management, from research and discovery to design, technical delivery and optimisation.

OWASP and NCSC
We meet or exceed OWASP security standards. Our ISO 27001 due diligence means you know we and any third parties (such as hosting or DevOps platform suppliers) follow NCSC guidance on SaaS security.

GOV.UK
We have configured GOV.UK hosting for public sector clients including the Cabinet Office, we support GOV.UK PaaS hosting environments and can migrate existing applications into the GOV.UK PaaS.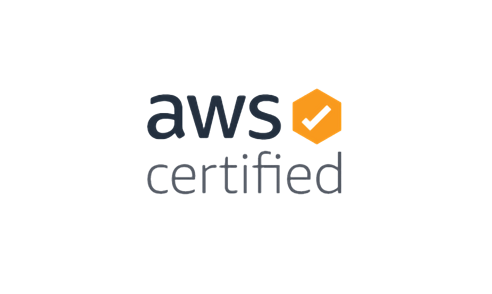 AWS
Our certified AWS team has the experience to help you select the best hosting service for your needs. Our industry-leading SLA offers lifelong support and rapid response times.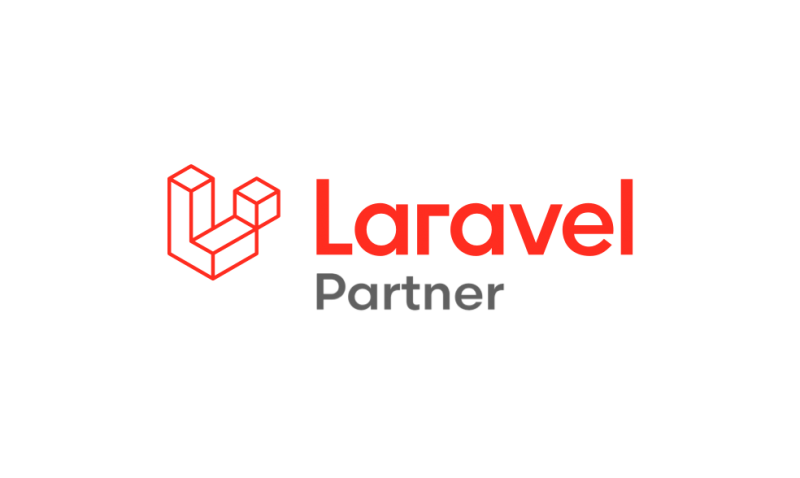 Laravel
We're proud to be the UK's leading Laravel development agency and a Laravel Partner. We build bespoke applications, handle complex integrations and are valued contributors to the Laravel community.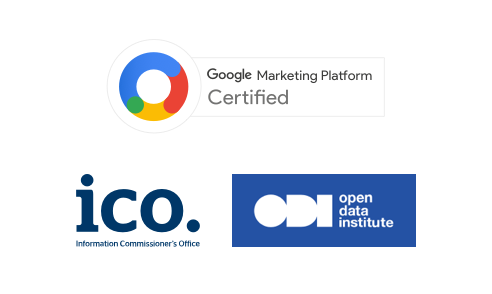 Data-driven
We're a Google Analytics and Google AdWords certified partner. We hold ICO certification in data protection and we're members of the Open Data Institute.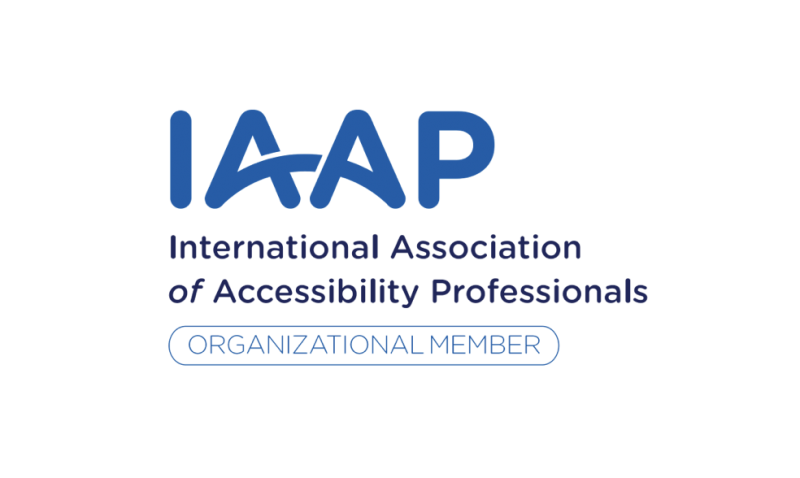 Accessible and inclusive
As members of the International Association of Accessibility Professionals (IAAP), our design work is user-centred and accessible.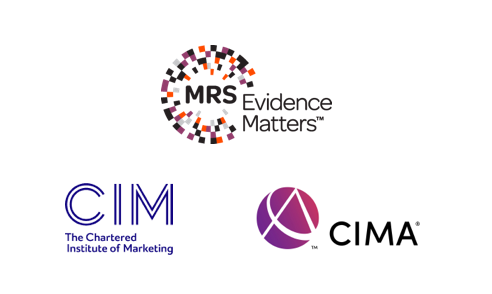 Results-oriented
Our leadership team includes members of the Market Research Society (MRS), the Chartered Institute of Marketing (CIM), the Chartered Management Institute (CMI) and the Chartered Institute of Management Accountants (CIMA).
Streamlining Sport England
See how we consolidated Sport England's multiple sites and audiences into one seamless, user-centred experience.
View Client Story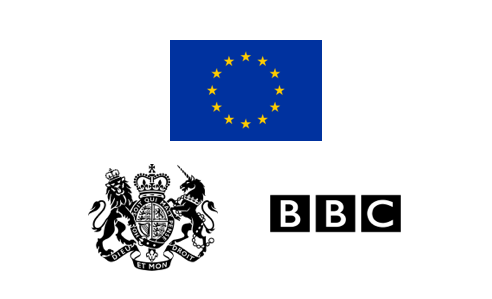 Public sector frameworks
We're already registered on all major public sector and government frameworks, so it's easy to procure our services. We can also support you in joint tender submissions. Want to know more? Just get in touch.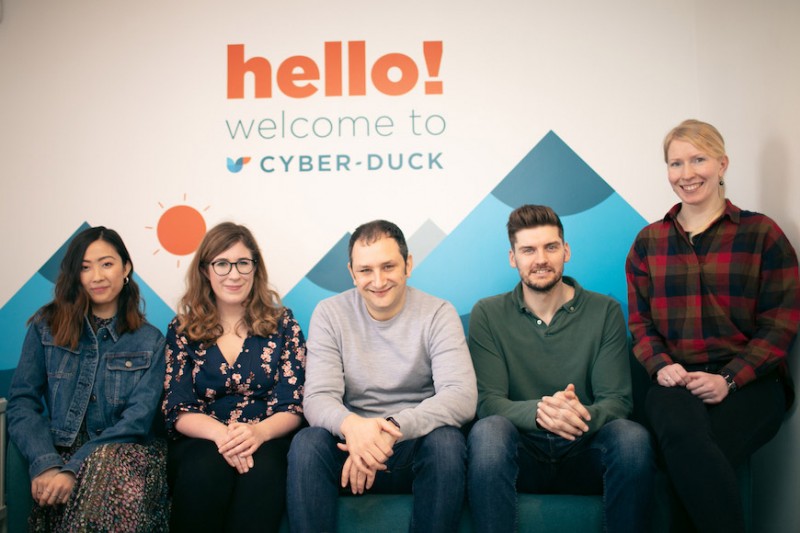 Corporate frameworks
We're also registered on professional and industry frameworks across financial services, automotive and more. We're ready to join yours. To see how we can help, or to invite us to come on board, drop us a line today.