Earlier in October, the Ducks went on a day out to Warwick Castle. We enjoyed a comprehensive tour of the medieval landmark, as well as lessons in archery, sword fighting and marching in straight lines, which proved to be a huge challenge. Here's a photo montage of the best bits!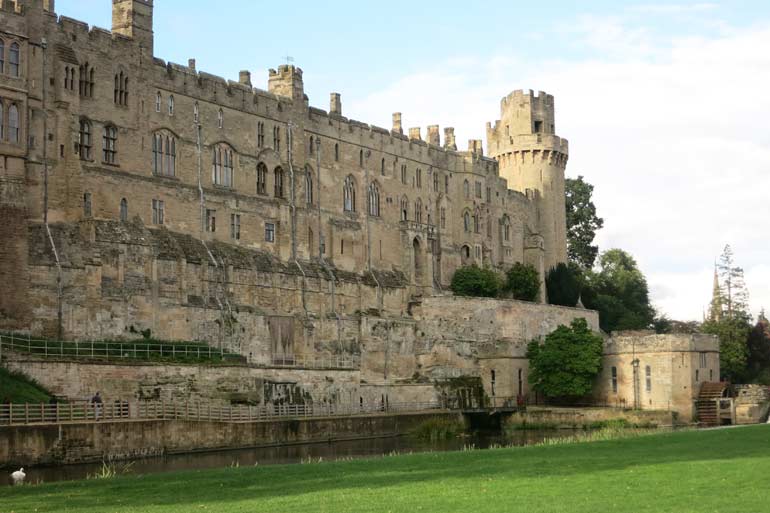 The scene was set and a tour was given of the splendid medieval castle.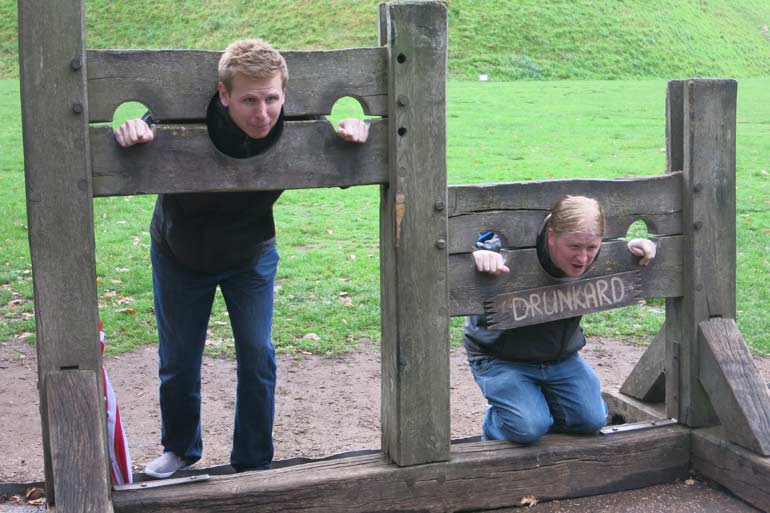 Drunkards? The likely culprits were sent to the stocks!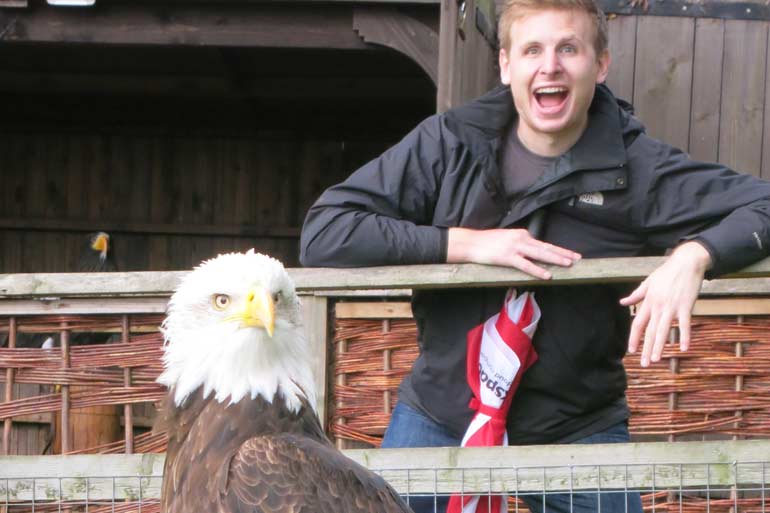 None of us had the heart to tell Gareth the company rebrand to "Cyber-Eagle" was just a joke.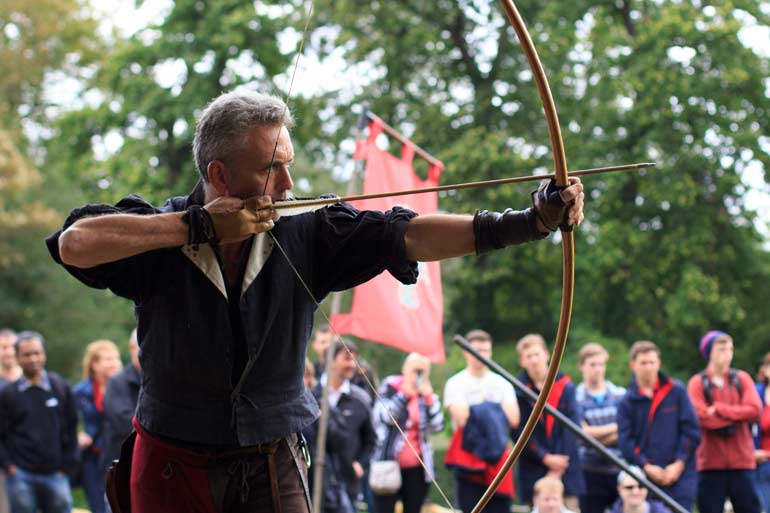 The Ducks took some lessons in archery, and how to fire a crossbow.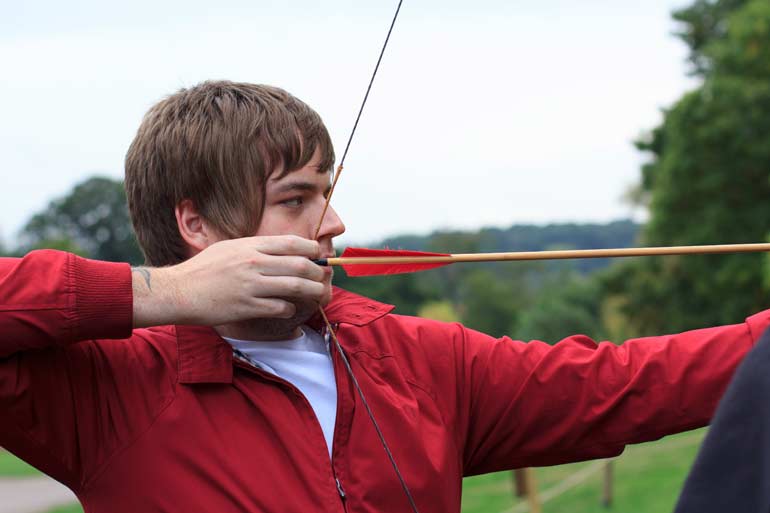 We even got to try it ourselves!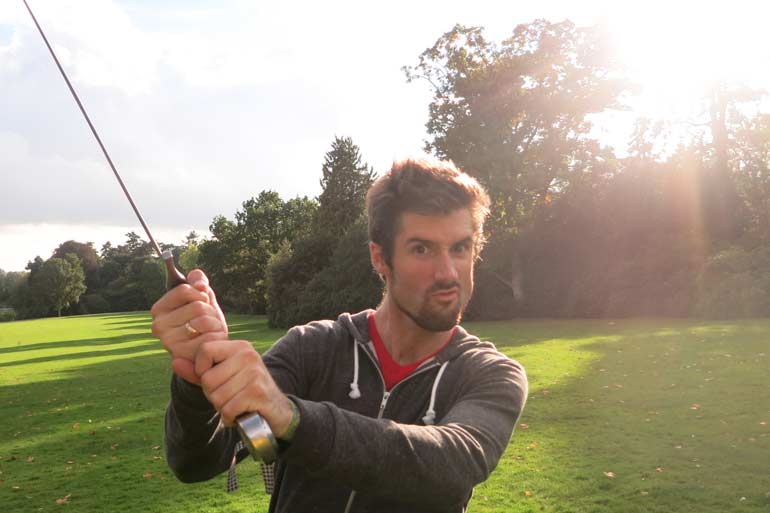 Then we got the chance to put each other to the sword. Some took it rather more seriously than others...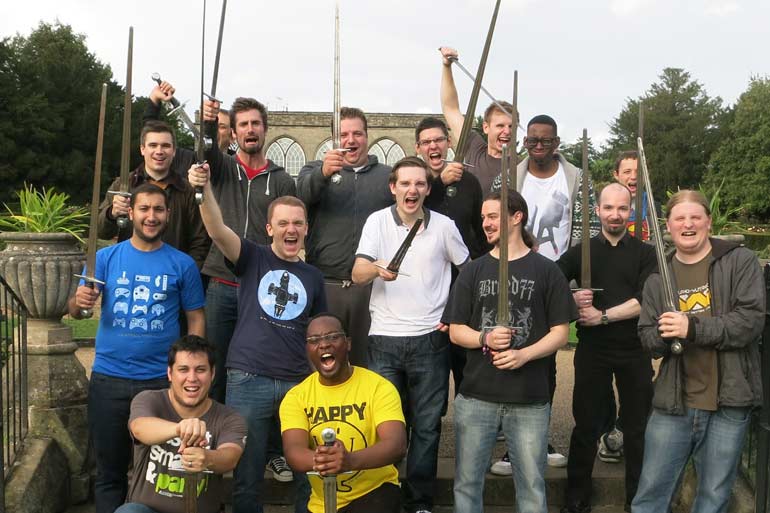 The Ducks put on their war faces!
We then finished off the day with the firing of the trebuchet!