At Cyber-Duck, we like to bring digital people together to learn, be inspired and make connections. Join an expert webinar, listen to our in-depth podcasts and book a place on a UCD workshop. If you're seeking people for your event, meet our speakers.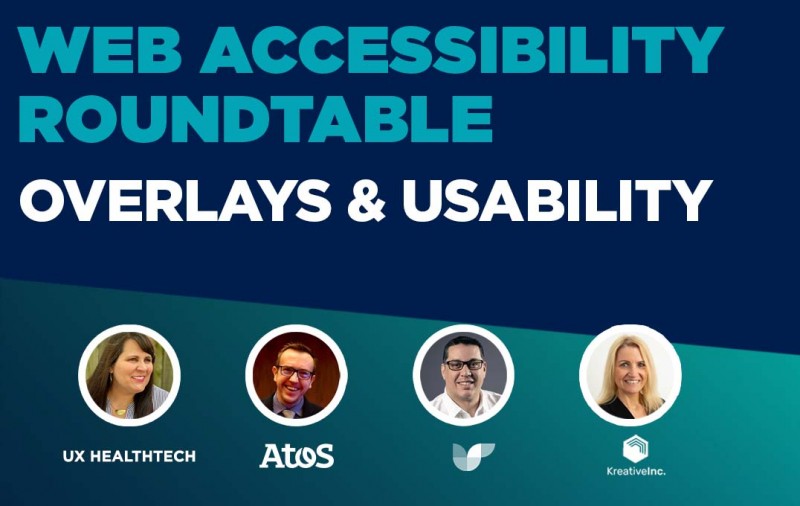 Web Accessibility Roundtable: Overlay & Usability
On World Usability Day 2021 we hosted a roundtable event on the dangers of accessibility overlays, widgets & fast-fix solutions.
Live Streamed on Thursday 11th November 2021
Sorry, this content isn't available right now. Please refresh your browser.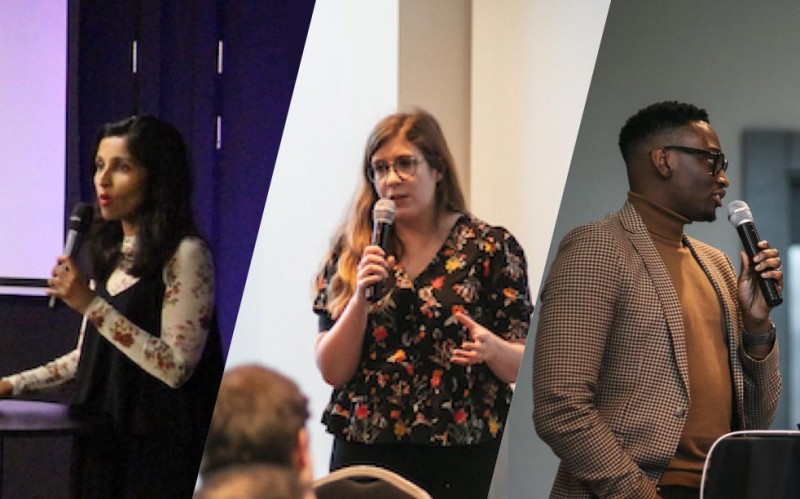 Looking for speakers?
Cyber-Duck's people are experienced keynote speakers, panellists and educators. From UX to technology, digital marketing to diversity, find the right voice for your event.