Anjunabeats' latest protégé, Ilan Bluestone has launched a website to showcase his story, music and tours – with help from our creative digital agency.
When he's not leading our stellar creative agency… you can often find our CEO, Danny mixing electronic dance beats on the DJ decks. It's an interest he shares with his brother, Ilan Bluestone – one of the hottest producer talents emerging in the international dance music scene!
Ilan's rise to fame stems from his loyal fan base, enjoying sets with explosive hits like 'Big Ben', 'Spheres' and 'Under My Skin'. In just a few years, Ilan has gathered an impressive repertoire of performance venues under his belt: from London's Wembley Arena, to New York's Madison Square Garden and Australia's iconic Stereosonic festival.
From Dance to Digital
After sweeping sets across the globe, the next step was to amp up Ilan's digital presence… and he knew exactly where to turn. In collaboration with Ilan's music label, Anjunabeats, Cyber-Duck was delighted to design a website that could promote his success so far.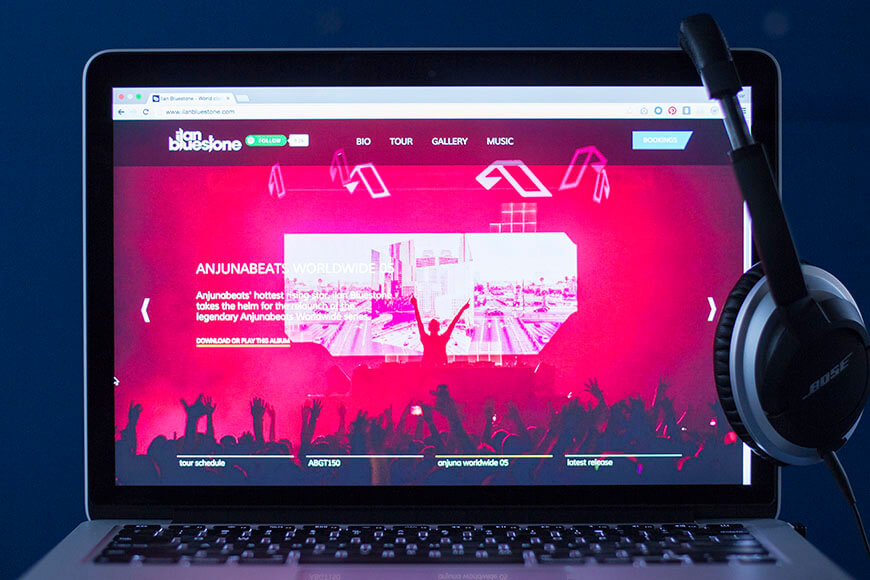 Check out Ilan Bluestone's brand new website! Drawing on our accredited design process and technical expertise, it highlights his:
Story – from London roots to hitting dance scenes across the globe.
Tour – providing the latest information on dates, countries and festivals for his international fanbase using Songkick's API.
Music – featuring his best tracks and latest releases, connected to music platforms like Spotify, iTunes and Beatport.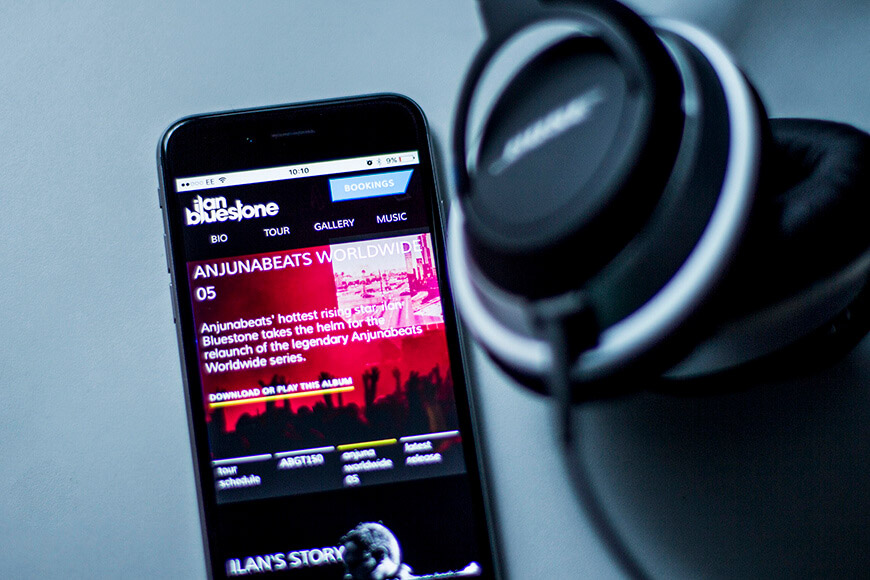 How Can We Help You?
The Cyber-Duck team enjoyed getting in touch with our musical roots to build Ilan Bluestone's new website. Our specialists could breathe innovation and creativity into your company's digital presence – get in touch to find out how we could work together!