Our Marketing Manager, Sofia Breg was recognised as one of the BIMA Hot 100 2018. That means a Duck has been recognised as a Hot 100 every year since 2013. Find out more about our award-winning team and Sofia's big night!
The digital industry has an extremely diverse and vibrant community, and so to celebrate that BIMA was founded in 1985. One of the organisation's most prestigious awards is the BIMA Hot 100, which rewards outstanding individuals within the industry helping to drive us all forward.
So it is with great pleasure that we announce Sofia Breg - our Marketing Manager - has been selected for the BIMA Hot 100 for 2018. She joins the Rising Star category, recognising the under-30 'ones to watch' for their impact on the digital industry so far. Now, one Cyber-Duck team member has been chosen to join the Hot 100 for the last five years.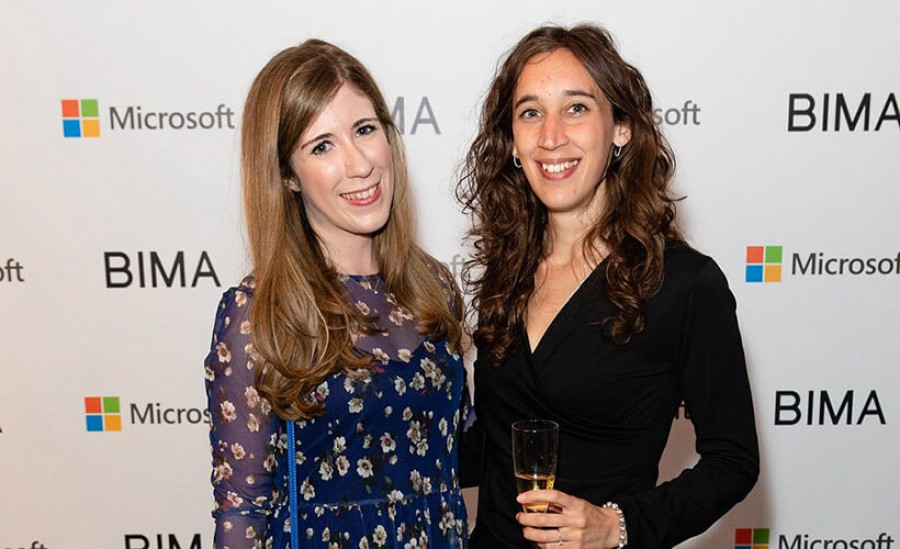 With this, the torch has passed to another exceptional duck. This carries on a tradition which began in 2013 when our CEO, Danny Bluestone, joined the Hot 100 for two years. Every year since, a duck has joined the ranks: from Siji Onabanjo, Growth Director in 2015; our CCO, Matt Gibson in 2016; our Head of Project Management, Benjamin Maugain in 2017. Sofia proudly continues this, and it is reflective of the skill, dedication and calibre of our staff here at Cyber-Duck.
BIMA Hot 100: Sofia Breg
As a senior member of our marketing team, Sofia drives Cyber-Duck's outreach and marketing programmes. Since joining Cyber-Duck fresh out of the University of Cambridge, Sofia has been one of our most dedicated team members. She has always been willing to get stuck in, and that attitude has continuously earned her commendations throughout the company. Thankfully, as a BIMA Hot 100 Rising Star, now she's also receiving praise outside of Cyber-Duck too.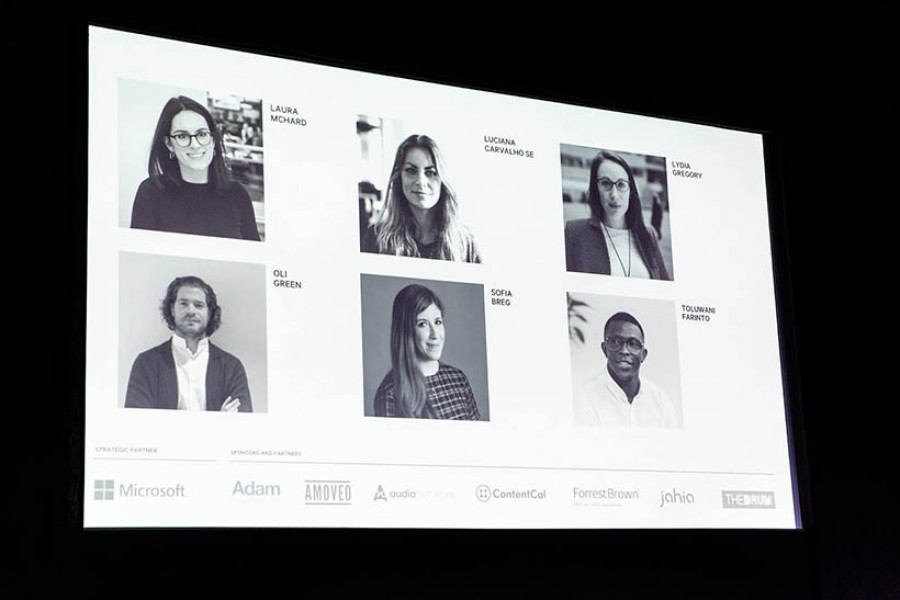 Sofia craves a challenge, and her dedication to ensuring Cyber-Duck's continued success is evident in the variety of work she takes on. Her contributions have been integral to the creation of our UX Handbook as well as a host of apps and products we've created at our annual hackathons. The team enjoys promoting Cyber-Duck's user-centred expertise with a creative, R&D twist. UX Companion is the best known; with over 50,000 downloads, the user experience terminology app has won two UK Agency and Wirehive 100 Agency Marketing awards.
When Sofia joined Cyber-Duck, we didn't have a dedicated Cyber-Duck marketing team - our client marketers helped drive our growth. But now Sofia heads her own team, all of whom work diligently to promote Cyber-Duck. Sofia coordinates their efforts and empowers them in their roles to ensure Cyber-Duck's story reaches our clients and potential new partners. She ensures whoever needs to know about us, know about us.
It's with great pleasure that we learned Sofia would be nominated for the BIMA Hot 100. I'm sure you'll all join me in congratulating her!
If you'd like to work with our award-winning team, feel free to get in touch with us. We're able to share our marketing expertise with you today.