Our Growth Director, Siji Onabanjo, has been selected for the BD100, a new spotlight on business development professionals created by The Drum.
Founded last year, the Business Development 100 (BD100) recognises the UK's top 100 business developers. Client Services is a critical function for agencies, yet pitches, proposals and project management can often be hidden behind the scenes!
This year's showcase was chosen from a competitive open nomination process and public vote. It's ran in partnership with The Drum, the media publishing powerhouse. We're delighted that our very own Siji Onabanjo has been recognised!
BD100: Siji Onabanjo
Promoted to the board in 2015, Siji has been integral to our agency's business strategy and year-on-year growth ever since. He leads the development and implementation of business development and account management with a strategic, personable flair.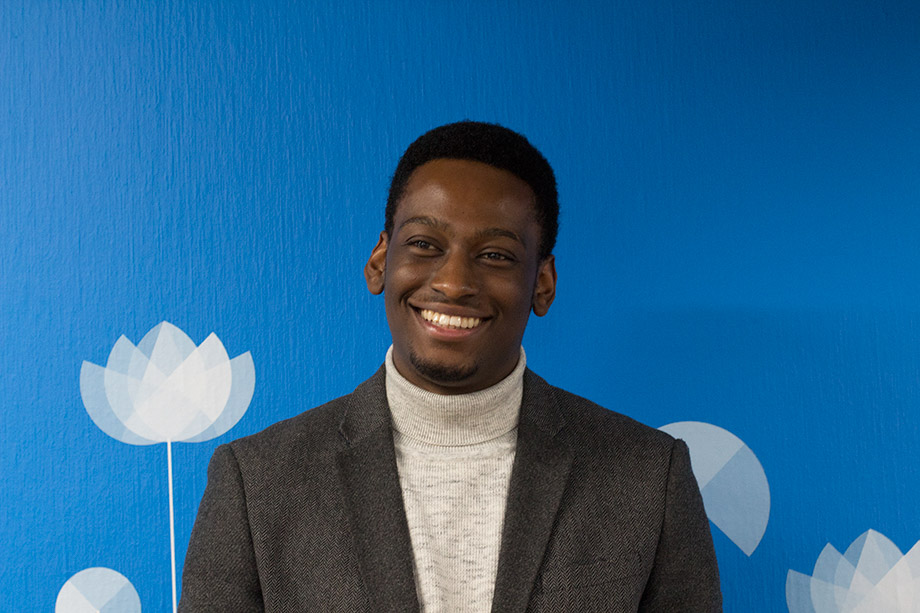 With business development, Siji takes an active interest in digital trends and prospects' industry developments; drawing on the agency's strengths, he provides an effective answer to the most challenging briefs. This year, Siji has built reciprocal, rewarding relationships with household brands, including Heineken.
For Heineken, Siji secured an interesting challenge: how could we increase the visibility on initiatives' status and suppliers for their global and local market procurement and marketing teams? Driven by user-centred research, we delivered a scalable procurement and project management platform for the brand.
The BD100 is the latest piece of recognition for Siji; he's previously won the Account Handler of the Year with the Wirehive 100 awards and joined the BIMA Hot 100. Both have built his profile as one of the most influential business development professionals in the industry.
2019 has been a bumper year for awards for Cyber-Duck. Catch up below:
Massive congratulations to Siji! If you would like to work with our award-winning team, please get in touch with us. We'd love to share our digital transformation, user experience and technology expertise.