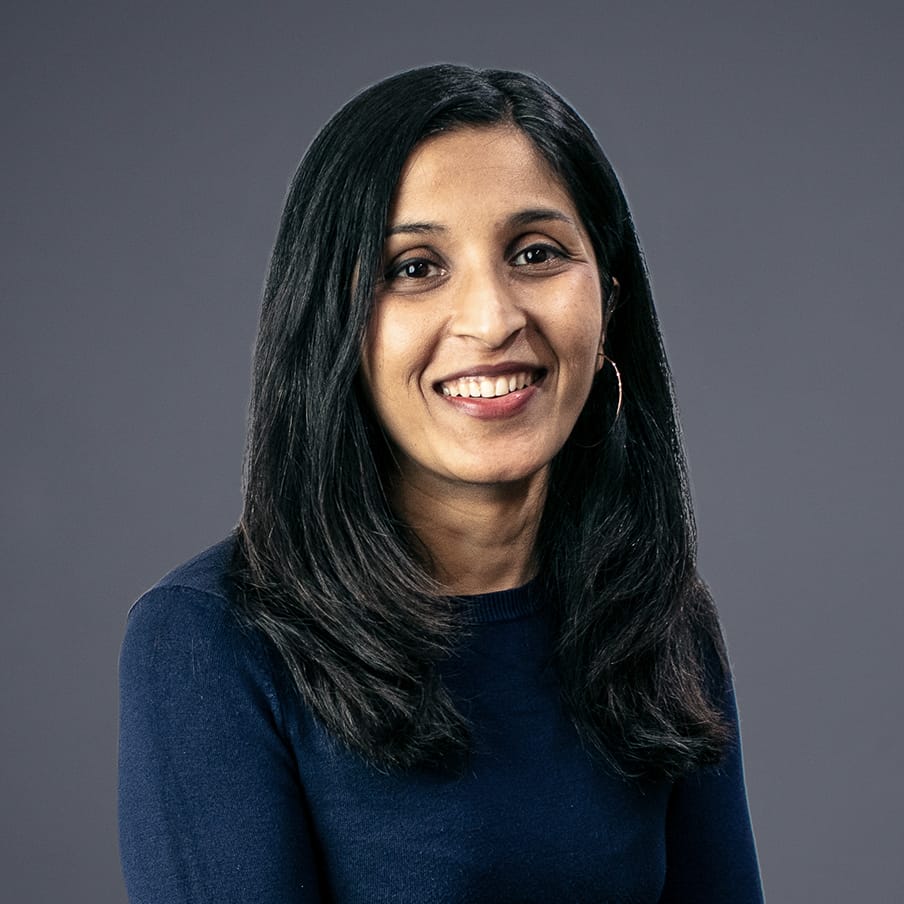 Meera is fundamentally a problem solver and believes in design's role in achieving this to make real consumer impact.
With a background in new product development and UX design as well as a past career in finance and deal pricing, she has seen how businesses work and what drives them. A desire for creativity and real consumer impact led her to start an online store selling sustainable kids clothing and in turn focus on user-centric design.
As a Senior UX Designer at Cyber-Duck, she brings this all-round business experience and analytical thinking to her design work.
Film
Ferris Bueller's Day Off