"We're always looking for the most talented individuals to join Cyber-Duck. Here, you'll enjoy a challenging, creative and fast-paced working environment that's also fun and friendly.

If you're passionate about building a better user-centred world with the best talent in the industry, we want to hear from you today."

- Nick Reed, HR Advisor
Find your role
PHP Developer / DevOps
Are you a passionate web developer with PHP experience? We're looking for a code guru to work on new and existing applications for the tech, finance, construction and biotech industries.
Read more
Our friendly and relaxed work environment brings all sort of Ducks together from different cultures with one thing in common: our passion to deliver the best digital experiences to our clients.
Our technology team works to a test driven development (TDD) process and holds a number of ISO accreditations in quality management systems, information security and human-cantered design. But where do you fit in?
We're looking for code masters with a deep understanding of PHP (Laravel, SilverStripe or similar) and DevOps experience to join our team. The right candidate will have experience maintaining and developing web applications using PHP technologies, as well as an understanding of database design and object-oriented architecture and design patterns.
Among your other responsibilities, you will manage our cloud hosting infrastructure (Rackspace, AWS, Azure), maintain our Puppet and Ansible scripts, and handle backups and disaster recovery simulation (DR). You will preferably have skills with HTML, CSS and JS, too.
If all of this sounds exciting, we want to hear from you. Click on the link below to find out more about the PHP Developer role and staff benefits at Cyber-Duck.
Close
Junior Web Developer
Our technical team is growing! We're looking for someone that is passionate about the web to work on new and existing applications for the tech, finance, construction and biotech industries.
Read more
As one of our developers, you'll bring your PHP, JavaScript, HTML and CSS experience to work on new and existing applications for the tech, finance, construction and biotech industries. You'll join a dedicated team of like-minded developers, all of whom love technology too. But it isn't just that that makes our team so great. We also hold a number of ISO accreditations in information security and quality management systems, meaning our web development goes above and beyond. With us, your skills will continue to develop for years to come.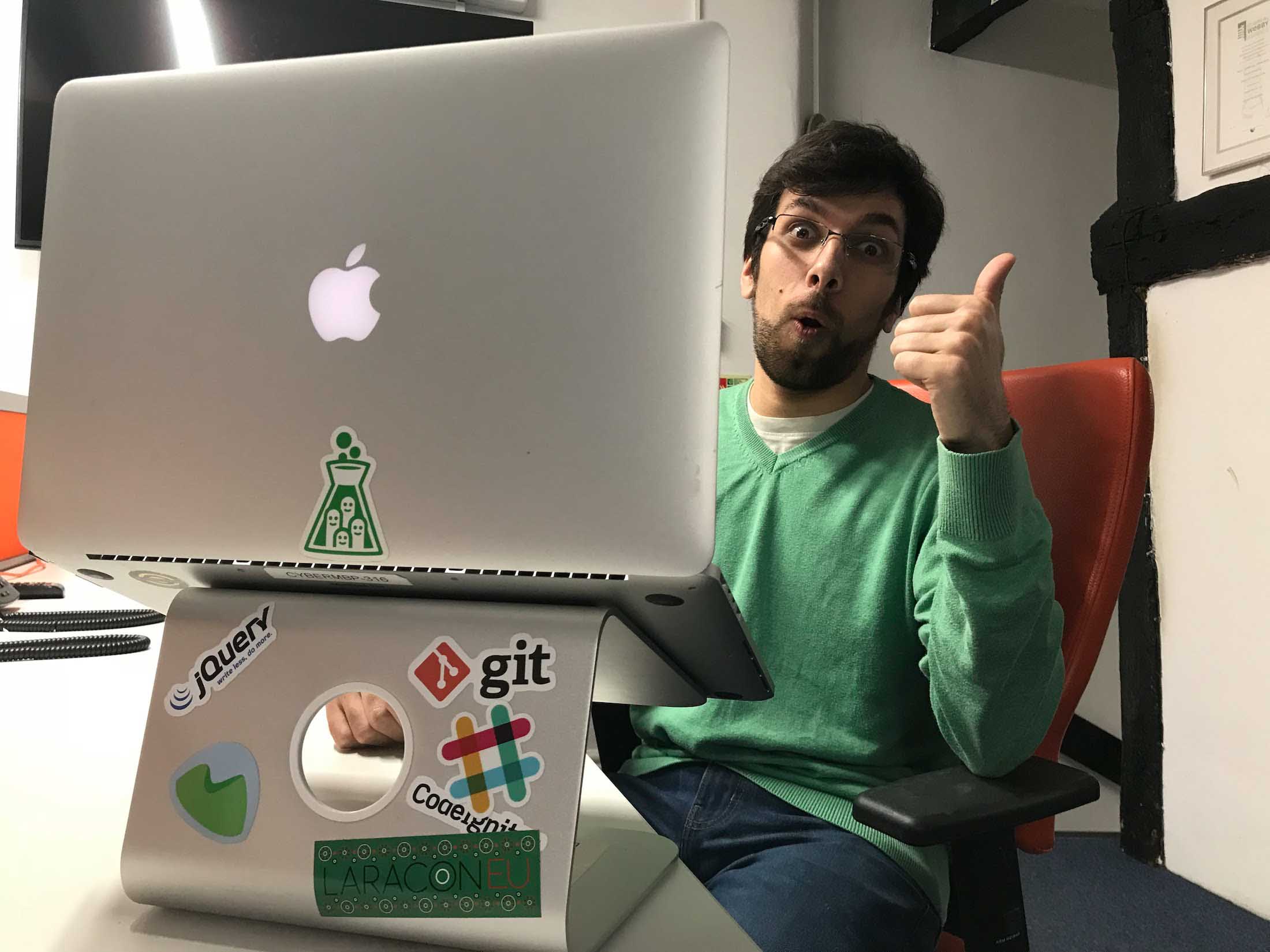 Close
Contractors
On certain projects, Cyber-Duck calls upon contractors to fulfil niche requirements and supplement our development, design and UX resource pools. Do you have the skills we need?
Read more
Whether you specialise in digital design, development or UX, we'd love to hear from you. As projects come and go, we may be in touch to see if you're available to work with us for a time. You'll collaborate with our expert team on projects for global brands, and because we build relationships with our clients and contractors, you'll be able to do again in the future.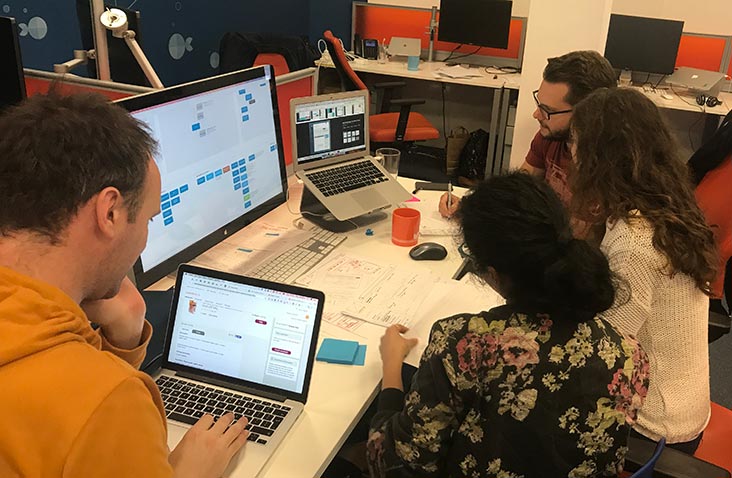 Close
Loved by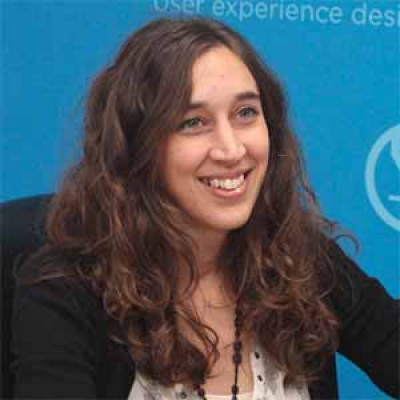 "I have worked at Cyber-Duck for over 4 years, and still enjoy it just as much as day one. Every project is so different, with unique challenges. I learn something new every day, with the support of a truly talented and friendly team."

Cristina Viganò

Senior UX Designer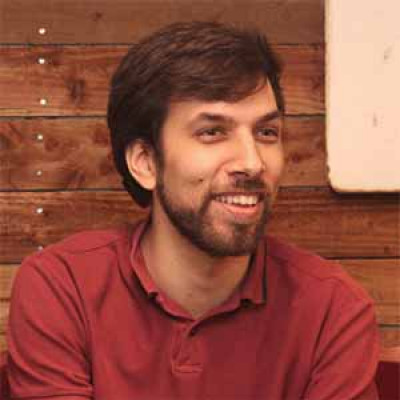 "Our work environment is great! I value our focus on transparent communication and performance for all projects. Everyone is friendly, approachable and eager to help. Working here has been, without a doubt, an enriching and fun ride!"

Tiago Tavares

Developer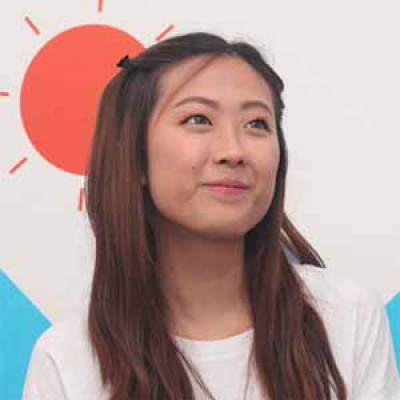 "We have a strong community here. Everyone is welcoming, no matter who you are or where you come from. My role is a fun challenge, with support from a great team. I love the feeling when our clients are happy with our work!"

May Tan

Digital Optimisation Executive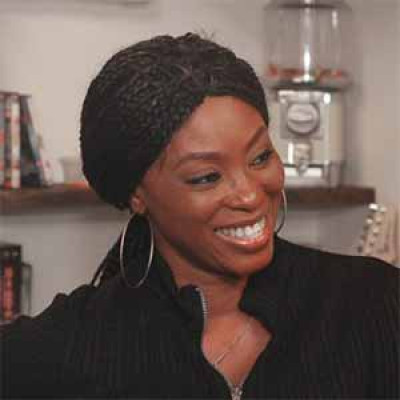 "My role as a QA Analyst is exciting because Cyber-Duck is so forward thinking. I ensure our websites and apps look fantastic on each and every device. Beyond this, I love looking at what's ahead for us, with current and future industry trends."

Obi Nwajei

Senior QA Analyst
DESIGNERS

DEVELOPERS

MARKETERS

QA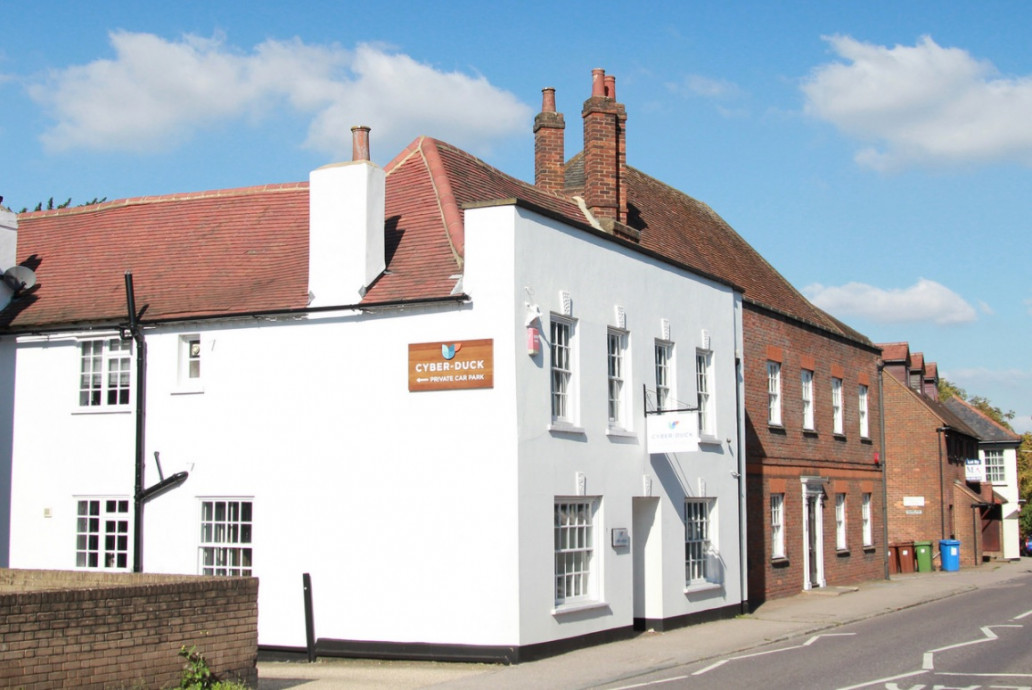 Elstree
Elstree House, 12 High Street
Elstree
Hertfordshire
WD6 3EP, United Kingdom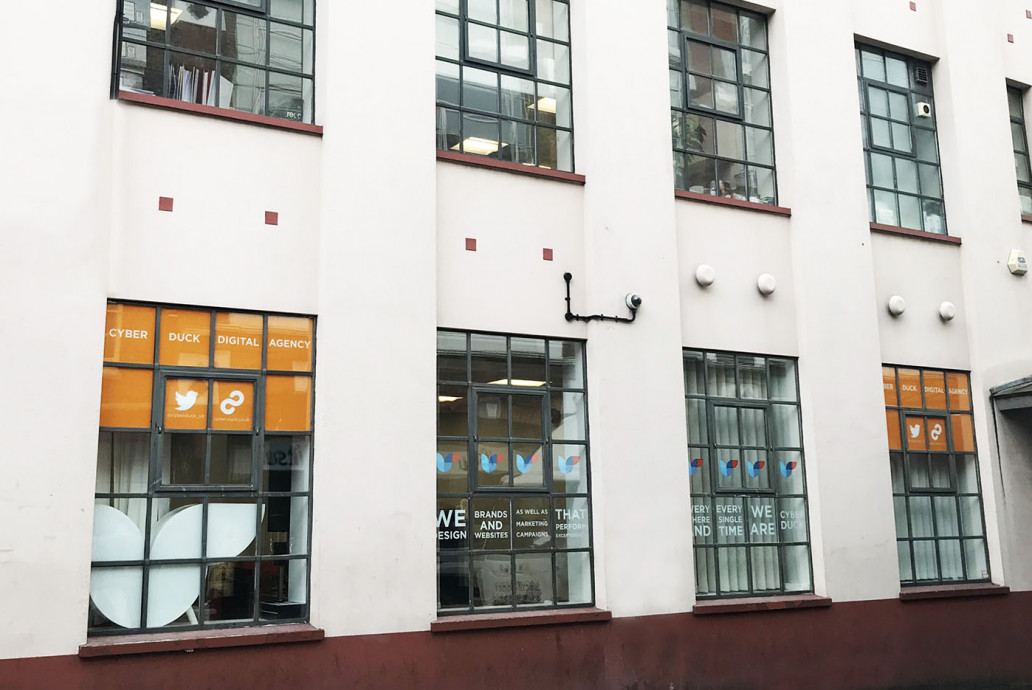 Farringdon
85 Cowcross Street
Farringdon
London
EC1M 6PF, United Kingdom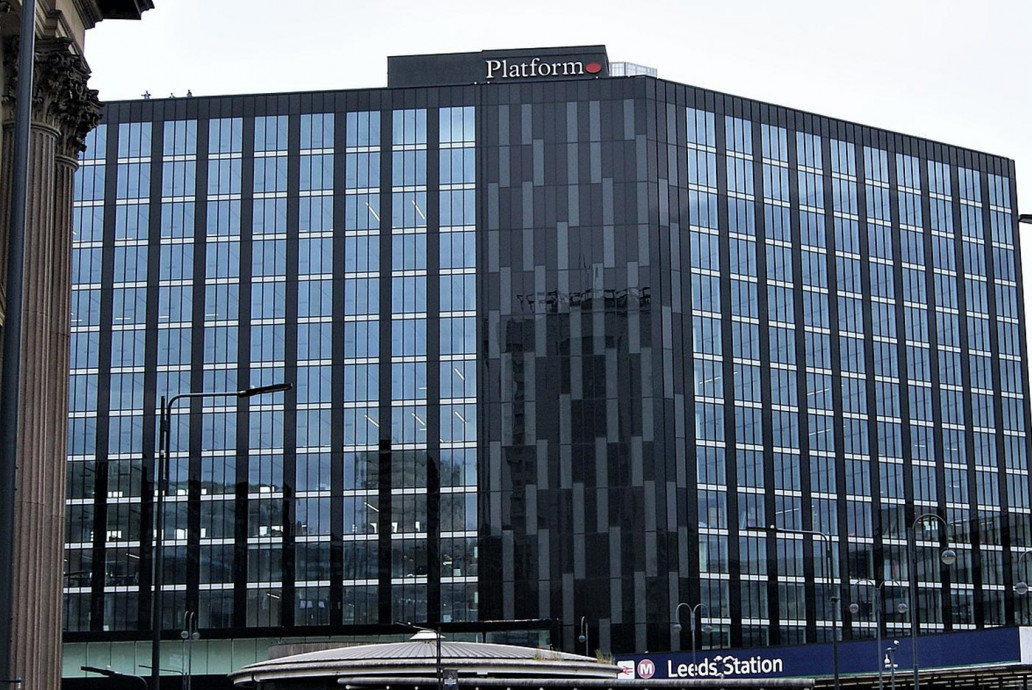 Leeds
The Platform, New Station Street
Leeds
Yorkshire
LS1 4JB, United Kingdom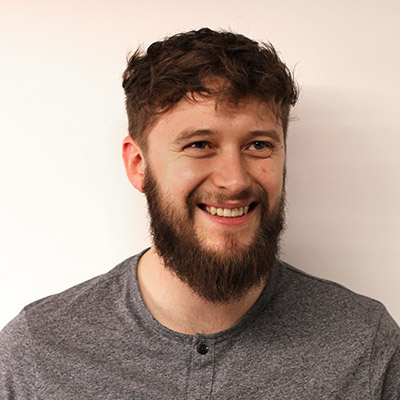 Join us
Love us, but can't find the right role for you? Nick is always on the lookout for fresh talent, so submit your details today. No recruitment agencies, please.