As Chief Client Partner, Chris looks after our existing key client relationships. His role is to understand and advise how Cyber-Duck can help clients meet their business goals through technology: from full digital transformation, to single websites, apps, campaigns and more.
Over the past 15 years, Chris has worked with a diverse range of clients including Mercedes-Benz, O2, Sky, Volkswagen, Domino's, Tesco Mobile and Gatwick Airport.
He's a data-led, digitally-focused, senior client services professional who's also delivered work that's been recognised by his peers. Winning a BIMA 100, B2B Marketing Award, a Silver Star Award and 2 Digital Print Awards, along the way. Chris is currently Co-Chair of BIMA's Client Services Council.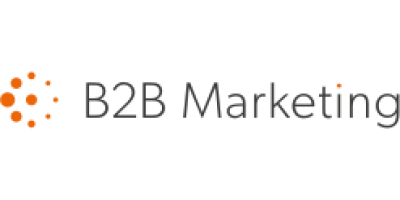 B2B Marketing Award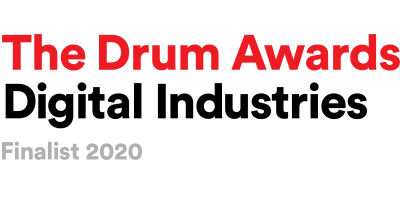 Digital industries award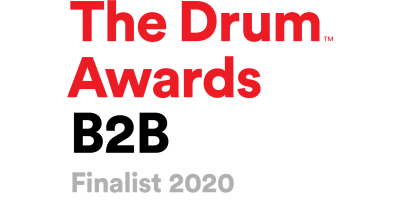 B2B finalist

Film
The Shawshank Redemption