The story of our campaign
Ask yourself, what one thing would make digital better for everyone?
This was the question we put to campaigners, Paralympians, creators and personalities with visible and hidden disabilities with the aim of highlighting different ways to create more inclusive digital experiences and products. For over 15 years, we've worked hard to remove digital accessibility barriers, yet according to WebAIM, less than 3% of website homepages are truly accessible to all users. Something has to change. Fast.
Our #AllIWantForDigital campaign aims to raise further awareness of accessibility challenges for diverse users, and provide solutions to improve the usability of digital products for everyone.
So, this Christmas, what would be on your digital accessibility wish list?
Watch our campaign video below
Meet the campaign champions
We are very lucky to have been joined by world leading experts in technology, accessibility and diversity for the All I Want For Digital campaign.
Learn more about digital inclusion
Learn from lived experiences
For this roundtable webinar, we invited a panel of UX, design and digital inclusion experts to share insight into their own lived experiences as disabled users, how their disability impacts their user behaviours and provide guidance on delivering more inclusive digital experiences.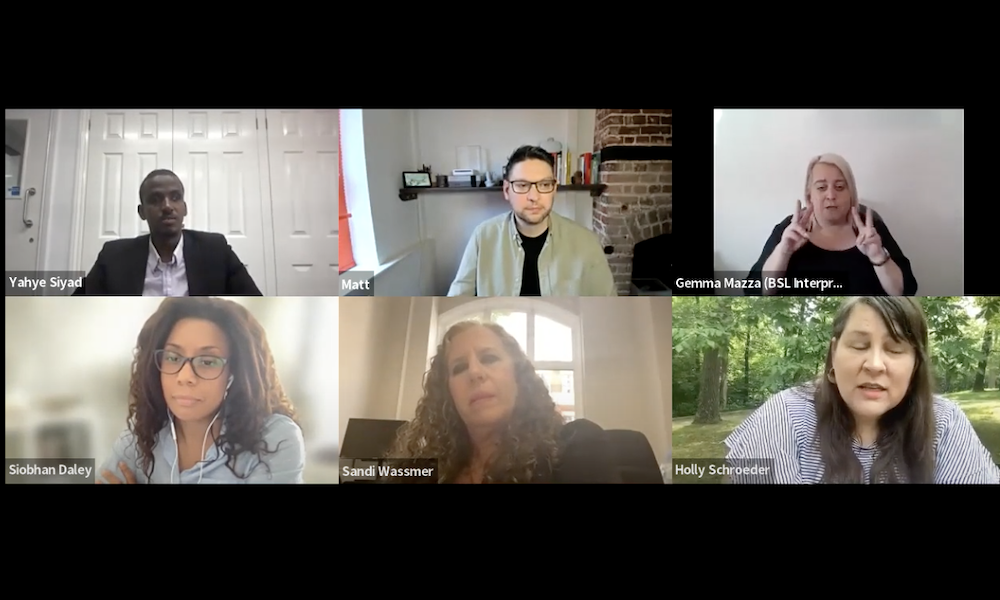 Discover how to unleash the power of accessible design
In his article for The Drum, Matt Gibson (our Chief Commercial Officer) challenges the perception that accessibility limits design, and argues that the practical constraints of accessibility should spur designers on to be more creative than ever.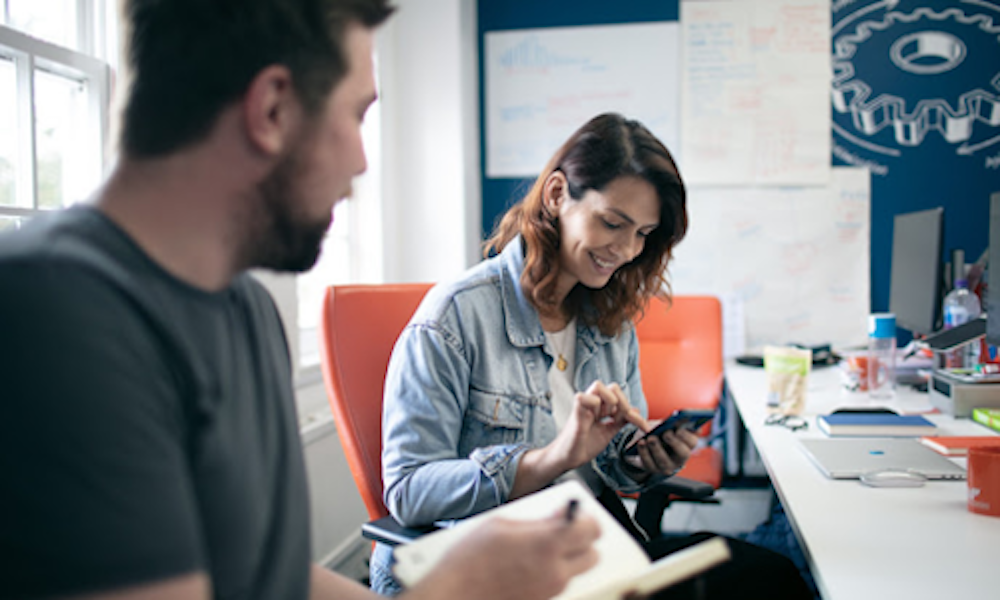 Assessing the accessibility of PDFs
How often did you think about PDF accessibility in the past week? Probably not much. But did you know that PDFs present some of the biggest barriers to disabled users accessing the digital world?

Our PDF Accessibility Checklist is a comprehensive guide to producing accessible and compliant content - packed with proven advice on page content, PDF tags, form fields and more.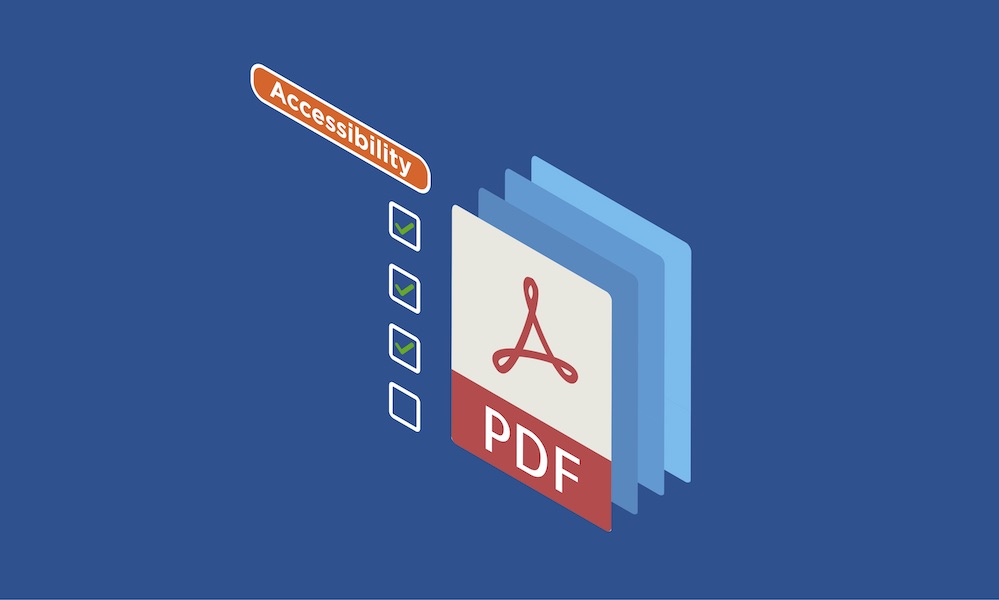 Where are we on accessibility today?
Accessibility isn't a 'disability issue', but a way to make digital better for everyone. In this article for eConsultancy, Yahye walks us through the current state of digital inclusion and web accessibility, and the need to focus on a user experience that works for everyone.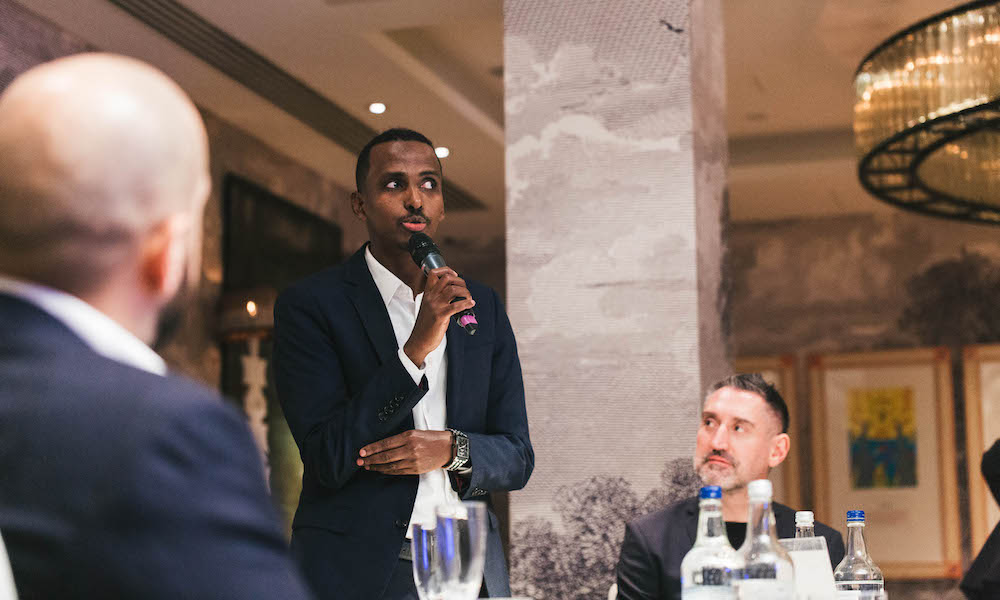 Partners & Supporters
As well as the fantastic support from our accessibility and inclusion champions, the All I Want For Digital campaign is backed by some incredible organisations and charities.