"Responsive web design has been a staple of our industry for years - it's now the norm. But not everyone has the skills necessary to create great responsive websites.

At Cyber-Duck, we've specialised in responsive web design. With 13 years of innovation under our belts, we've refined our processes to ensure our clients benefit from future-proof solutions, every time."

- Cristina Vigano, UX Lead
We were founded all the way back in 2005 with one goal in mind: to create exceptional user experiences through cutting-edge technology. We've grown a lot since then, taking on global brands such as the Bank of England, Thomas Cook Money, Cancer Research and Mitsubishi Electric.
But what hasn't changed in that time is our commitment to delivering the best digital products for our clients. We've refined our processes, taken on more technical experts and acquired three ISO accreditations. With Cyber-Duck, you'll receive a user-friendly responsive website of the highest quality.
Want to know more about Responsive Web Design in our wider UX approach?
Responsive Web Design
The smartphone has revolutionised the way that we engage with the internet, and for years users have moved to mobile-first engagement with organisations. Now, 80% of internet users own a smartphone, so it is vital that your website is responsive to ensure you reach those users.
Not only that, mobile-friendliness can also influence how high your website ranks in organic search results. But our responsive web design agency has vast experience in developing bespoke, striking websites in as little as five weeks. Whether you need a new unique design or a retrofit of an existing website, we can help.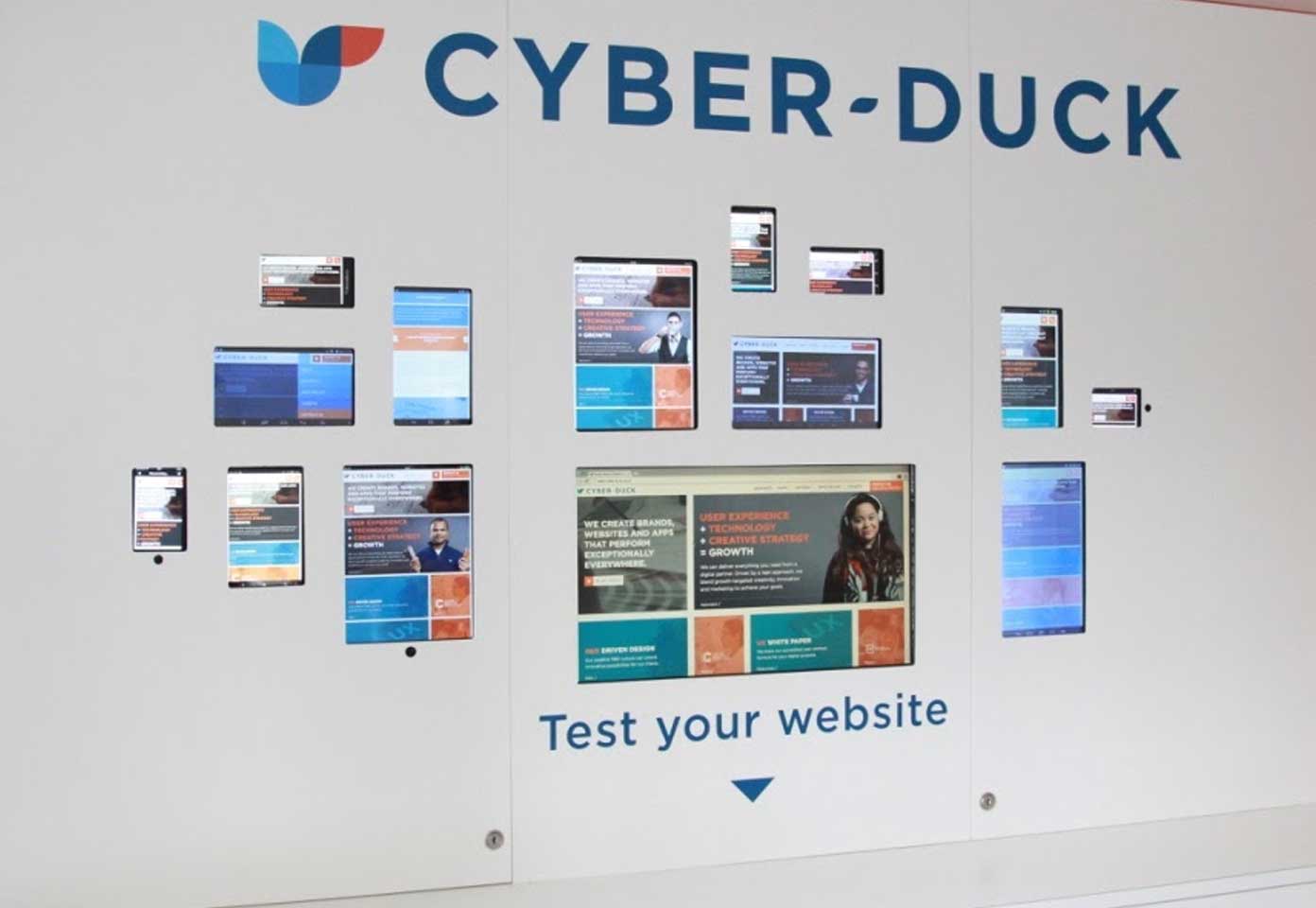 User-Centred Design Process
We live and breathe UX at Cyber-Duck, so we'll bring our ISO-accredited user-centred design process when we create your responsive website. Following in-depth user research, we'll design experiences that meet the desires of your audience and engage your users across all touchpoints.
With the average smartphone conversion rate 64% higher than the average desktop conversion rate, commissioning a responsive website means you can guarantee a return on your investment.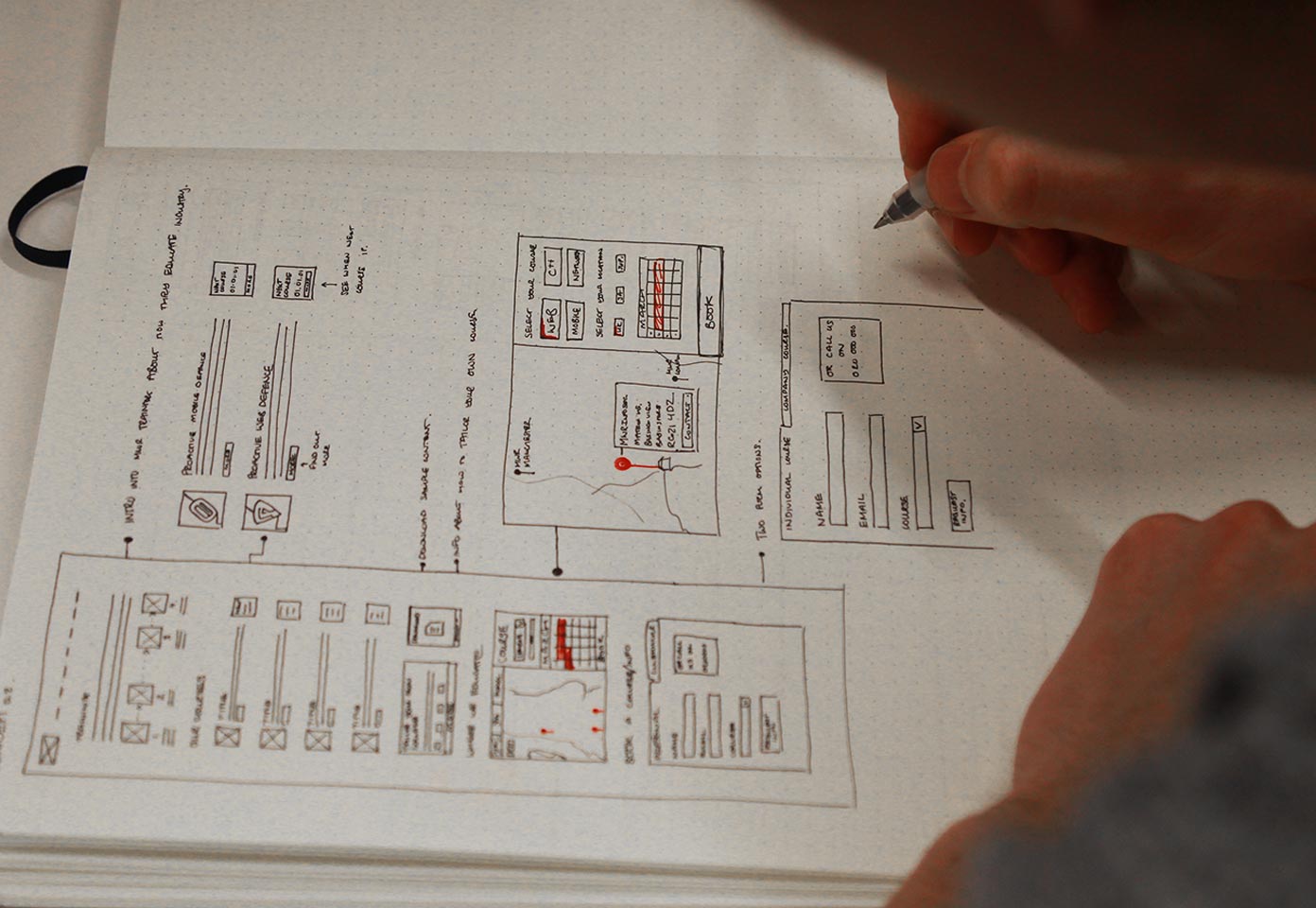 High Performance Technologies
Responsive web design isn't just about fitting your website on a smaller screen; it's also about making sure it boasts high performance. Over half of users won't recommend a business with a poorly designed mobile site, or doesn't load in under four seconds, so website speed and size can have a significant impact on abandonment and conversion rates.
That's why we create fast, flexible websites that enjoy consistently high performance across all devices. Our development experts use only the latest technologies and responsive frameworks like Bootstrap to deliver quick-loading and dynamic websites for our clients.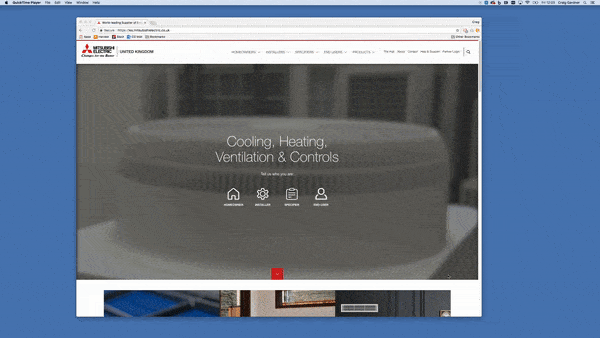 1
Increase your conversion rate by designing to meet your users' behaviours
2
Reduce your bounce rate with a high performance responsive website
3
Future-proof your website by ensuring it's compatible with all device types