"Usability testing is all about verifying the performance of your websites and apps.

We use tried-and-tested techniques to ensure that our designs are optimised to meet user needs."

- Cristina Vigano, UX Lead
We have pioneered UX design since 2005, delivering user-centred designs for global brands like the Bank of England and Mitsubishi Electric. The key to our continued success with our clients and their users is usability testing.
User research like this helps us create products that meet and exceed real user needs. You can only gain useful insights from usability tests if they're carefully planned and run. We use the latest techniques and methodologies to gather quantitative and qualitative data that informs all our design decisions.
Our experts have run usability studies on countless websites and mobile apps; recently, we've even branched out to TV apps, Internet of Things and physical letters.
Want to know more about Usability Testing in our wider UX approach?
UX Testing Tools
Recent research indicates that every $1 spent on solving a problem in the design phase would cost $10 if carried to the development stage, and $100 or more if it's not resolved until after launch.
To help avoid this issue, we employ a range of UX testing tools to conduct usability testing for you. From eye-tracking tools to programs that capture mouse movements, we aim to understand how users actually engage with designs. We use all the data we collect to improve the design and edge your users closer to converting.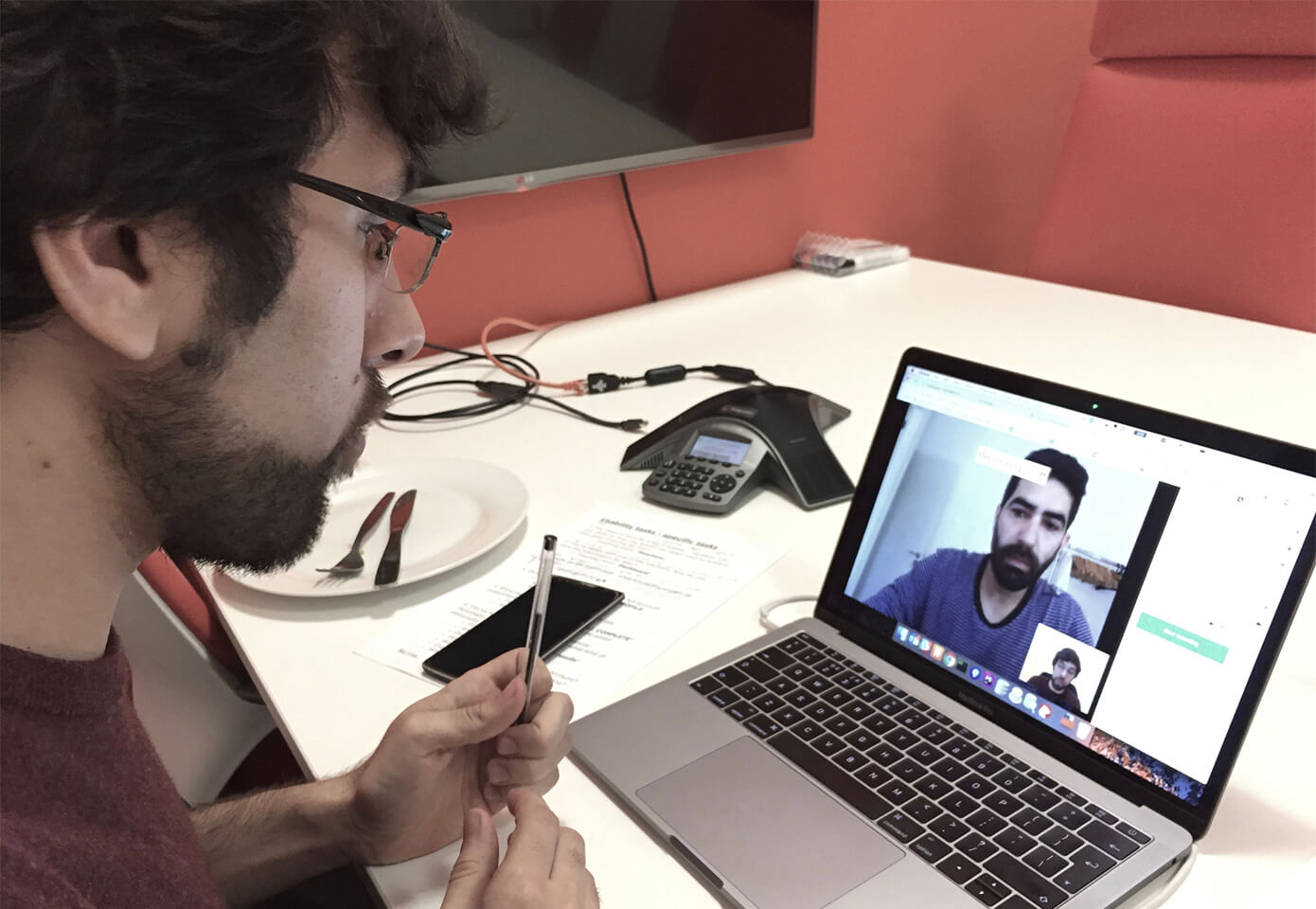 Qualitative Analysis
We don't just use technology to test your design. Our experienced UX designers also encourage users to talk about how they feel using the product. Retrospective think-aloud (RTA) sessions help us to understand the pain points of a design so we can improve it for future experiences.
We also undertake remote usability testing as a cost-effective method for gathering data. It is a reliable method because it allows us to source a range of users that truly represent your audience - our data will uncover how your users really think, and what they really want from your website or app.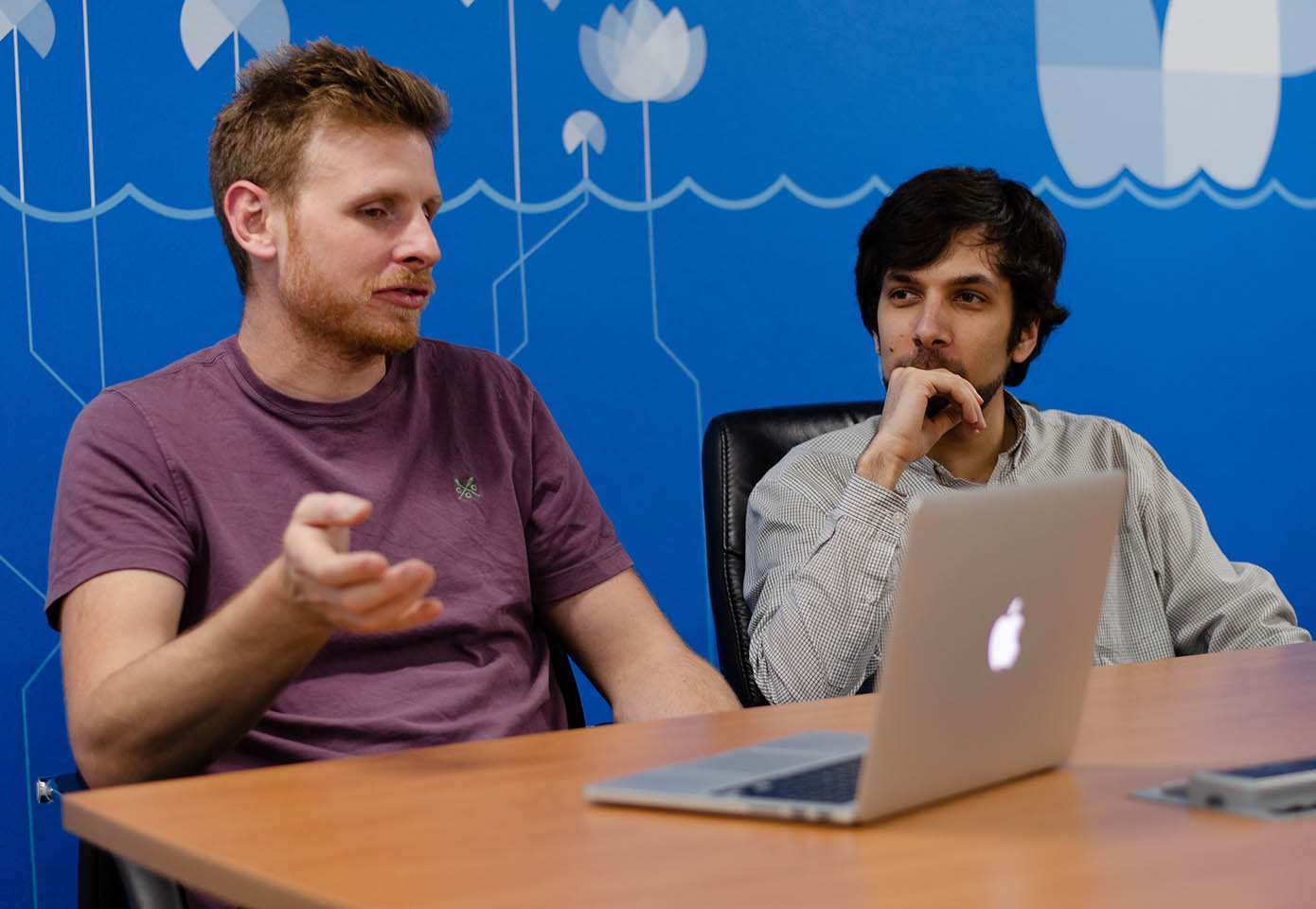 Our Reports Help You Take Action
Real evidence, not opinions, helps you to create the best possible user experiences. That's why we meet, interview and conduct tests with real people. We find out how well a design performs by asking users to carry out routine and specialist tasks that fit our research questions. This allows us to see first-hand how they interact with your product or service.
Then, once we have analysed the results, our usability testing experts compile a report full of actionable recommendations. We'll help you implement these changes to enhance the user experience of your product.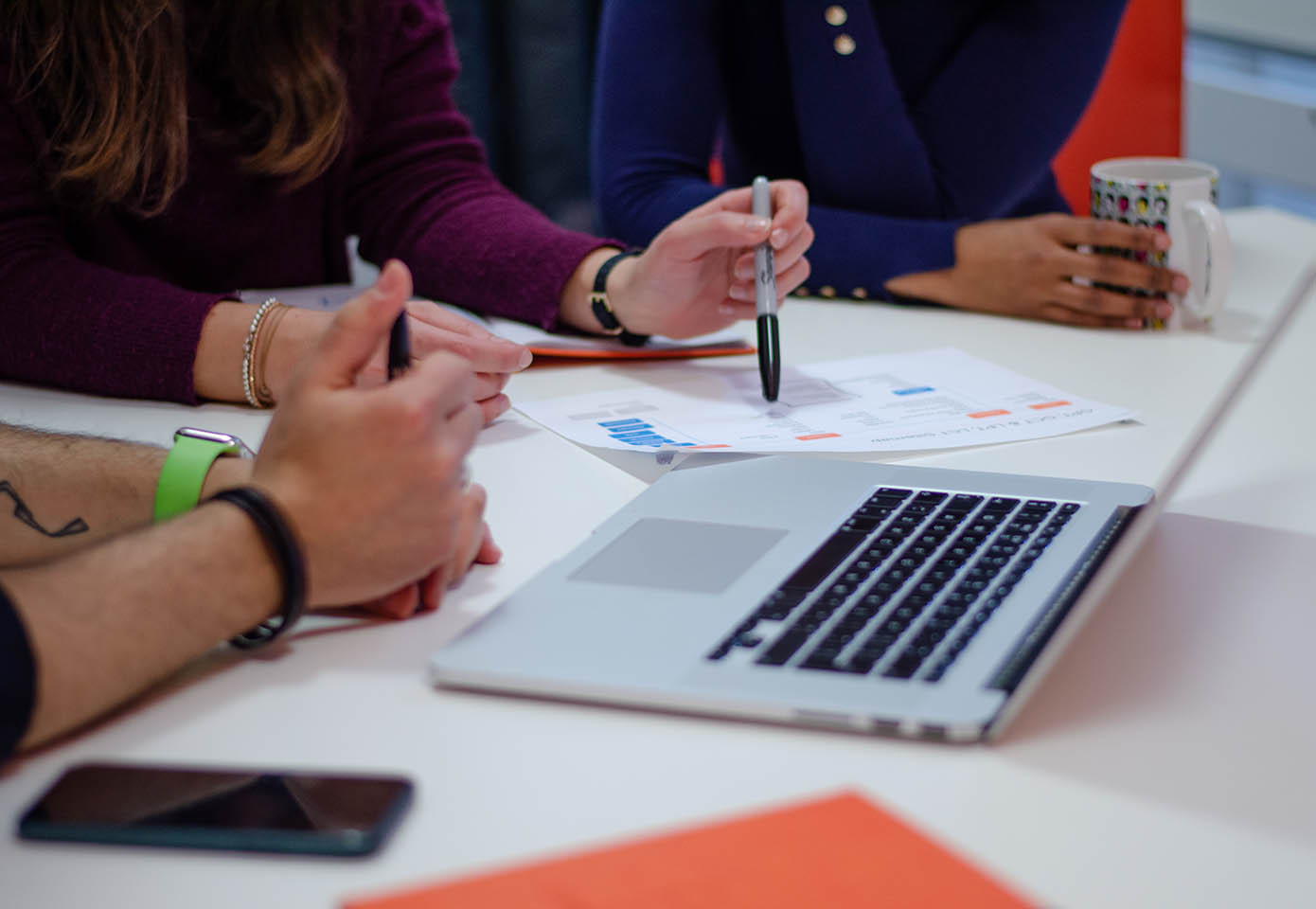 1
Discover the best ways to engage your users
2
Eliminate bias from your designs
3
Deliver user-friendly websites and apps that users want to use