As a Project Manager, I'm always drawn to tackling the most challenging projects in life and at work. But one of my biggest passions is mountaineering – it truly puts all my skills and experiences to the test. Proudly sponsored by Cyber-Duck, this post shares my most ambitious climb yet and how it will support our charity, Goods for Good.
Ever since I was a kid, I've always loved hiking and being in nature. Over the years, my love for the outdoors has grown into a passion for mountains and climbing, and over time this passion has led to me taking on ever greater projects.
In the last two years, for instance, I've made a solo ascent of Zugspitze (Germany's highest peak), a winter solo ascent of Ben Nevis by the north face, and embarked on winter ice climbing in Norway and Romania, as well as solo rock climbing in Spain.
This year, though, I wanted to push my physical training further and plan a singular and even more ambitious project.
Mont Blanc, France (4,810M)
And that project? I'm going to ascend the highest mountain in Western Europe: Mont Blanc.
My goal is to climb Mont Blanc in free solo style via the "Voie Royale" route at the end of this month. For those of you who aren't familiar with the concept, free solo is the purest form of climbing: ascension is done alone, with no artificial assistance or fixed ropes, using only crampons and ice axes.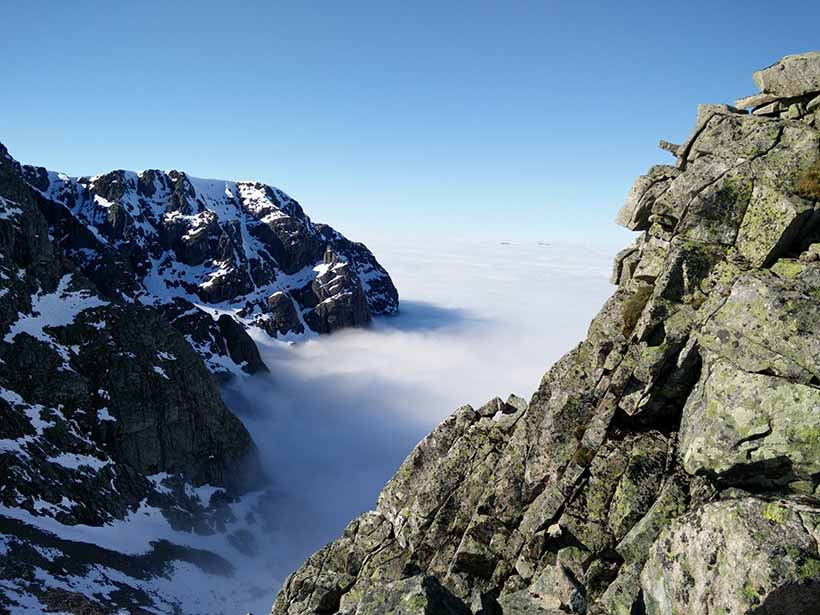 But if that didn't make things difficult enough, at an altitude of 5,000m the oxygen rate is only 50% compared to sea level. In these conditions, the body can't survive without adequate preparation and training. So, following proper physical conditioning, climbers must allow their body to acclimatise to the high altitude, days before the climb. I plan to make the ascent itself over two days after a five-day period of acclimatisation.
Supporting Goods for Good
As I couldn't see myself investing all this effort and money on simply getting to the top of a mountain, I'm using this challenge to raise money for charity too. Giving back to the community and trying to help other people has always been important to me. In the past, I've volunteered in after-school coding clubs to teach HTML to kids, delivered talks to the British Interactive Media Association and the University of Hertfordshire, organised workshops at the Mozilla Festival and demos for the BBC.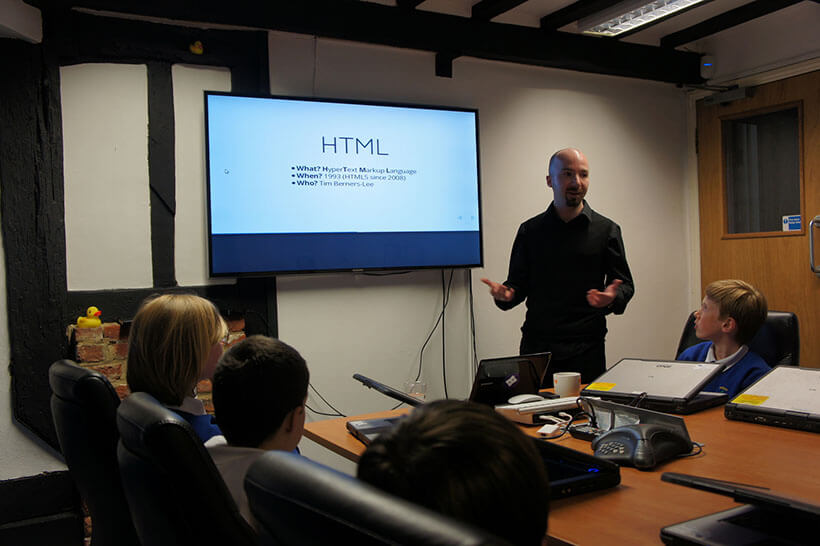 But now's the time for an even bigger fundraising challenge. And I'm thrilled to have Cyber-Duck on-board as a sponsor for my latest expedition. Our managed cloud hosting services provider, EveryCity, is also supporting me. Together, we're raising money for Goods for Good!
Charity Fundraising
This expedition is an extraordinary opportunity to raise money for Goods For Good, a UK registered charity – supported by Cyber-Duck – that helps refugees and war-torn communities by providing them with clothing and other first-necessity goods.
It's a sad reality that millions of people beset by poverty, tragedy or disaster live without basic goods, including clothing, medicines, blankets or hygiene products. Goods for Good sources and delivers large quantities of these basic goods, donated by generous businesses and individuals, to pre-identified communities in need. Namely, they take essential items that aren't needed in the UK and send them where they are.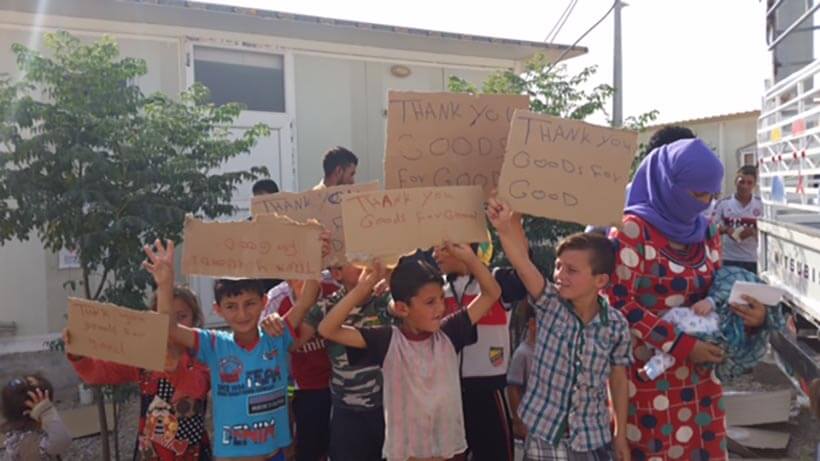 Symbolically, I'm hoping to raise £1 for every 10 metres climbed, a total of £481. But there's a strong multiplier effect to all donations because the money is used for shipping goods. That means that if we reach the target, this expedition could help to deliver more than £10,000 worth of goods to those in need!
Climbing a Mountain: A Project?
As a Project Manager myself, I tend to see most things as projects and this expedition is no different. The climb has a start date and an end date, an objective and a budget.
The thing I've found most surprising is that both my career in Project Management and my experiences mountaineering complement one another immensely. Organising an expedition isn't too dissimilar to what I do at work: it involves overcoming challenges and a lot of careful planning.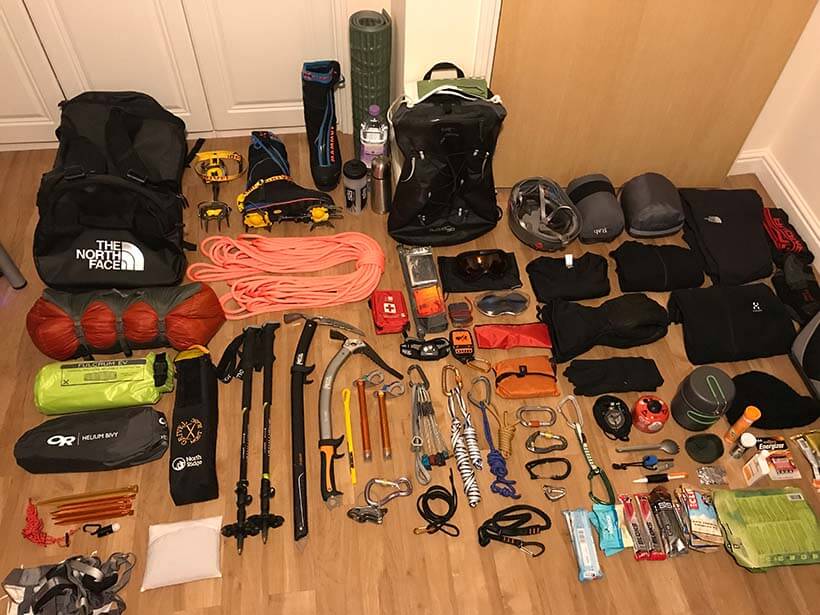 Rigorous preparation is required before an expedition!
Likewise, everything must be completed within a fixed budget and timeframe. You are also in close contact with stakeholders, like sponsors, charities, and manufacturers. And, perhaps most importantly, you need to proactively manage and mitigate risks.
In the run-up to my ascent, I'll be letting you know more about how my experience as a Project Manager is helping me with my expedition. Watch this space for more information about my upcoming adventure in the next article!