Cyber-Duck's crime information application, developed as part of the Spring Hackathon in May this year, has been featured in the industry leading magazine for the teams innovative use of JavaScript.
.Net magazine, the leading publication for the web industry, has featured a Cyber-Duck project in its website showcase. In this November's issue, our developers Gareth and Alex talk about how they built the project using JavaScript.
CrimeTimeline was designed and built in less than 30 hours as a way to visualise crime data throughout the UK, also showing how different levels of crime fluctuate over time. It won an award at the Spring Hackathon hosted on Google Campus for the best use of geographic data.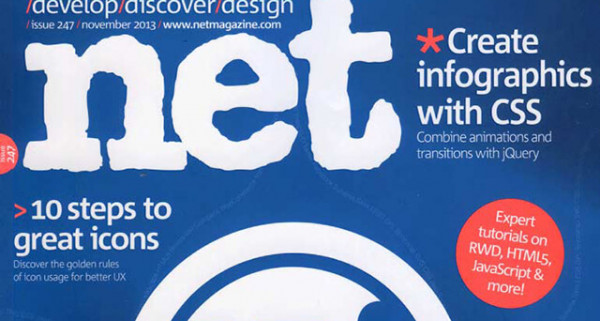 Look out for the November edition of .Net Magazine.
Download the snippet from .Net Magazine!