We're proud to announce the addition of Justin Cooke to the Cyber-Duck family! Justin joins our board of directors as a Non-Executive Director and will provide our CEO, Danny Bluestone, and the board of directors with guidance based on his wealth of experience.
At Cyber-Duck, we always push the boundaries of what our agency can do. We have always been a lean agency and have grown organically, punching way above our weight by doing more with less. Because of that, we seek out the best talent and, perhaps more importantly, those champions of industry who know how to drive organisations forward.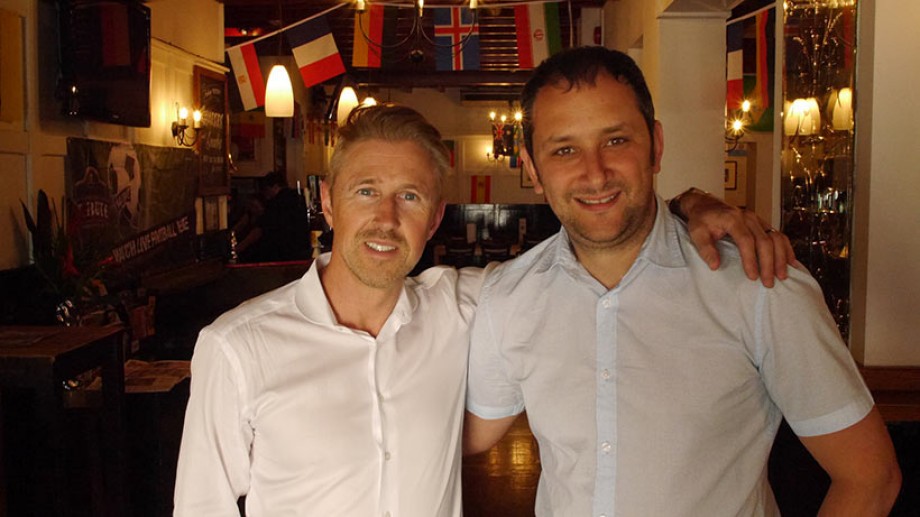 That's why we're thrilled to announce Justin Cooke has joined our board of directors as a Non-Executive Director. Justin is the founder of digital agencies Fortune Cookie and Possible Worldwide, both of which are now owned by WPP. We believe his invaluable experience growing these agencies to the industry-leaders they are now will be vital to our continued success. Danny and Justin have a long-standing relationship stretching back to 2008 when Justin was also the Chairman of BIMA. They shared a passion for organic growth, user experience (UX) and technology-driven digital agencies, so their friendship grew from there, culminating in Justin's appointment at Cyber-Duck.
Impressively, Justin is also on the Digital Advisory Boards to the British Museum and to No. 10 Downing Street. He is a keen advocate for innovation, and so has invested in and advised many technology businesses in his time. We are extremely lucky to have his input.
Justin's appointment follows hot on the heels of a spate of new account wins coming to Cyber-Duck including Mitsubishi Electric, CensorNet and Thomas Cook Money. With Justin's guidance, we plan to thrust forward into our next stage of growth as we expand beyond our 40-strong team and open a brand new office in Leeds (more to come about that later).
Driving Digital Transformation
Cyber-Duck is driving digital transformation forward. You need only look at our work for the Bank of England to see how committed we are to delivering game-changing transformation to the biggest brands and organisations.
We have big ambitions, as our appointment of Justin so clearly shows. To find out more about the transformative services we offer, feel free to contact our friendly team today!