A month after the GDPR was enforced, Danny Bluestone will appear at Metro Bank Borehamwood on 12th July to show you why you can't simply forget about this data protection regulation, and why it's a huge opportunity to improve customer experience.
Over a month after the General Data Protection Regulation (GDPR) came into force, European regulators have reported a sharp rise in complaints. The lesson we can all take from this is that although the GDPR has been and gone, no organisation can rest easy! Compliance is an ongoing process, which is why Cyber-Duck is still banging on about everyone's favourite regulation.
On July 12th, we'll be showing why the GDPR is actually the best opportunity you and your organisation have to review and vastly improve your user experience.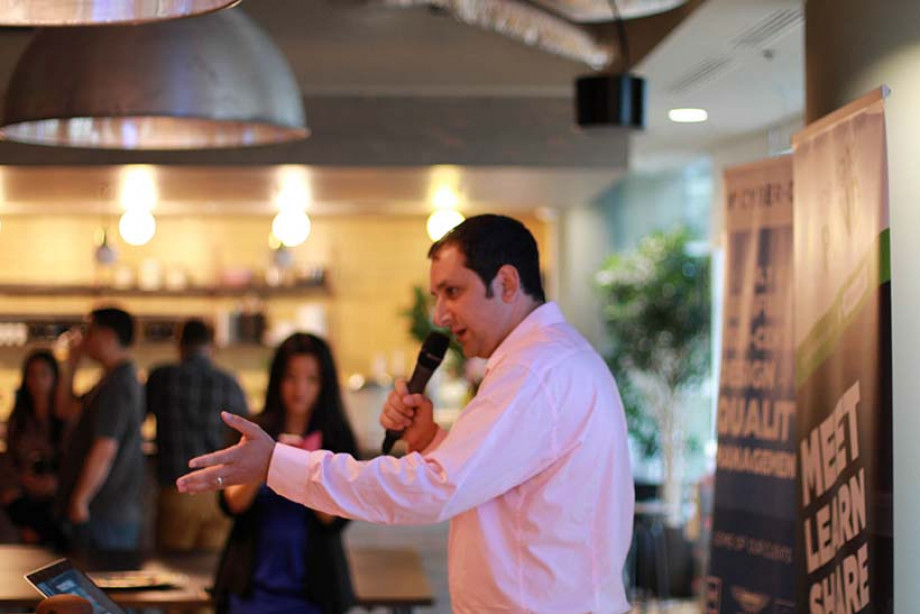 Join Us at Metro Bank Borehamwood
We've partnered with Metro Bank Borehamwood to bring you an evening of GDPR insights and expertise. Above all, we'll show you why the GDPR can be a force for good, especially in a world where privacy concerns rank as one of the biggest public worries. (Contrary to popular belief, young people are particularly concerned about privacy, so it is imperative that you engage with the GDPR to guarantee your organisation's future success.)
We'll be joined by Cyber-Duck founder and CEO Danny Bluestone. Danny has been a champion of data and proper privacy practices, and has preached the value of GDPR to audiences at General Assembly London and Sleeping Giant Media's Giant Talks.
To learn more about the GDPR and how you can utilise it to bring a better user experience to your company, save the date and reserve your seat today.
The event will take place between 17:00 and 20:00 on Thursday 12th July 2018.
You can also check out our Navigate the GDPR Labyrinth microsite now.