We all know that July and August tend to be lax months in the financial year. Everyone goes on holiday and projects are put on the backburner until your team is back up to full capacity. Not so at Cyber-Duck!
This summer has seen some major changes and some exciting news in our neck of the woods. We have new starters, we have been shortlisted for awards, and we have major and thrilling projects to unveil soon too.
It's all systems go here at Cyber-Duck. This summer, we've been thrilled to welcome a host of new ducks to our pond, and we've been hard at work on some stellar new projects behind the scenes.
Welcome new faces
As our agency continues to thrive, so our team continues to grow. Over the last two quarters, we've welcomed a lot of new faces to the pond. They're already working on making our agency even better.
The appointment of Justin Cooke to our board of directors is the biggest announcement. Justin joins our team as a Non-Executive Director, meaning he is here to guide and advise our agency. With his help, we'll ensure our continued success in the years to come.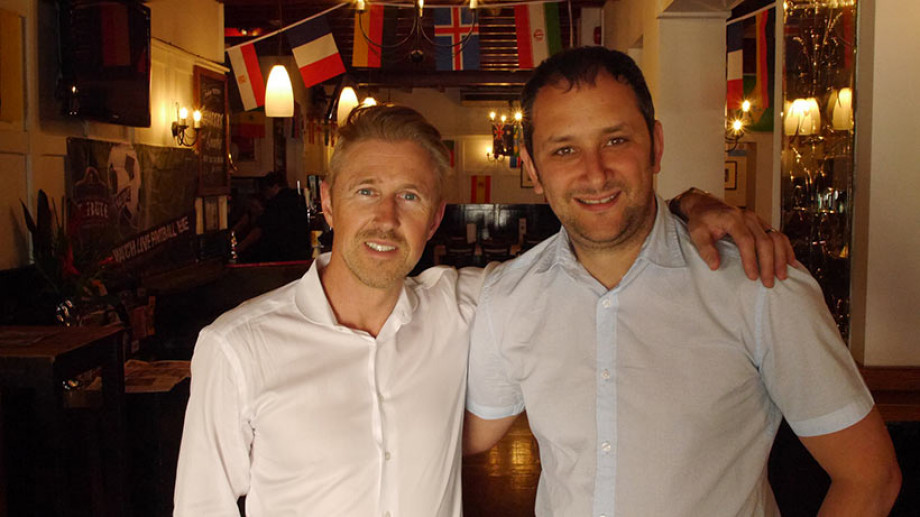 Meera has joined our UX team – she draws on her expertise in product development and UX design to solve problems for our clients. Interestingly enough, her passion for user-centric design was first fired up when she set up an online store selling sustainably sourced children's clothing.
Meanwhile, Nick also joins Meera in the creative side of the business. Nick worked at Cyber-Duck previously during his placement year at university. Now graduated, we're thrilled to be welcoming Nick back to the pond.
Elsewhere, we have a new IT department to ensure the internal operations of Cyber-Duck run smoothly. Nigel is here every day to work with our ducks and to get their hardware and software up to scratch. He's joined by Gavin, our new IT Director. Gavin is here to deliver a scalable and robust IT service to Cyber-Duck. The final addition to the operations team is Sara, who brings her robust knowledge of Educational Sciences and Psychology to power the running of daily operations and our HR capabilities.
Finally, we have been joined by Indira on the Project Management team. As a skilled project manager, Indira's role is to coordinate our teams' efforts to bring products to life.
We're shortlisted at the UK Agency Awards
Perhaps our most exciting news is that we've also been shortlisted for not one but two awards at the UK Agency Awards!
Arriving on a busy morning to find that an email from the UK Agency Awards was certainly something. In fact, it was fantastic - it always is. This is the fourth year running that we've been shortlisted at the UK Agency Awards, and the feeling of excitement is just as intense as the first time we were shortlisted all those years ago. (The banner image to this article is actually a throwback to when we won at the UK Agency Awards 2015 - you can't say we're not hopeful of a repeat!)
We have been shortlisted for the following awards:
B2B Agency of the Year
Design Agency of the Year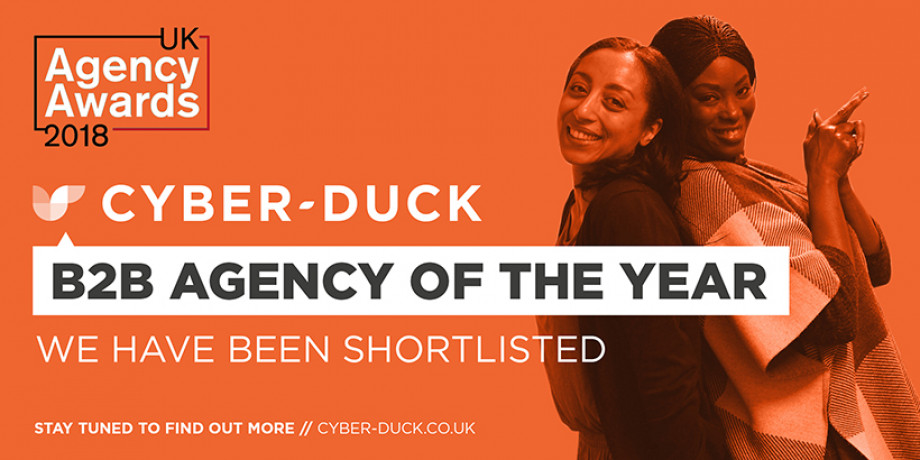 The awards night is on September 13th – we have our fingers crossed! If you're going to be there, be sure to reach out to us before so we can connect.
And finalists at Wirehive 100
We're also thrilled to announce that Cyber-Duck is a finalist at the Wirehive 100 awards. Our London-based digital transformation agency has received numerous awards in the past, and we are one of the most highly decorated agencies at Wirehive 100.
Our nomination here was especially important to us because BlockAid, a blockchain-based charity donation platform, is such an exciting proof of concept. We made BlockAid at our last hackathon, so it's great to see our R&D culture being recognised by the industry.
Our new website is live
You may have noticed already, but things around here are looking a little different. That's because we launched a brand new website.
Our old website had served us well, but we felt it was time for a change. We've seen stellar growth in the last couple of years, and we wanted our website to reflect that. Likewise, our services have evolved, so our website needed to live and breathe digital transformation.
Feel free to browse our new website now. You can let us know what you think by taking the discussion to Twitter, LinkedIn or Facebook. (My favourite new feature is the new Insights page, but then it would be, wouldn't it?)
New client launches
We've launched several new projects recently, each with their own exciting stories to tell. Firstly, you have the Bank of England, whose website we were trusted to digitally transform. Following an extensive user-centred design process, we outlined a new design system for the Bank and established a new content strategy for the Bank to follow. Read our Bank of England client story now.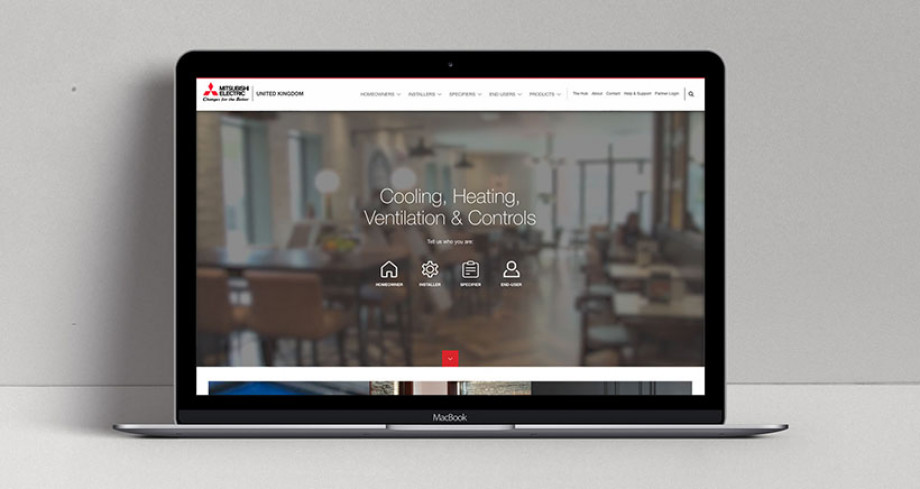 Our other exciting client launch was that of Mitsubishi Electric. For this project, our user-centred design process was put to the test. We had to consolidate several websites into one holistic experience, all built on the foundations of a bespoke content management system, but for more on that you'll need our Mitsubishi Electric client story.
Here's to the future
As ever, it's never a boring day in the Cyber-Duck pond. We've got more exciting announcements to come in the next few weeks, so stay tuned!
In the meantime, if you need an award-winning digital transformation agency in London, you know where to find us. Get in touch today.