We're blowing the cobwebs off Q3 for 2019! It's spooky how quickly this year has gone at Cyber-Duck. Here's your trick-or-treat – an update on life at our agency.
This autumn, we celebrated our achievements so far… at none other than the Odeon Luxe in Leicester Square. We walked the red carpet (featured at all the top premieres!) to hear stats on client launches, satisfaction and objectives completed so far.
We've hired a staggering EIGHTEEN new Ducks since February – our latest faces are:
Myke Simone, Frontend Developer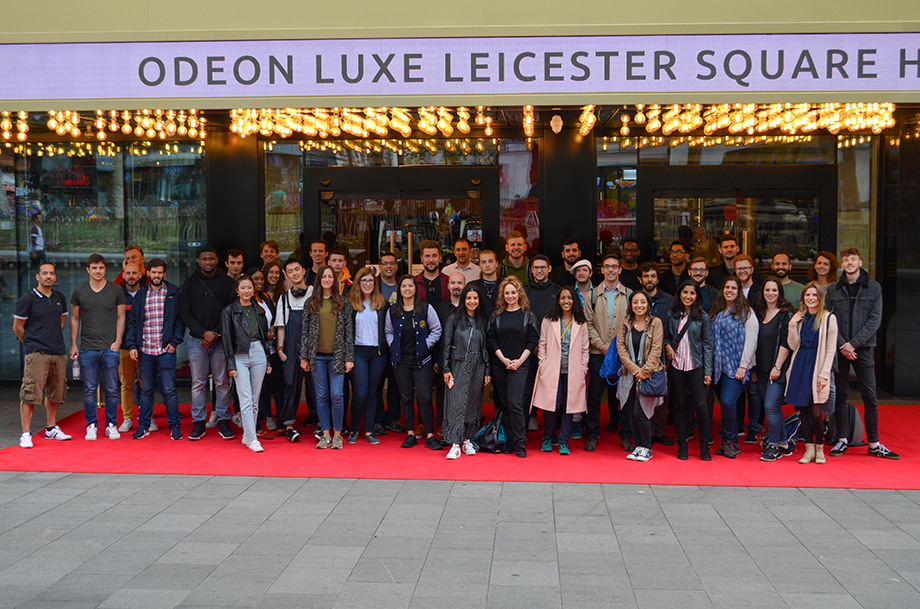 The day got curiouser and curiouser. We received a call from Wonderland – the Cheshire Cat was missing and they needed our help. Ten teams set out from the National Portrait Gallery in a hunt for clues and tricky puzzles to fight for the revolution. Sylvain and Benjamin's team stole the crown, clocking just two hours to solve the treasure hunt across London.
DADI Winners and UXUK Nominees
This quarter, we continued our epic awards streak! So far this year, we have been nominated for 12 awards… and in October, we brought the trophy home. The Drum Awards for the Digital Industries (DADI) gave us the UX and Usability Award.
This recognised our transformational work with Lyk, the prepaid Mastercard travel card by Thomas Cook Money. Read more in the case study. Of course, this win was bittersweet – our thoughts are still with their staff and families.
Hot off the press, we're up for another award – the UXUK Awards! This recognises our user experience research, strategy and design for the Financial Ombudsman; full details about the project are coming soon. The team have their fingers crossed for November 21st.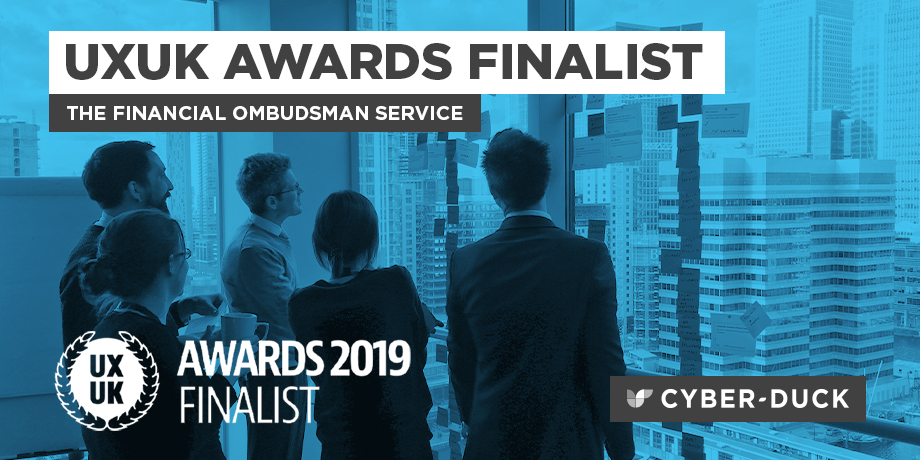 Our articles for The Drum
Meanwhile, our team is enjoying sharing our user experience, marketing and technology expertise for The Drum, the popular publishing powerhouse. Our articles include…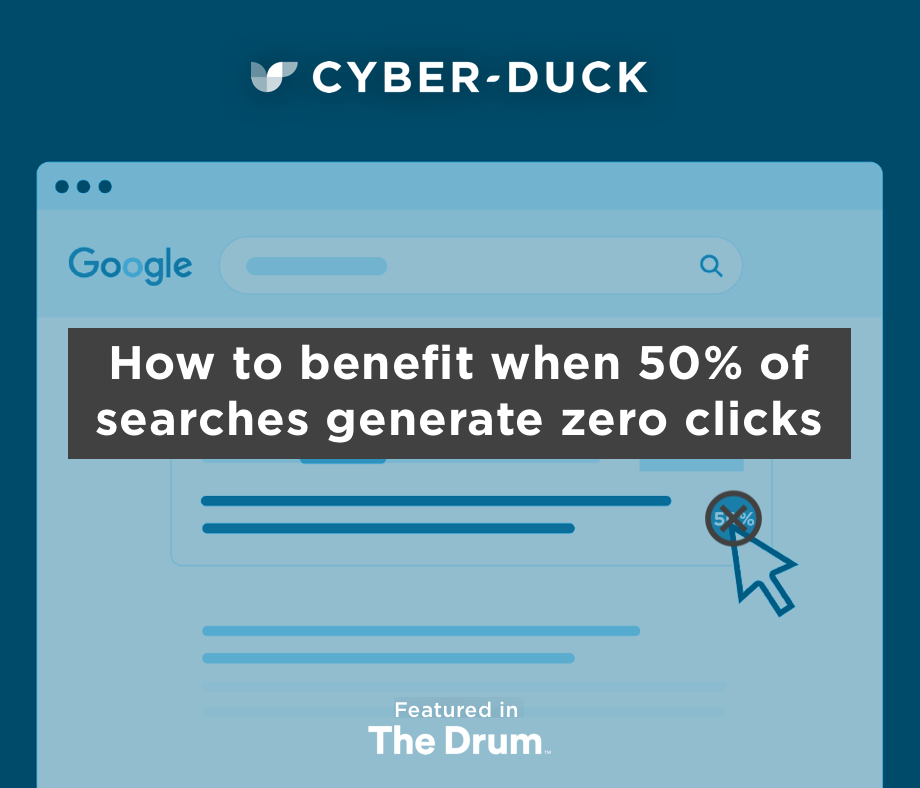 These articles have proved popular with The Drum's marketing audience – Sofia's SEO advice generated over 2,000 readers.
Appearing at the V&A and Middlesex University
We were delighted to support the British Dyslexia Association with their flagship Dyslexia Creates event at none other than the V&A! It was a fascinating day full of the latest research into neurodiversity, individuals' experiences and even dance and art created through Dyslexia.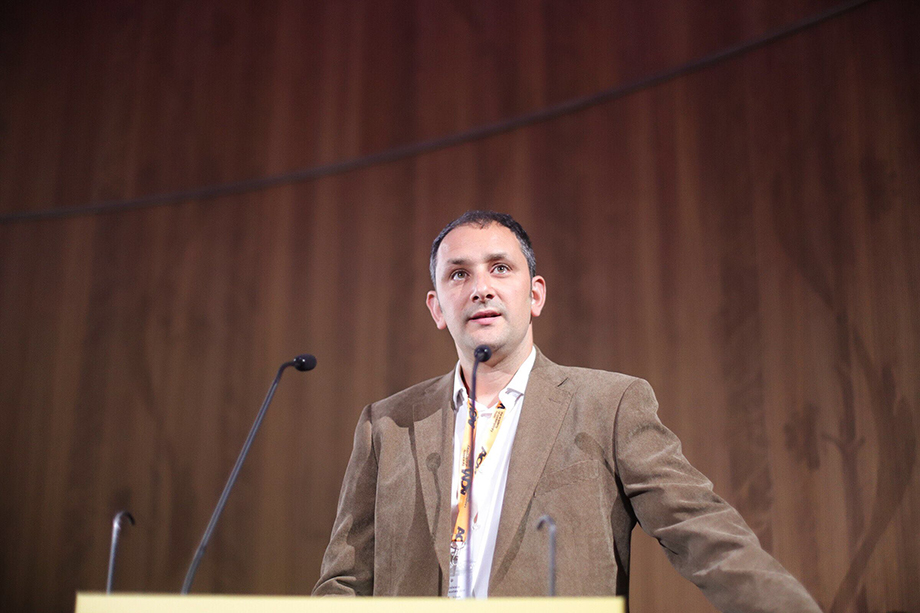 Danny launched our exciting new project at the event! We're running research into the conducting a survey on the perception and experiences of dyslexia in the creative workplace. We'd love to receive your opinions – fill out the survey today.