Overview
Over the last two years, the digital world has moved at a pace none of us could have expected. With Covid-19 affecting every aspect of our lives, it was inevitable digital would have to shape itself around our new and ever-changing reality. In 2022, that means adapting to global meta trends of sustainability, hybrid forms of connection, inclusion, privacy, innovation, and a ruthless focus on user experience.
Digital success is an ongoing process, not a single destination. And perfection is not a requirement to get started. As long as you're moving towards greater sustainability, inclusion and privacy, you're on the right track. In our '7 Secrets to Digital Success', you'll find actionable insights and steps you can take in 2022 to work towards your goals and create a better, brighter digital future.
Download your free PDF below, and remember we're always here to discuss your digital strategy for 2022 and beyond.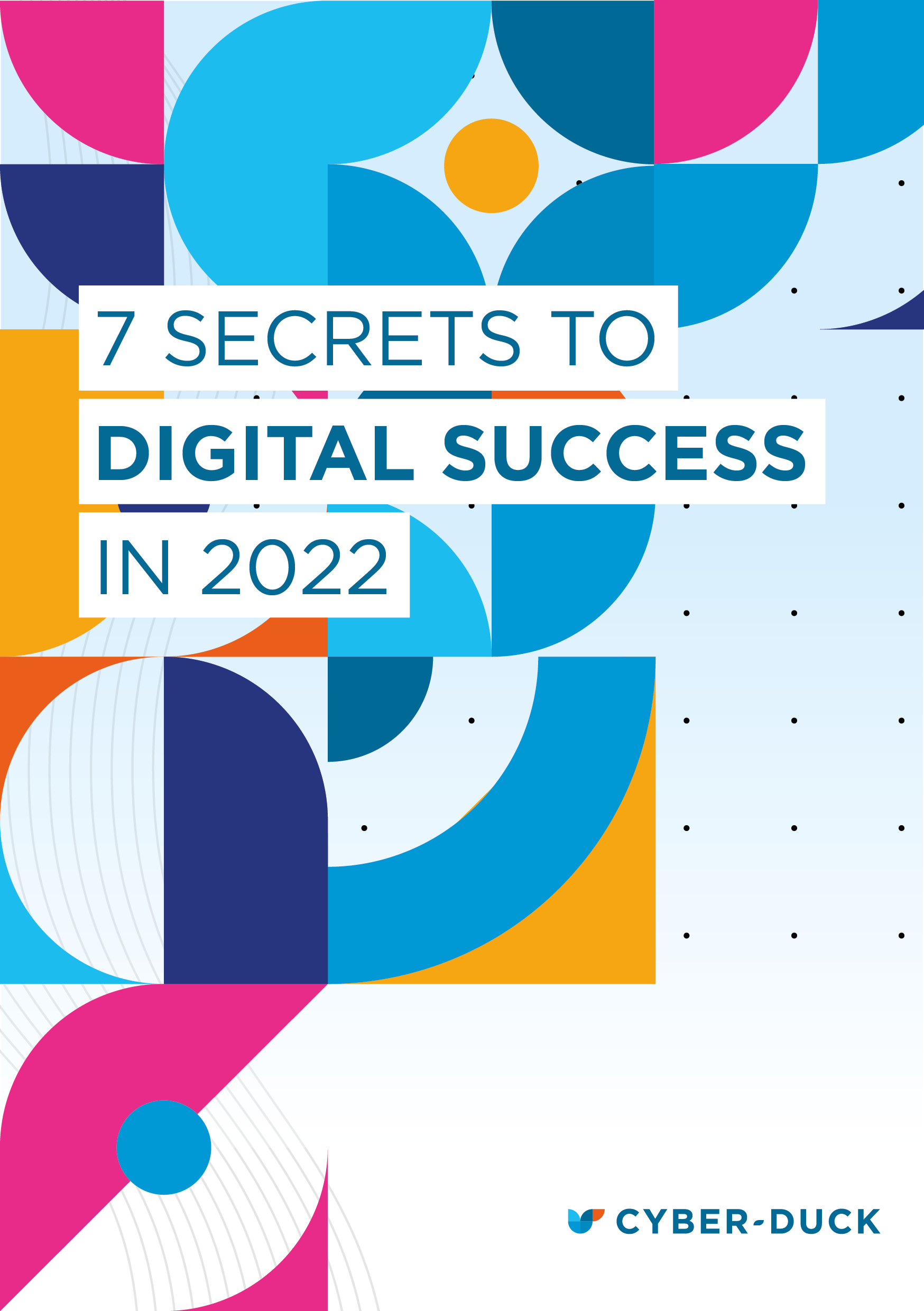 Get your White Paper today
In exchange for getting a free digital copy, please sign up for our newsletter below.
- or complete the form below -