For the second year running, the Cyber-Duck team have done a spiffing job in growing and grooming their moustaches, in a marvellous effort to raise money for men's health charities as well as general awareness for men's health issues.
10 of the ducks banded together, each with their own style and variation of facial hair, but with the same goal; to look ridiculous in aid of men's health! By the end of the month, the team raised an incredible £495 for the Movember funded programmes and charities.
For those who do not know, Movember is a movement that gives millions of men around the world the opportunity to grow ludicrous and beautiful moustaches. With their "Mo's" the team raise vital funds for charities supporting testicular and prostate cancer patients as well as men with mental health problems. By simply donning a Mo, participants also do a great job in raising awareness of some of the biggest health issues facing men.
By encouraging conversations about the subject and making more men aware about the symptoms of major health issues, men are more likely to speak to their doctors and book check-ups. Therefore, by actively taking part in Movember we are doing our part in helping to save lives.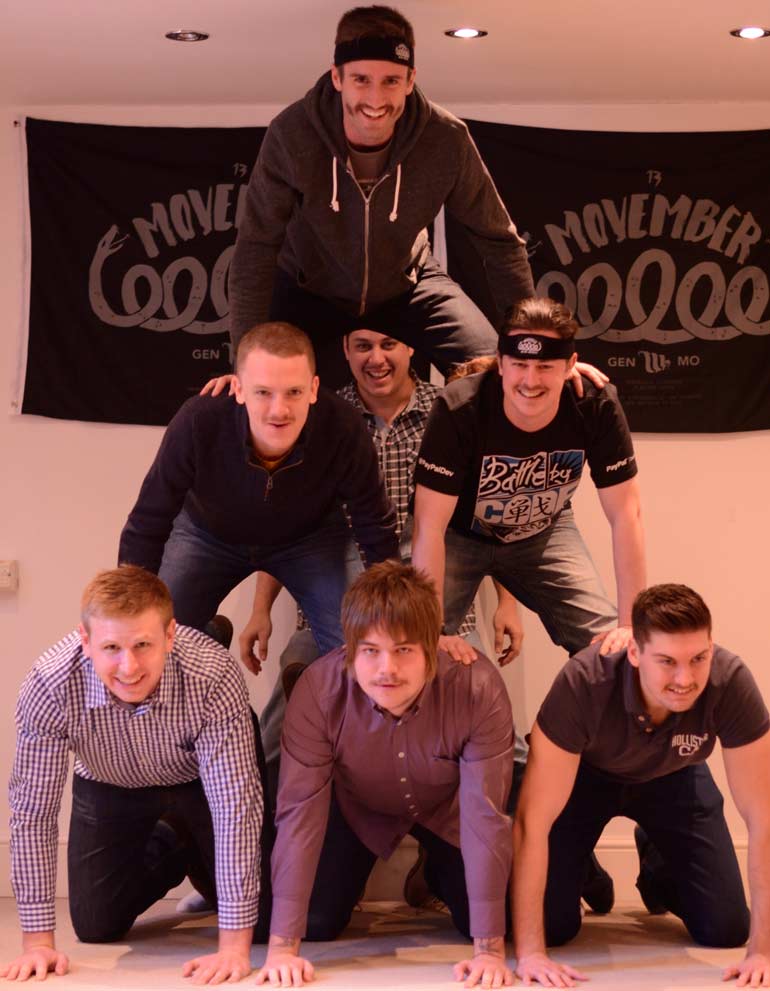 Team Quack Quack supporting each other through Movember.