In this UX Book, you'll discover the strategy you need to conduct a successful user-centric project. Downloaded by Samsung, Uber and the Home Office, expect:
A brief introduction to the user experience (UX) discipline, and the key benefits of implementing a user-centred approach to project design
Crucial processes to consider when planning a project, including stakeholder interviews, persona research, feature audits and more
Practical details about user-centred design tactics that highlight the importance of continuous user testing and verification throughout the production lifecycle
Development processes to undertake in a UX context, so you can encourage constant collaboration between developers and designers
This tried-and-tested framework is based on the ISO accredited process of our agency. It's been used for the Bank of England, Mitsubishi Electric and the University of London. Download your free PDF below – or get in touch if you'd love the 100-page printed book.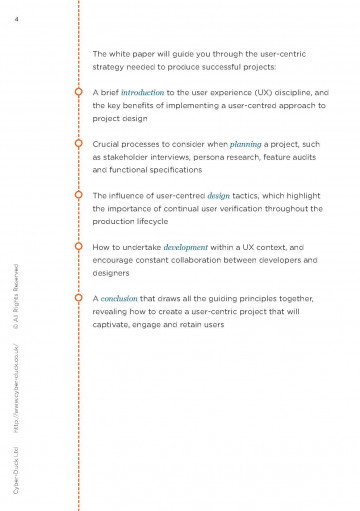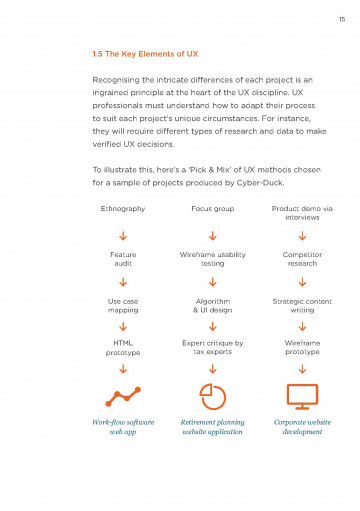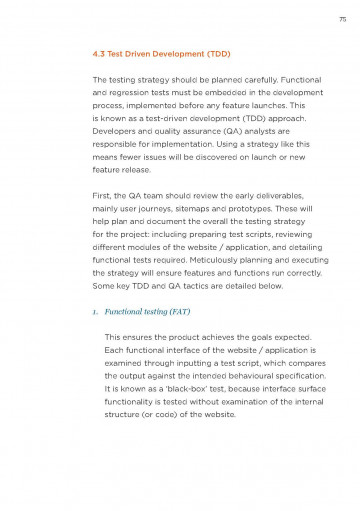 Get your UX book
Download your PDF of our in-depth UX formula – the principles of successful digital projects.
Recognised
Learn your UX strategy from our team. With 118 awards and nominations over 13 years, we're one of the industry's most respected UX experts.
BAM Construct UK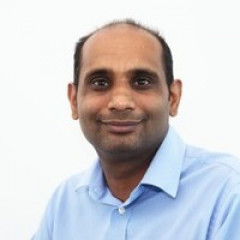 "Cyber-Duck's team has strong user-centric expertise. They conducted in-depth research in order to find what we, our customers and our suppliers needed."

Mukesh Parmar

Marketing Information Manager

Mitsubishi Electric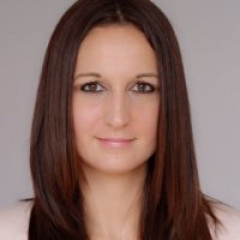 "Cyber-Duck had a very interesting approach. Their team crafted the user experience and ensured our Mitsubishi Content Hub was visual and easy to use."

Zoraida Jerez

Marketing Executive

Cancer Research UK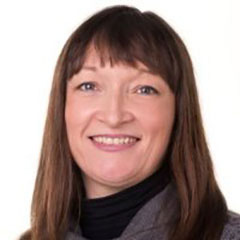 "I appreciated Cyber-Duck's technical creativity. They taught us to think about what it was we wanted in terms of goals and outcomes, and not be only solution-focused."

Melanie Hardman

Head of Ximbio