It's amazing what you learn when you listen. Develop products and services that meet your users' true needs with user-centred design. Partner with an agency with world-leading UX expertise and certified process who's proven to deliver.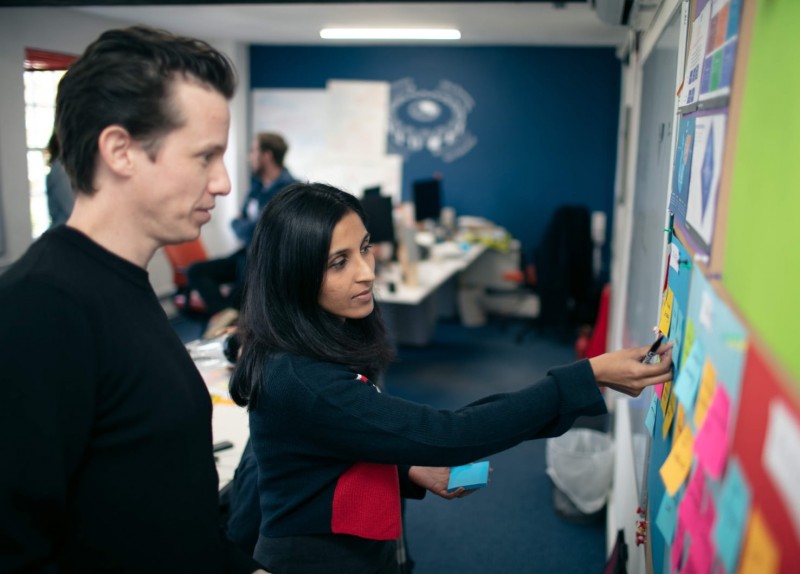 Part of our UX and Service Design services
Your customers want user-centred experiences. Your business needs effective service design. With a 93% customer satisfaction rate, we're proven to deliver.
Why do you need a website accessibility agency?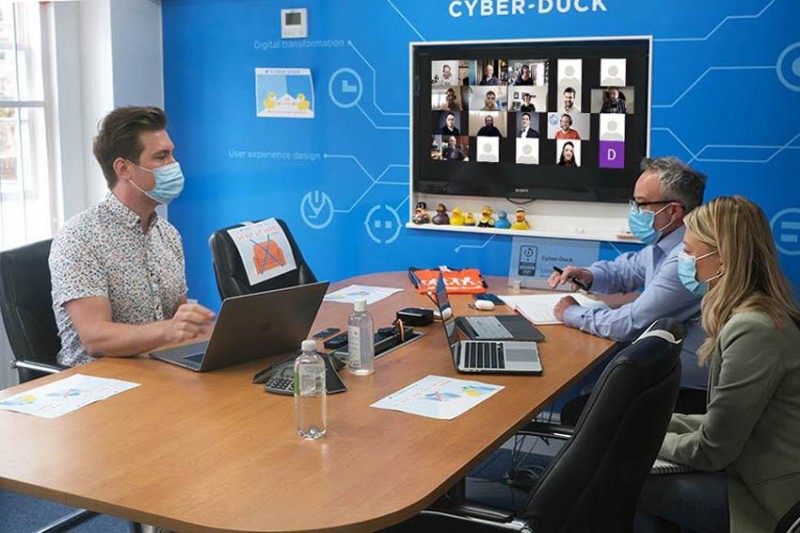 What is user-centred design?
It's collaborative: stakeholders and users give feedback throughout the project, which helps ensure success.
Cyber-Duck's four-step, ISO-certified design process starts with discovery.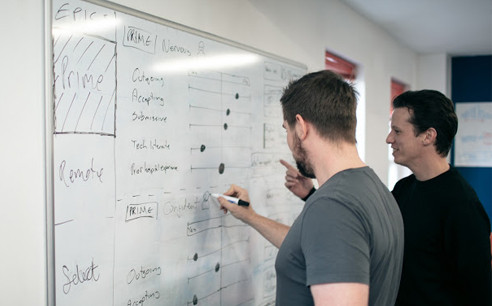 The user-centred design process
The process starts with your brief. We'll then conduct research with your users and stakeholders and examine your data. This will inform a UX prototype, which will be tested with your users.
Those learnings will lead to a design, then a technical prototype and functional briefing. Once your project has been coded, stress tested and passes UAT, it's ready for launch.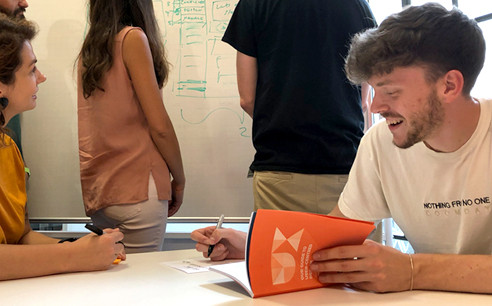 UX agency in London
For more than 15 years, Cyber-Duck has created user-centred experiences for clients like the Bank of England, Mitsubishi Electric, Cancer Research and Heineken. We're proud of our track record in user-centred design and UX – we've even written the book on it.
If you're seeking a partner with the creativity, technology, process and experience to deliver, contact us today – we're ready to help.
Case study: Sport England
See how we consolidated Sport England's multiple sites and audiences into one streamlined, user-centred experience.
Read the client story
Case study: Heineken
How did Heineken transform the link between its global markets and its local suppliers? With user-centred service design.
Read the client story
Case study: Cabinet Office
See how we helped the Cabinet Office find the brightest graduates - whatever their background
Read the client story