Clarity from the outset
Starting before UI and the technology strategy, our UX strategy services provide the foundation for success. We start by establishing your goals, working with you to clarify the purpose and requirements of your deliverables and define the resources, methods, people and technology needed to meet your goals.
We can provide a range of UX Experience strategy services to suit the needs of your unique project. This includes facilitating and running user research and stakeholder workshops, organising project management and extra organisational support, and providing detailed documentation and roadmaps to embed a user-centric approach throughout every single process.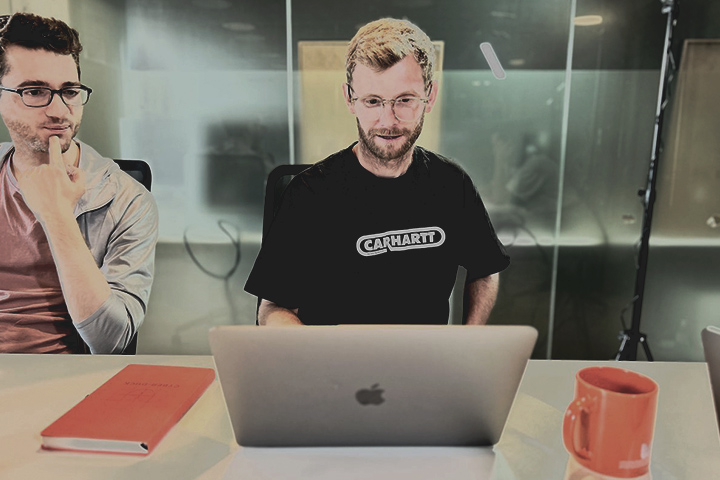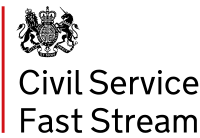 An inclusive platform to support all candidates and assessors in the Fast Stream Assessment Centre
27%
increased success for disabled candidates
94%
find the platform engaging and enjoyable
Our certified UX strategy process
We apply design thinking, ISO-certified process, test-driven development and agile methodology strategically. This flexible approach ensures that we can deliver success. Our vast experience and extensive UX toolkit helps clients at any stage of the project lifecycle. Using our heuristic evaluation methods, we can assess both existing products and new ones during the design phases.
We'll consider all the touchpoints where you interact with users, across all devices and platforms, including voice and haptic interfaces. Then we'll explore the process to bring them together into a cohesive, harmonious experience. We know from experience that every project is different, which is why we always adapt to fit your unique circumstances.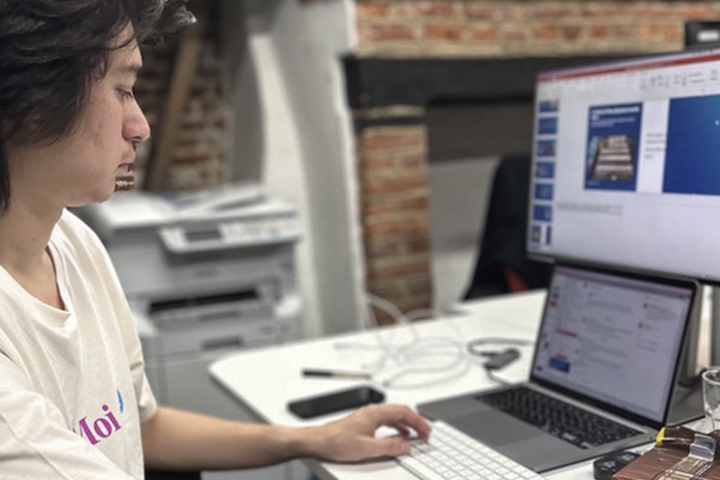 Share your vision. Let's work together
Our UX team will strategise with you to embed a truly user-centric, inclusive and accessible approach throughout your entire project. Let's talk about it.
Get in touch