What are the benefits of a UX audit?
A heuristic evaluation is a good first step to audit and assess the UX of your app or website. Our UX professionals will reviews your site or service against a set of criteria, based on proven usability principles and best practice. This quickly highlights areas where usability is working well, and where it can be improved. It's a fast and cost-effective way to identify quick fixes and assess the general UX of your site.
We use tried-and-tested models, methods and tools to assess the UX performance of digital products. This can be done at any stage of the production lifecycle. At the end of the evaluation, you'll get an accessible report, written in plain English, with practical suggestions to improve your product or service.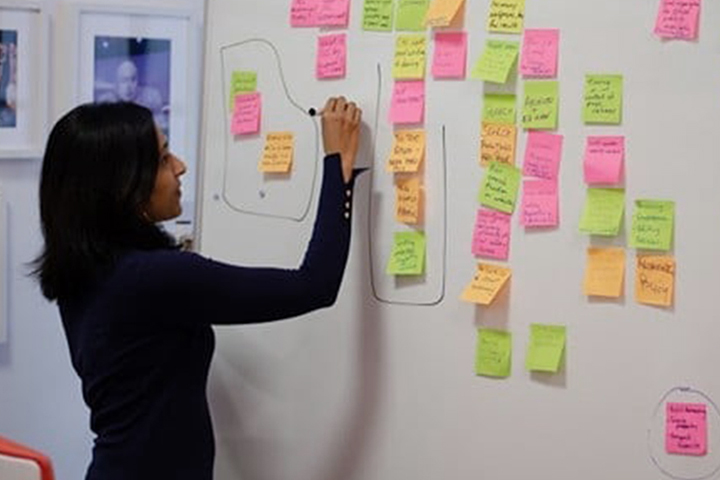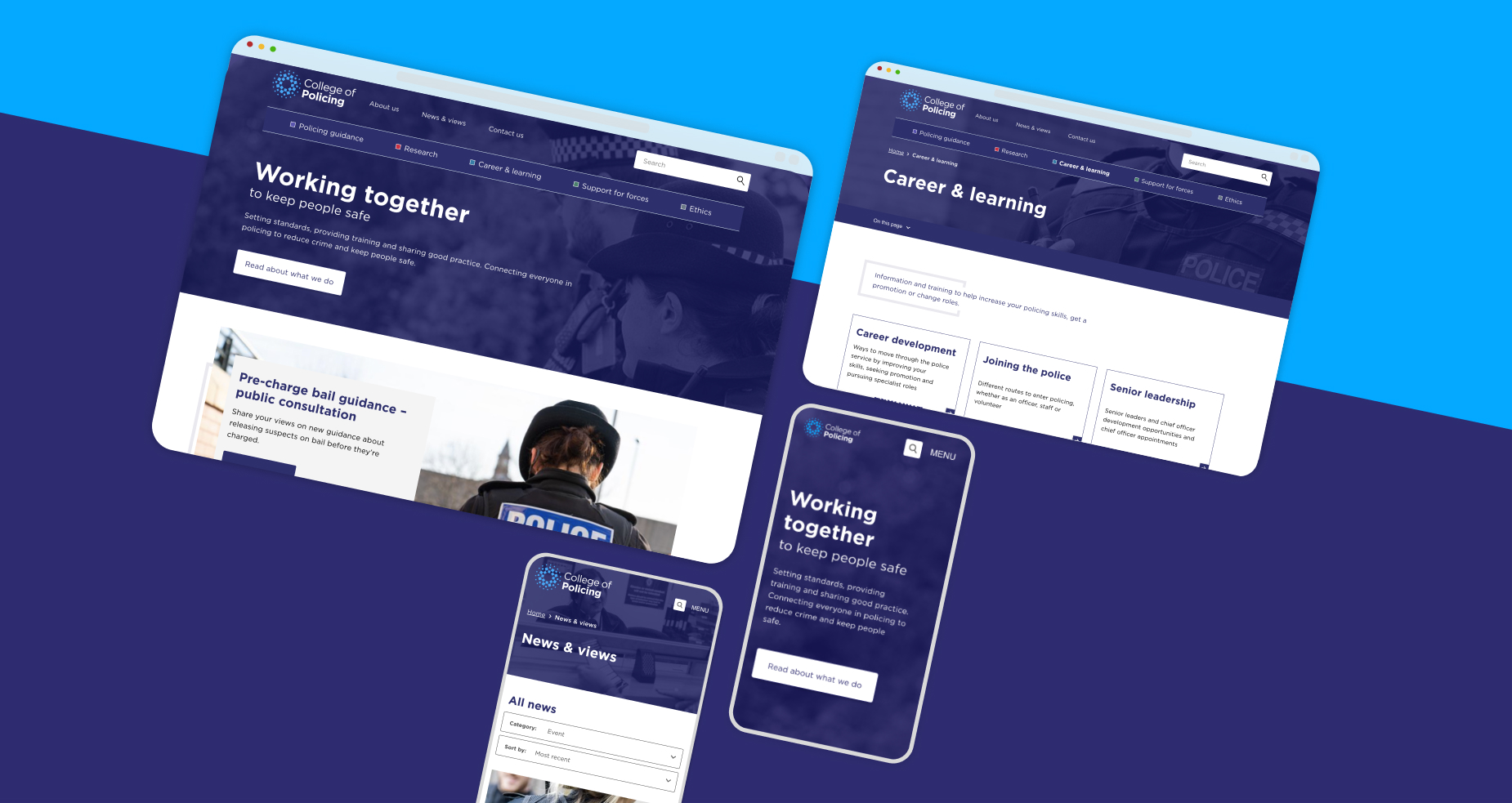 UX research, website consolidation and content strategy to create a single, user-friendly College website through a single interface for everyone in, and linked to policing
100
Google Lighthouse score for performance, accessibility and SEO at launch
96%
Independent accessibility audit score against WCAG 2.1 AA
Using heuristic evaluation to audit your website
As well as heuristic evaluations, we also carry out wide-ranging UX audits, strengthened by both qualitative and quantitative research and testing methods. Usability testing uncover more insights about users' behaviour and interactions with a site or service. We apply proven process to all our UX audits, usability testing, user research and heuristic evaluations. Get in touch to learn more about how we can help you improve user experience on your digital platform, with both quick wins and long-term user experience strategies.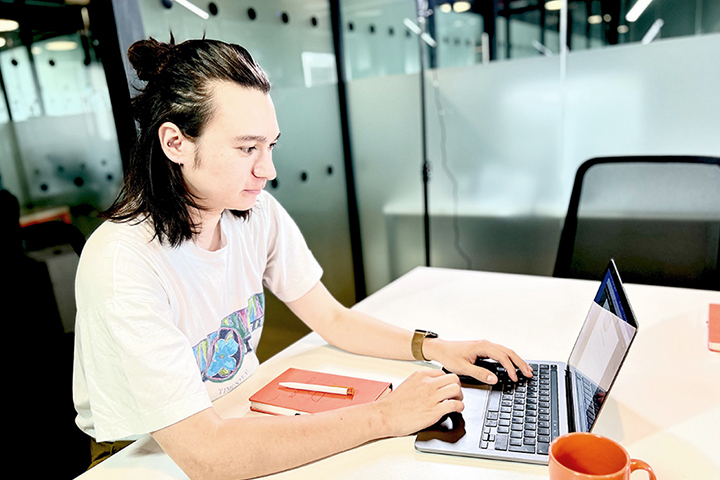 Request a free UX Audit
Contact us to request your FREE UX and Heuristics audit and get a clearer picture of your website's usability, performance and accessibility.
Share your vision. Let's work together
Our team of UX Audit specialists are ready to help make a rapid impact on your site or application's usability today. Give us a call to find out how.
Get in touch